As a fine art photographer, I noticed two things about the commercial development of Boudoir photography. First, the photos displayed mostly women in lingerie and at times are (at least implied) even nude. Secondly, I noticed the tone these photos manifest to the viewer; they are very sensual, and heavily rely on implications, rather than explicitly showing things to viewers - these aspects are what inspired me to create this series. These images are far from the stereotypical macho image of manhood. In contrast, Dudeoir bodyscapes are sensitive, sensual abstractions describing the male body as tender and show that beauty is not specifically a feminine attribute. While this series is inspired from boudoir photography, it is not a series that depicts men in traditional boudoir fashion.

    This was a bit of a challenge for me. As a straight Latinx male, this is something that other straight Latinos would find very unusual to do. Taking pictures of nude men is a bit different and deviates from traditional Latino culture - but overcoming this challenge has brought about what I believe is a more open perspective on capturing sensuality in men, regardless of their background (sexual orientation, ethnicity, etc.).

    Over time, this series evolved; while Dudeoir evokes sensuality in men, it also displays other ways sensuality can be shown beyond the boundaries of traditional Boudoir photography. This came about by abstracting the body more and applying materials like water and oils onto the skin. Color also ended up playing a role, and in turn created a completely different entity conveyed in the muted and black and white imagery.

    The color and muted imagery are two different beasts that create the same aura when viewing the image. They both present an atmosphere of sensuality but are presented in environments that are vastly different from each other. One with the presence of color, the other with the absence of color. In the end, the images start to parallel in appearance with other environments inside and out of our world.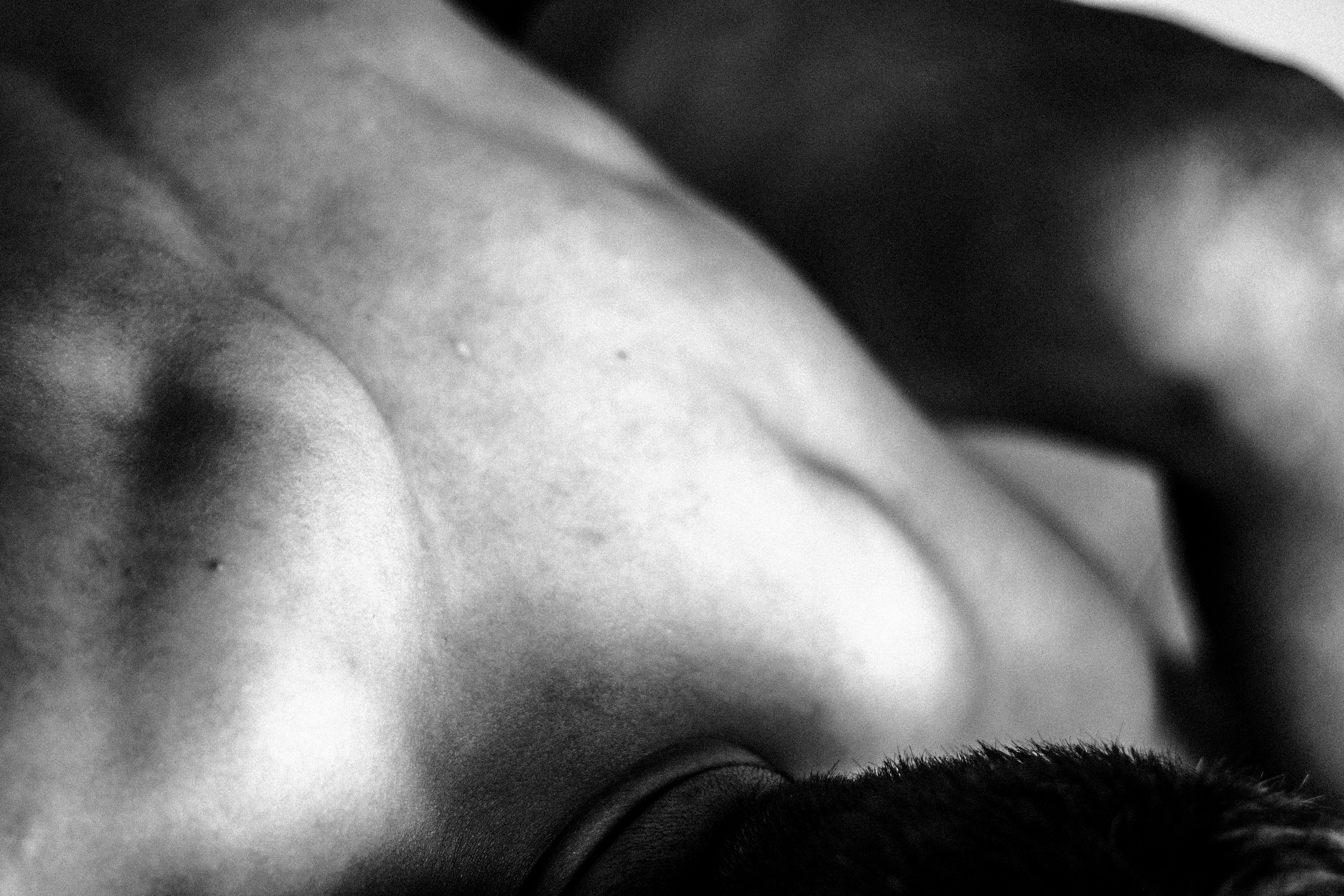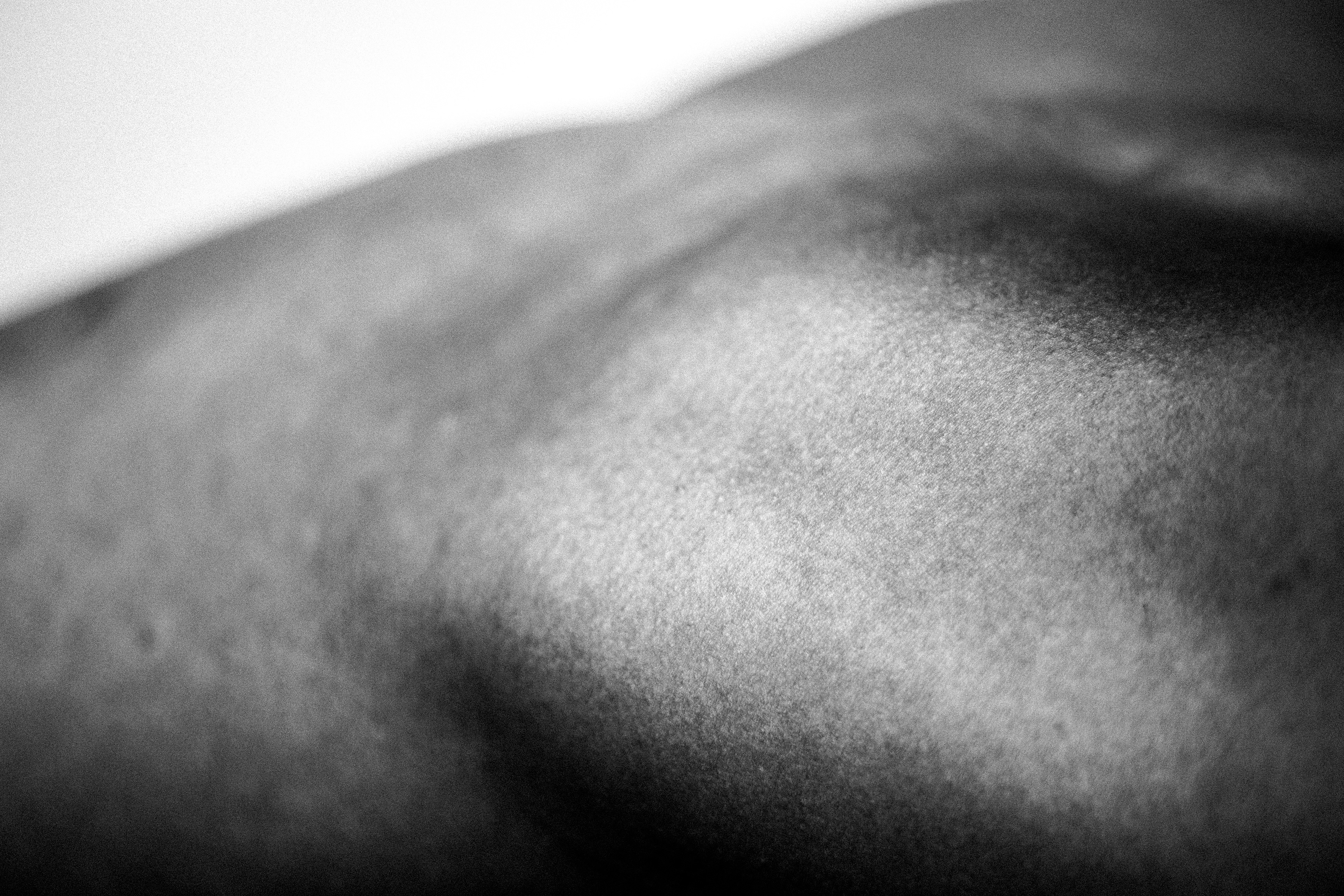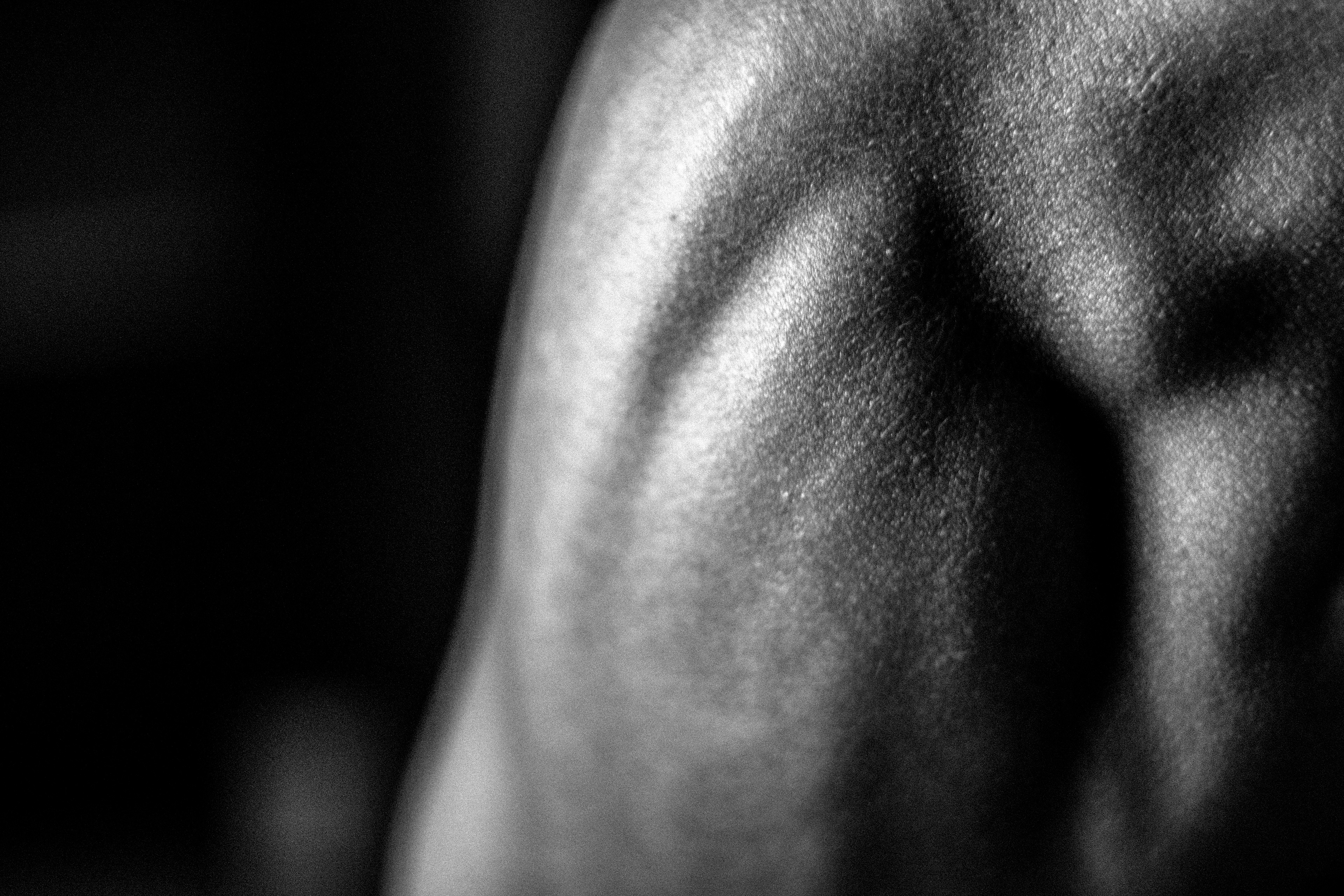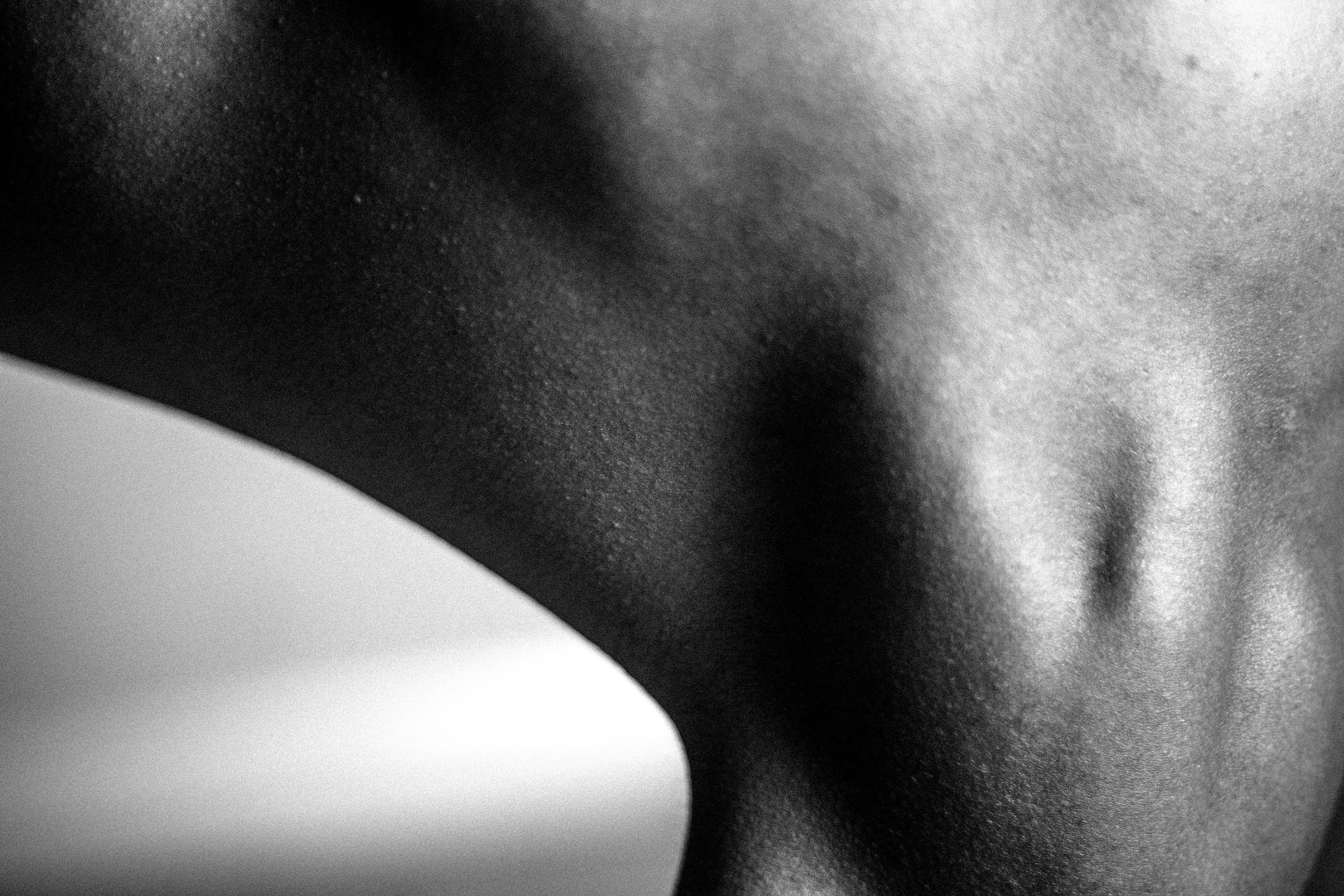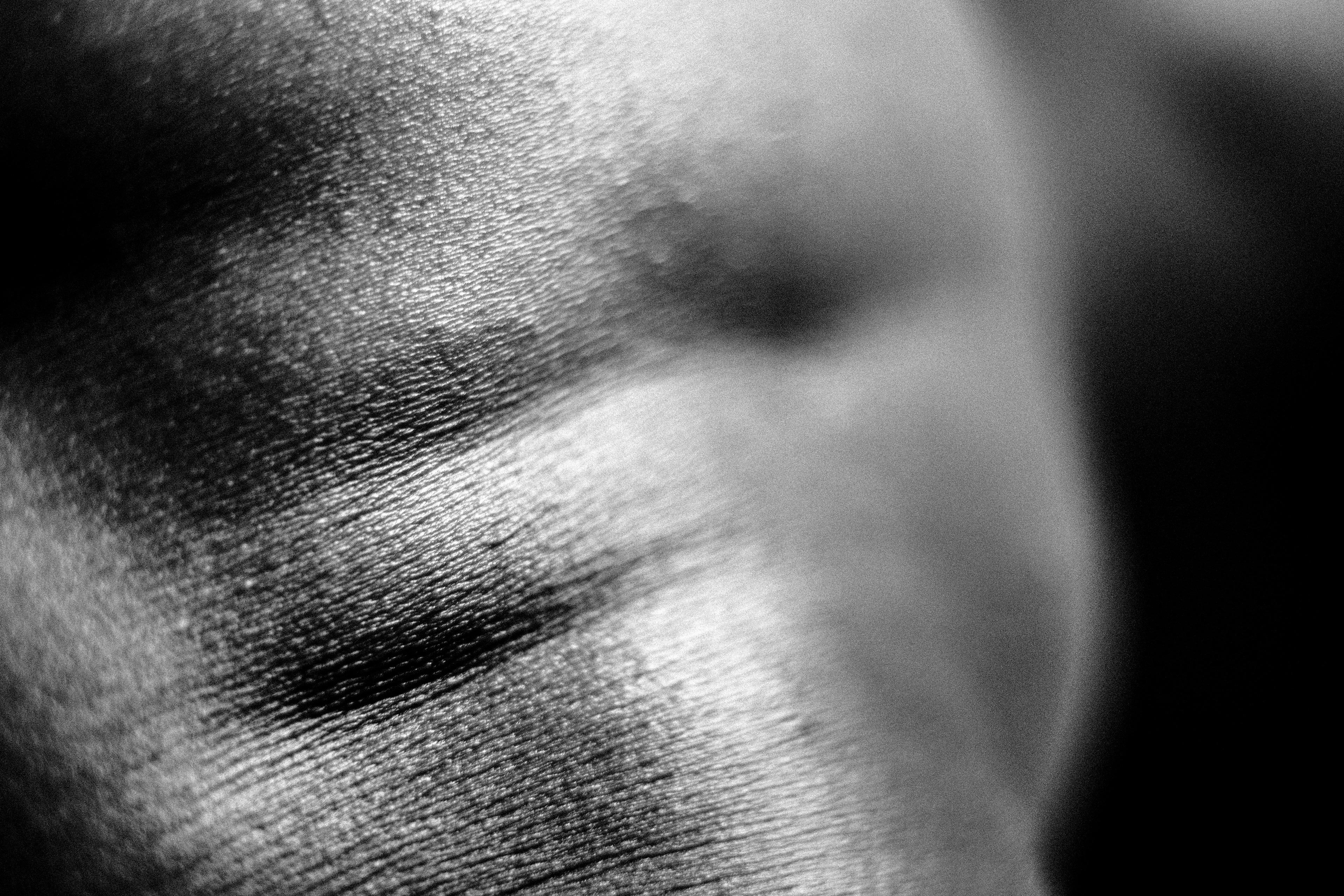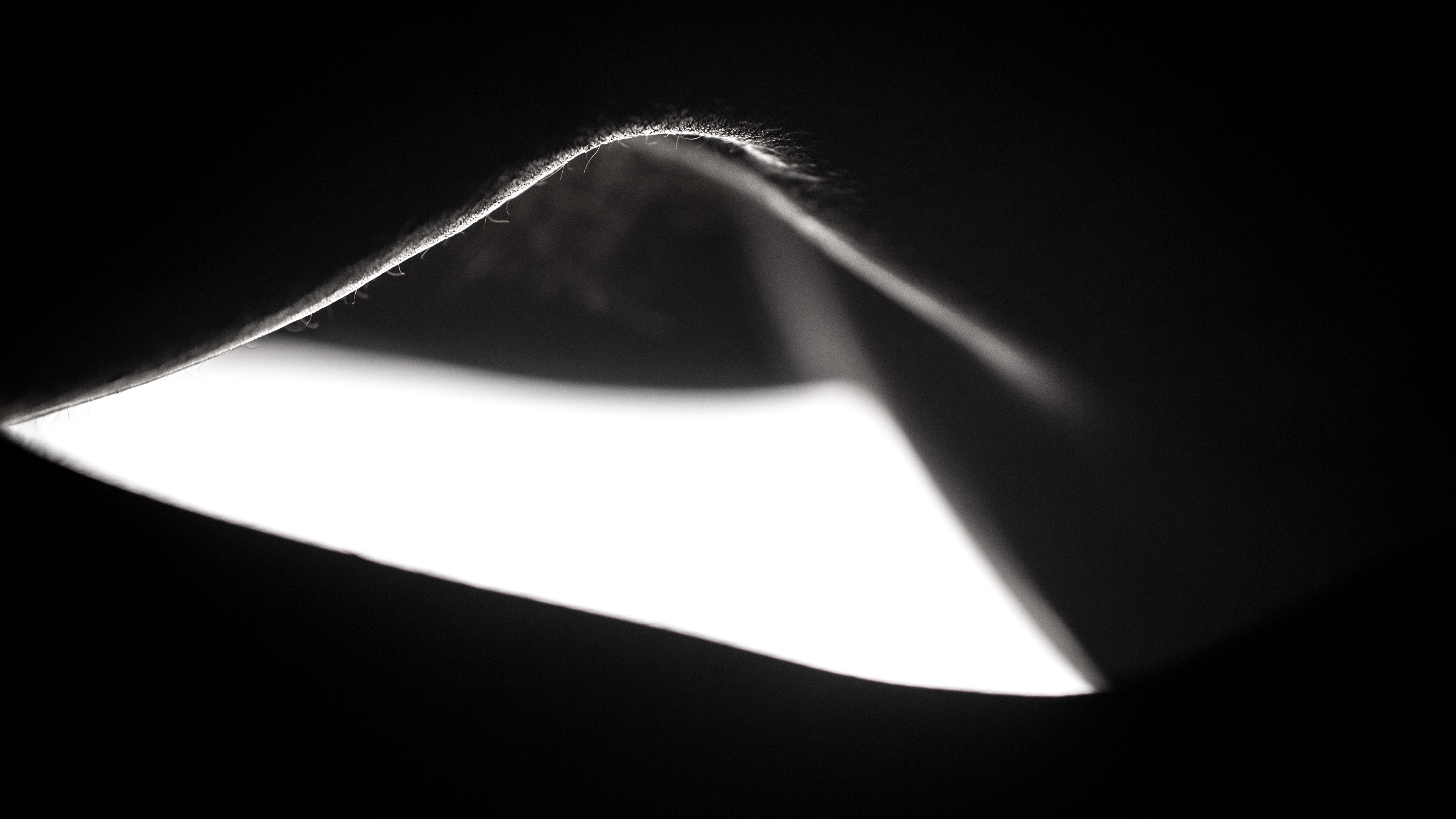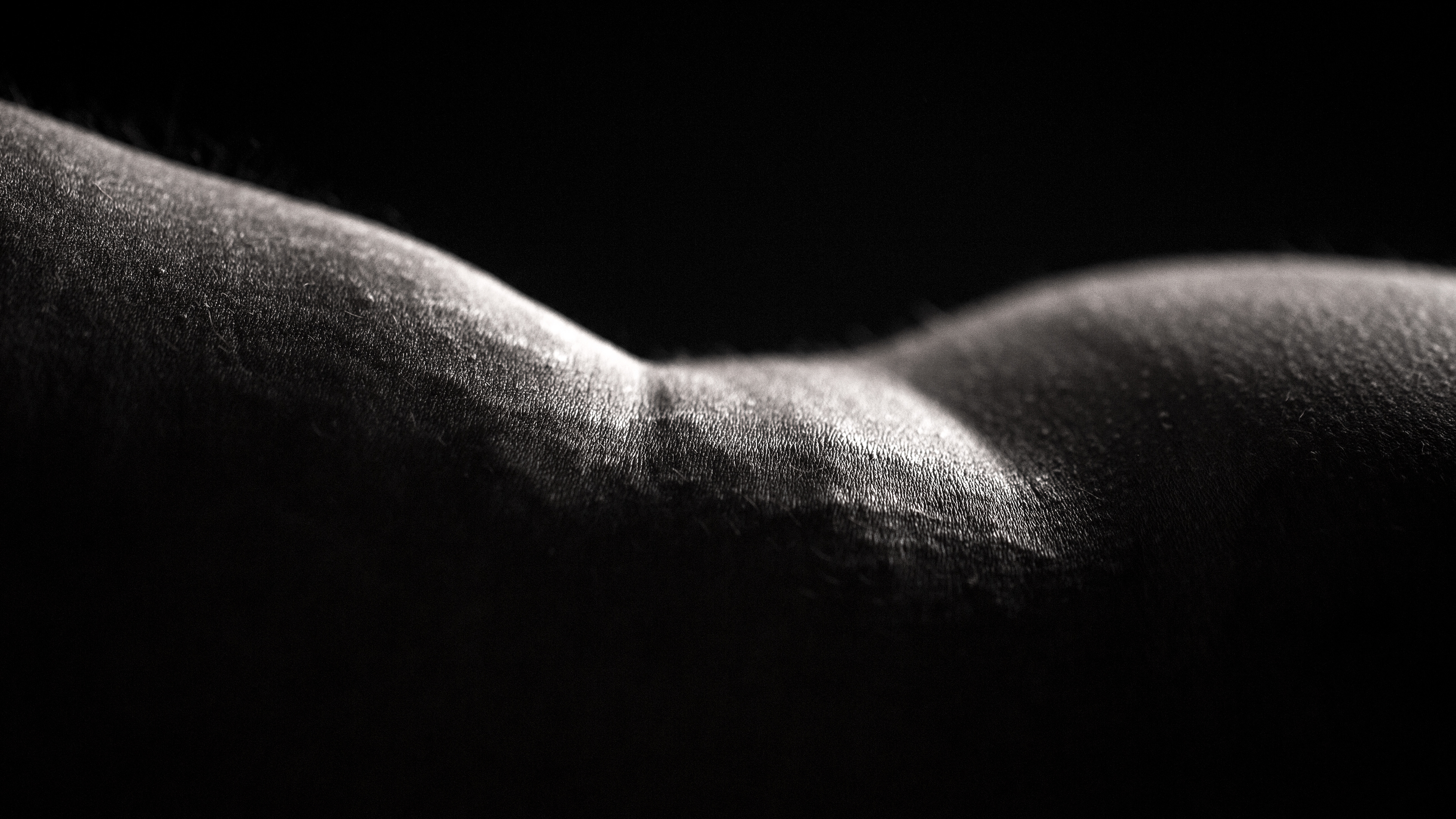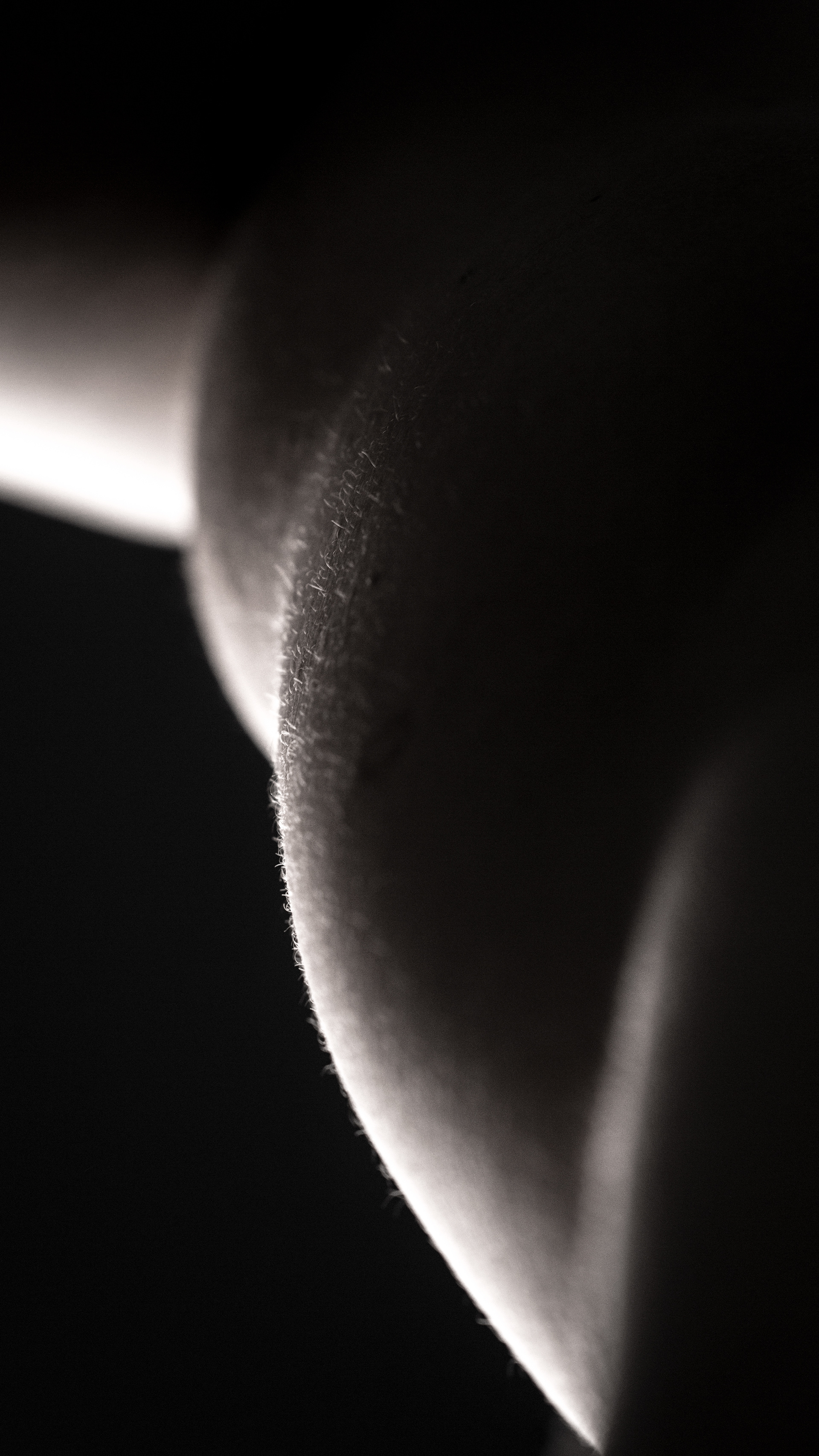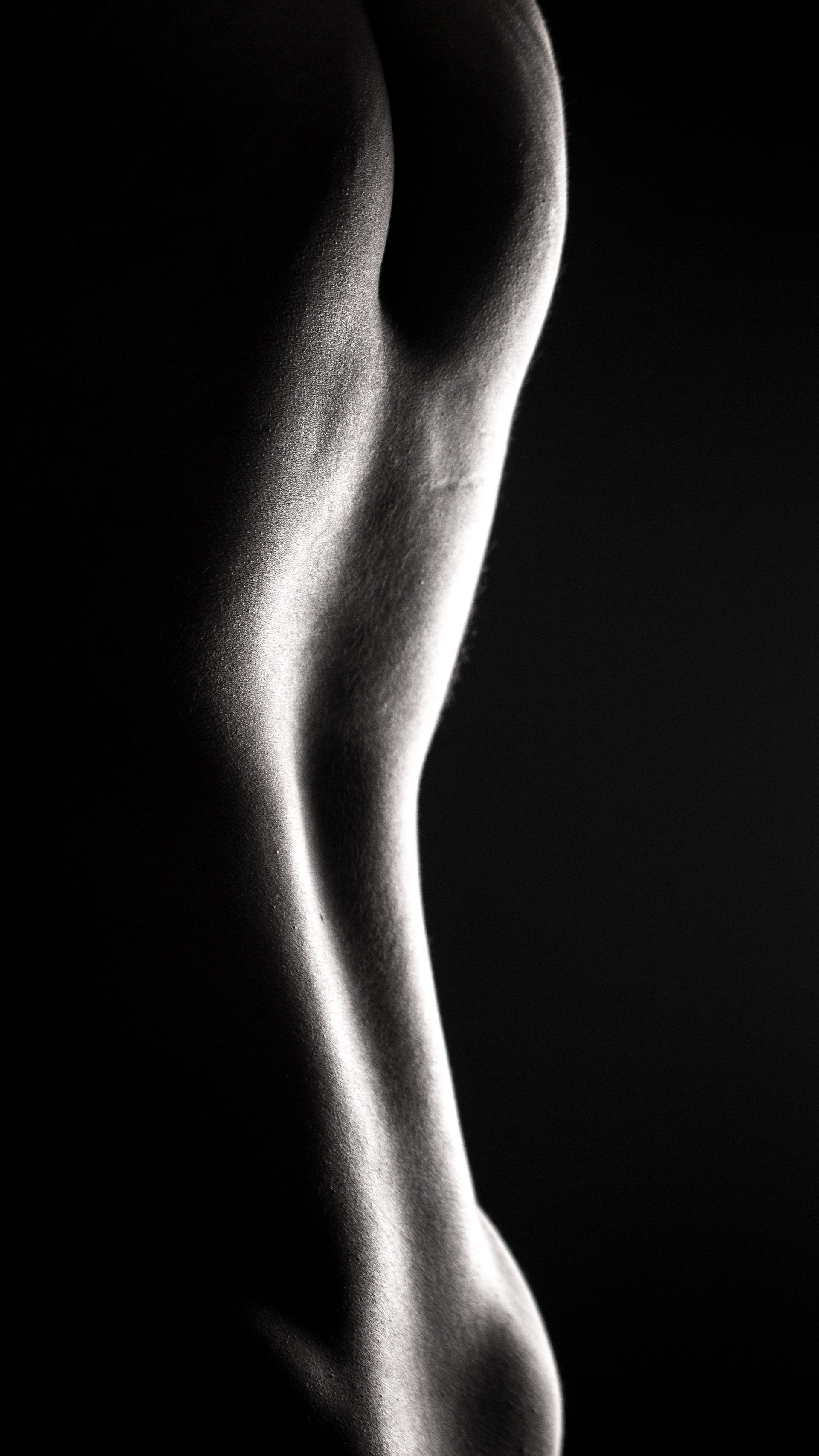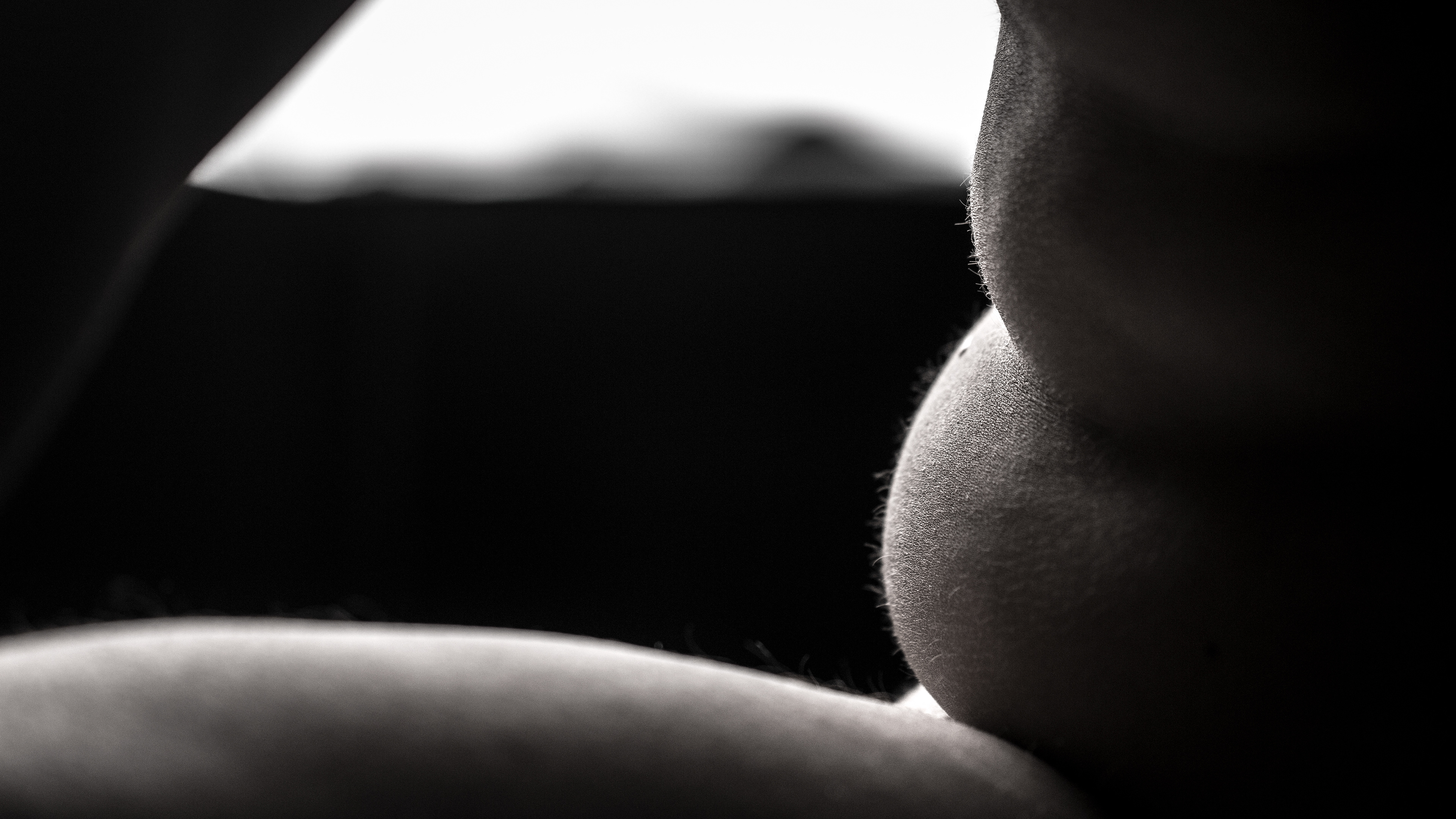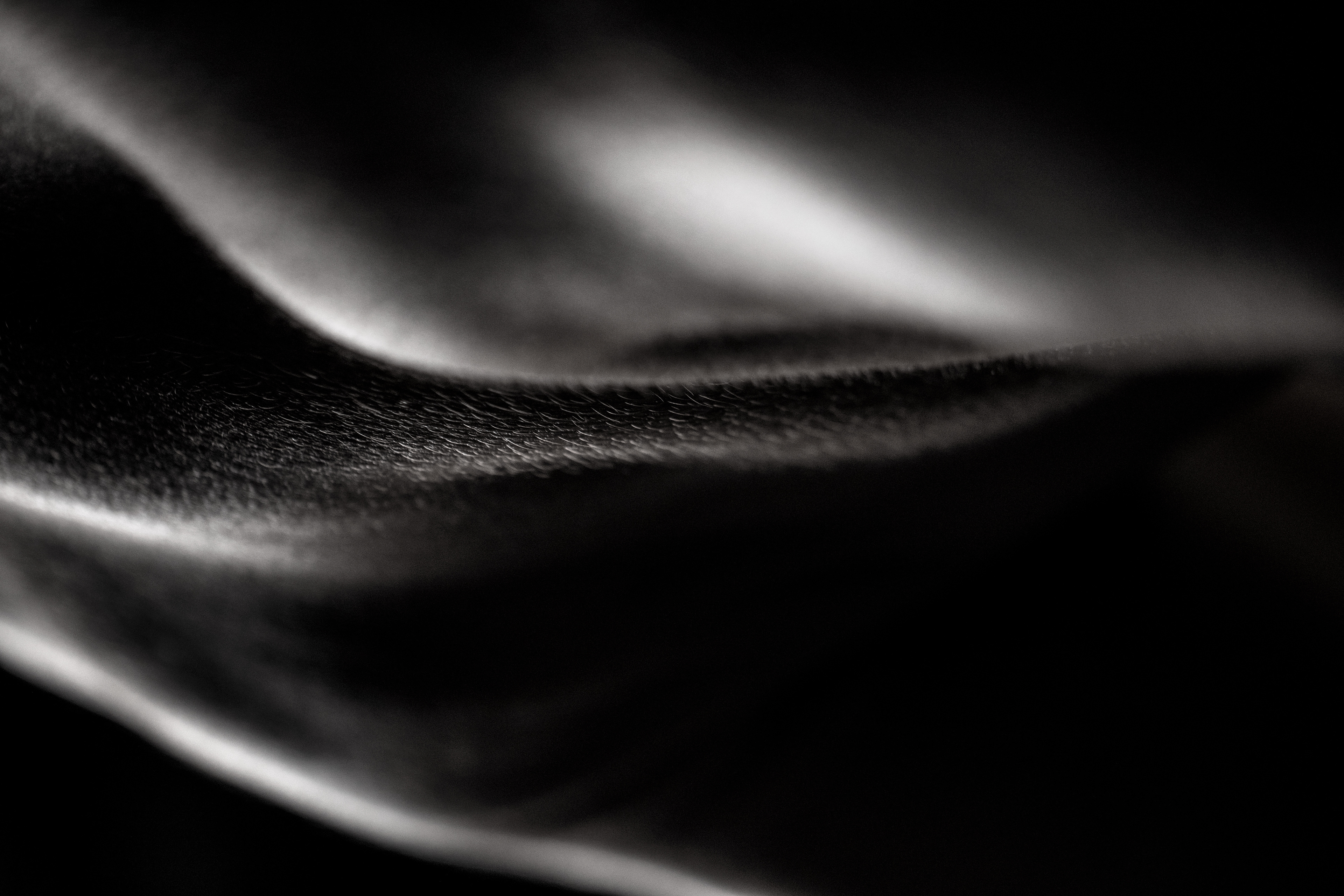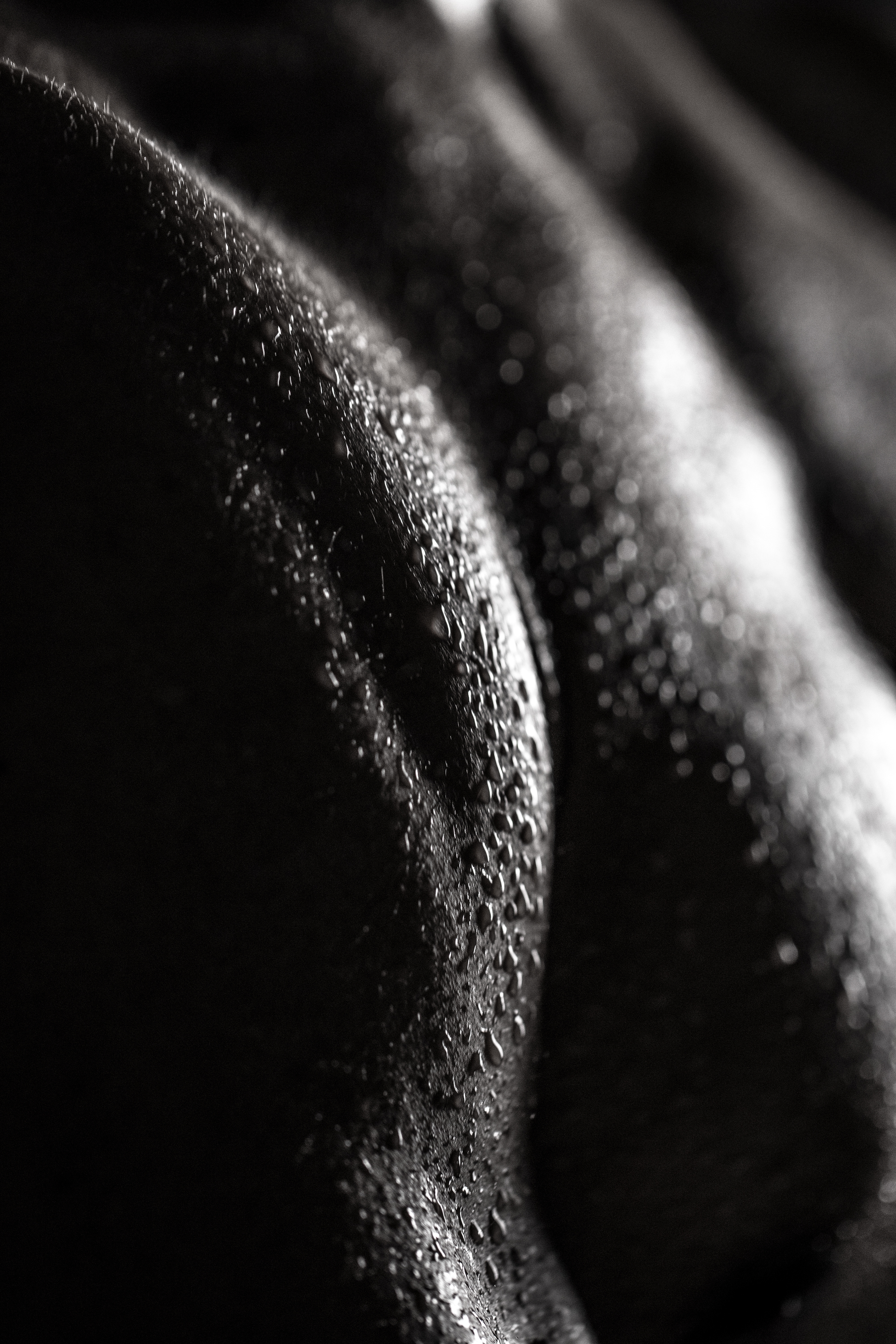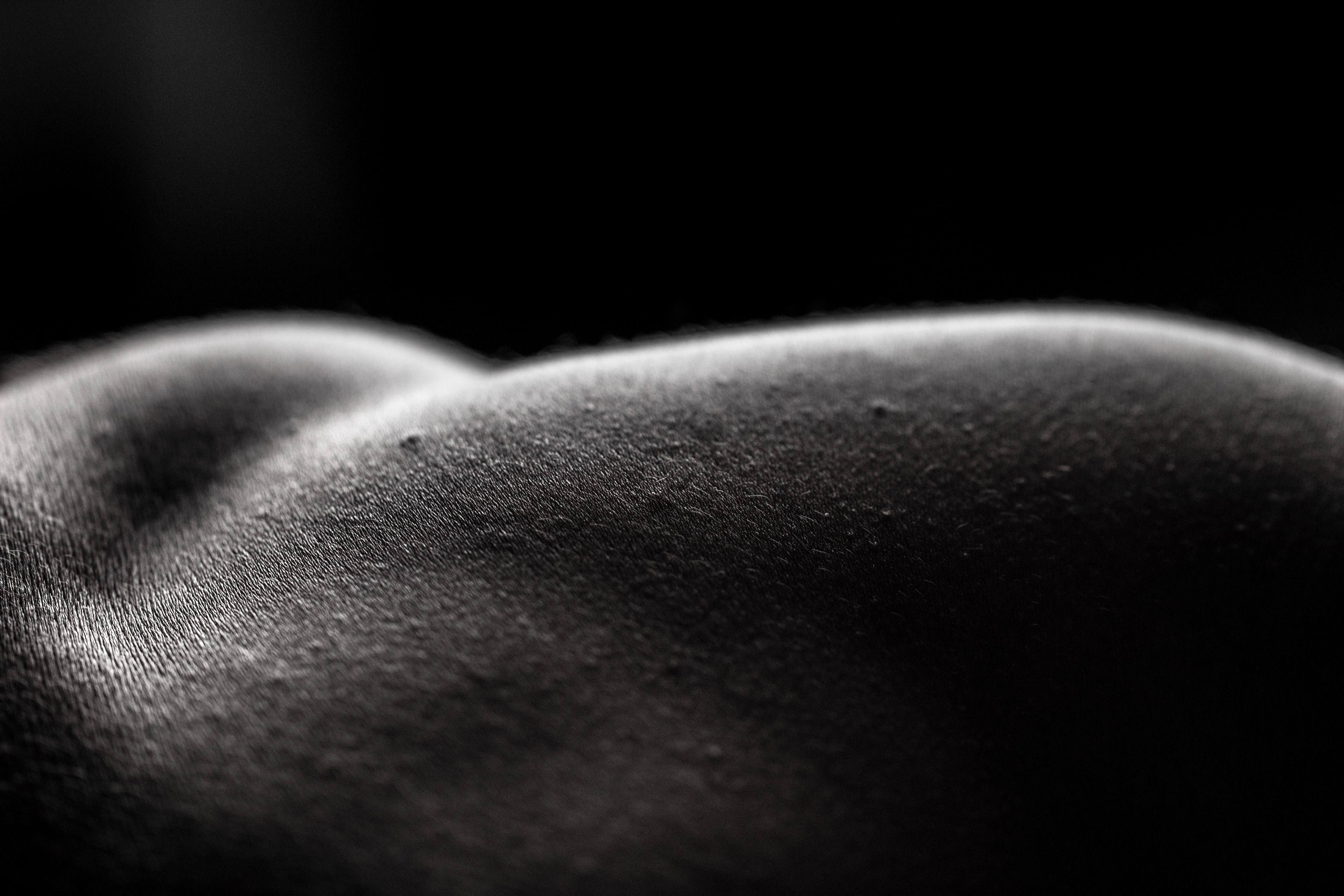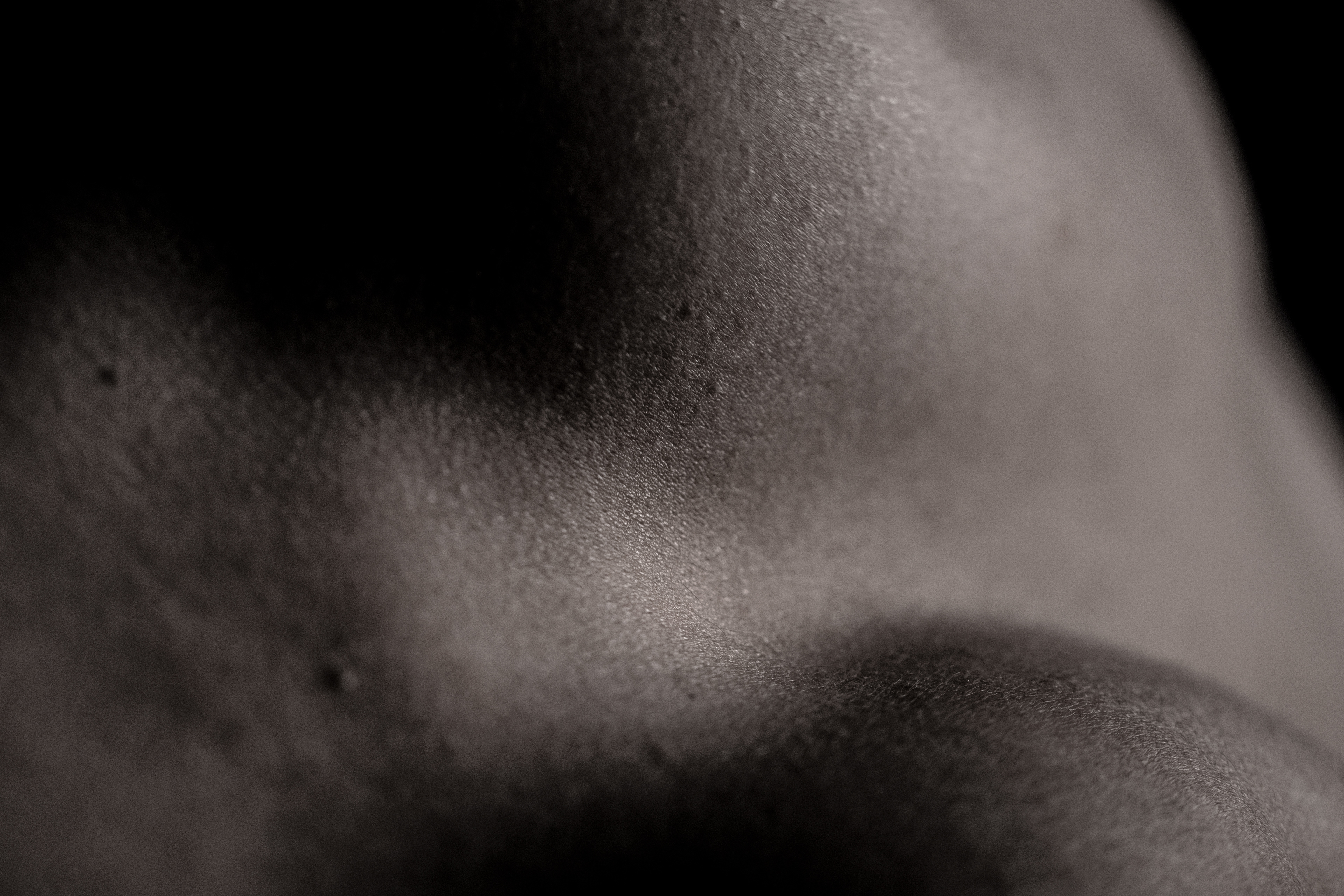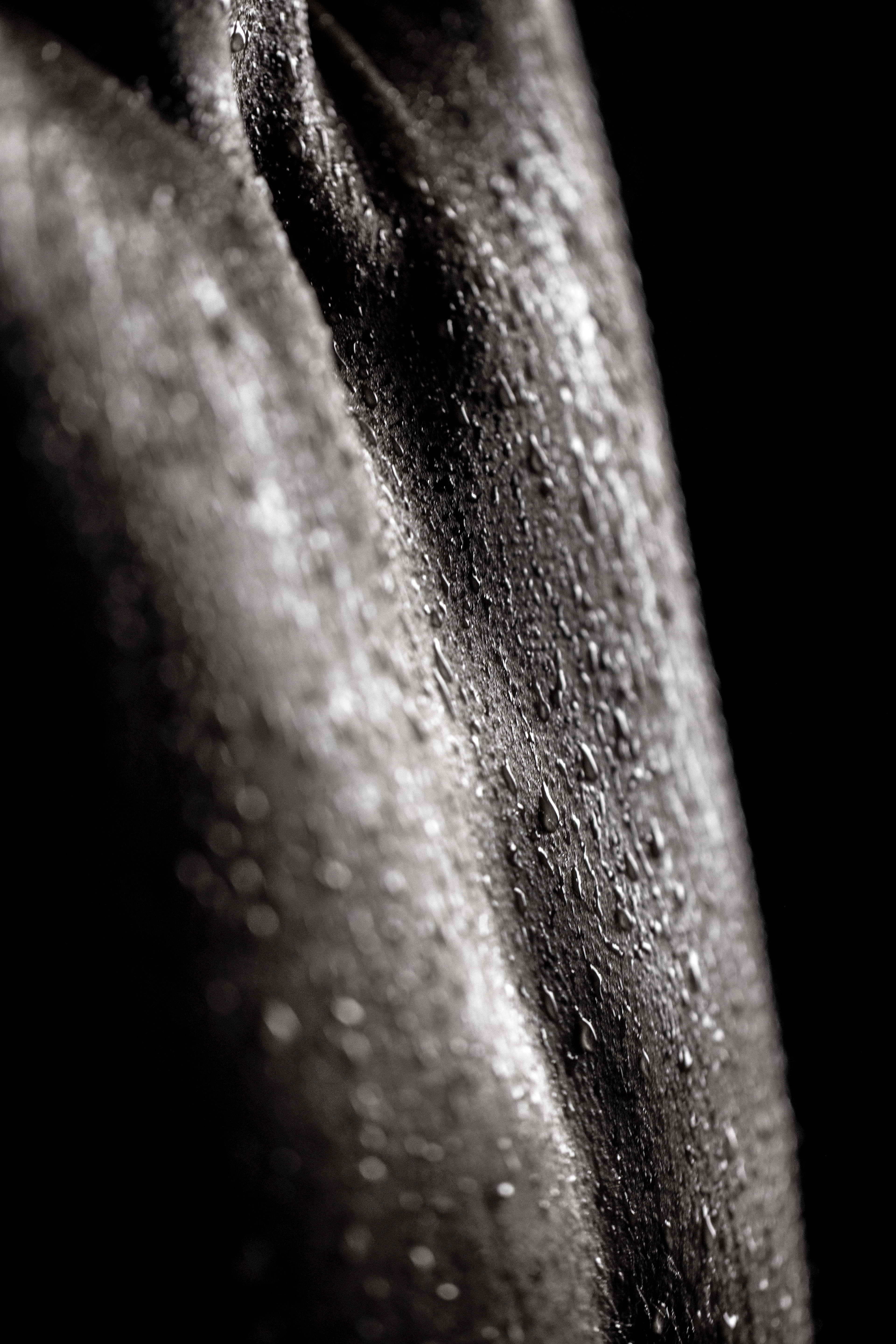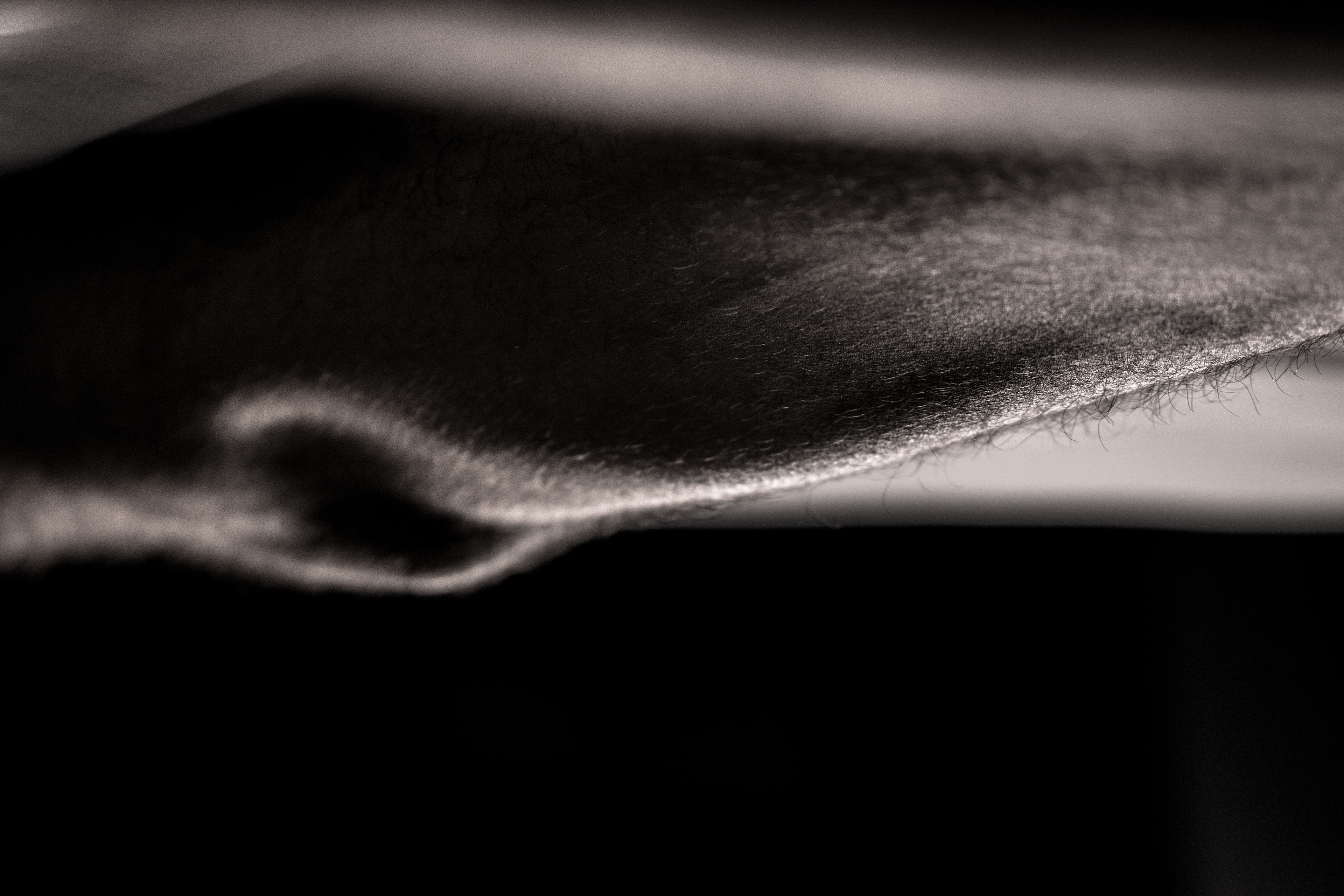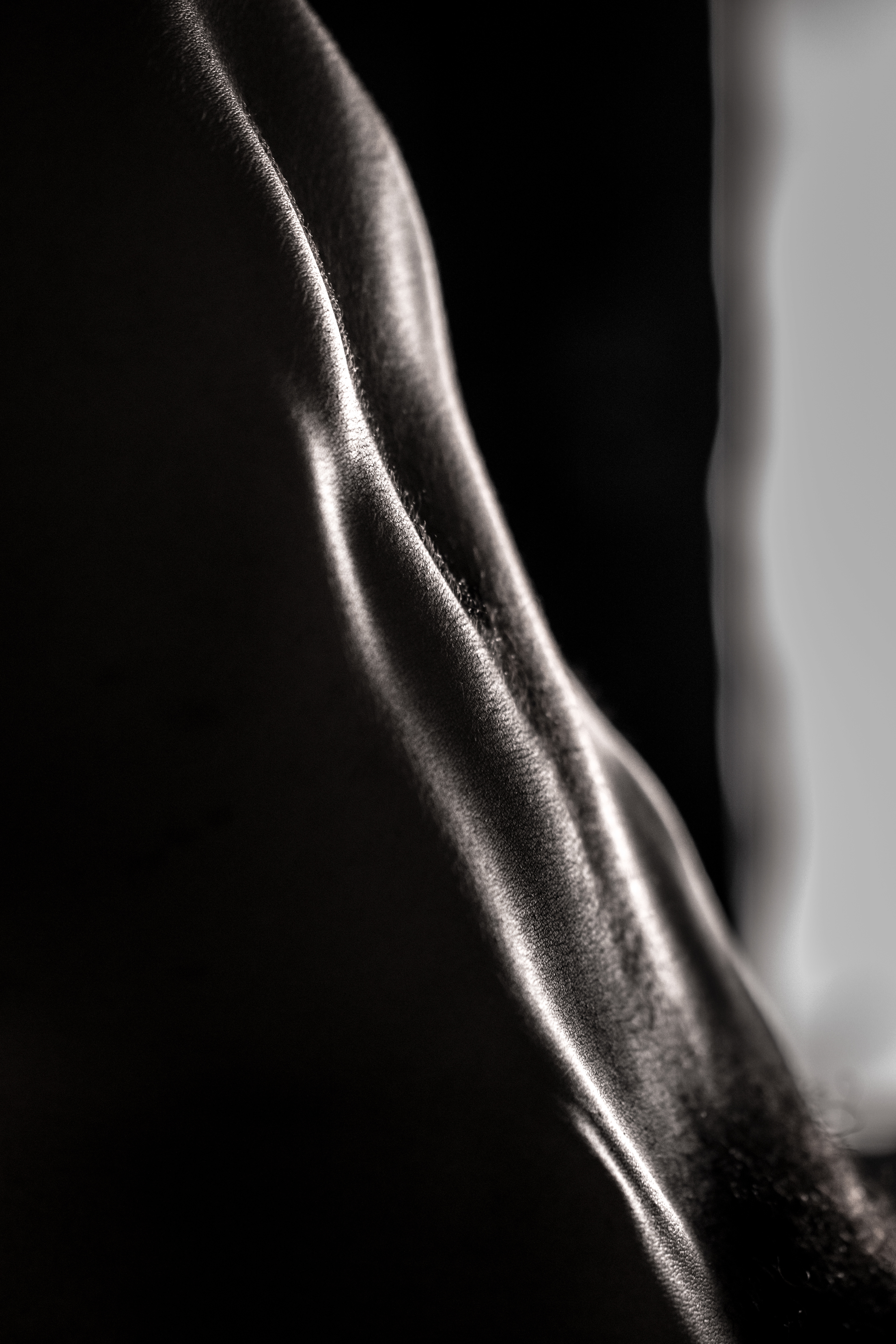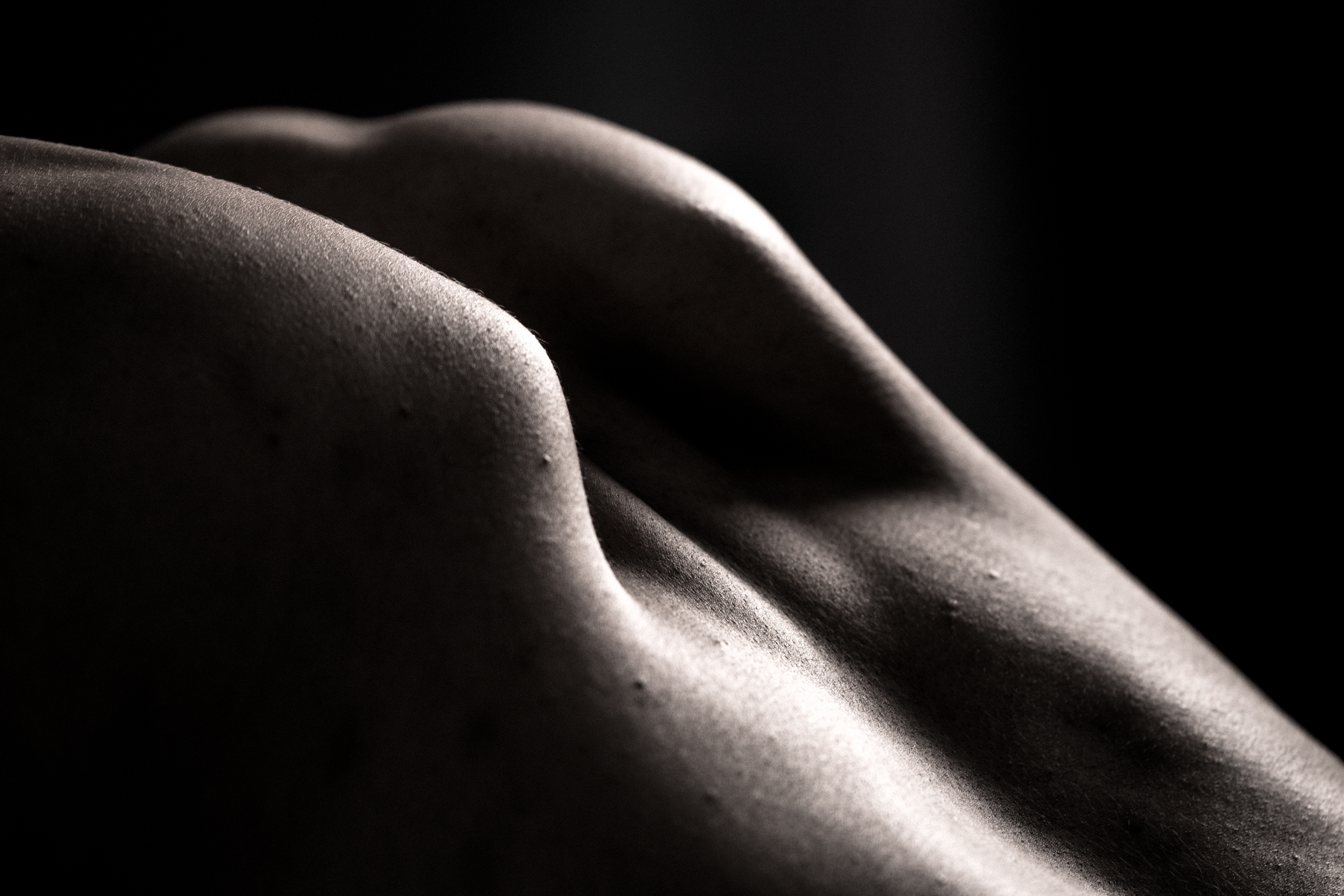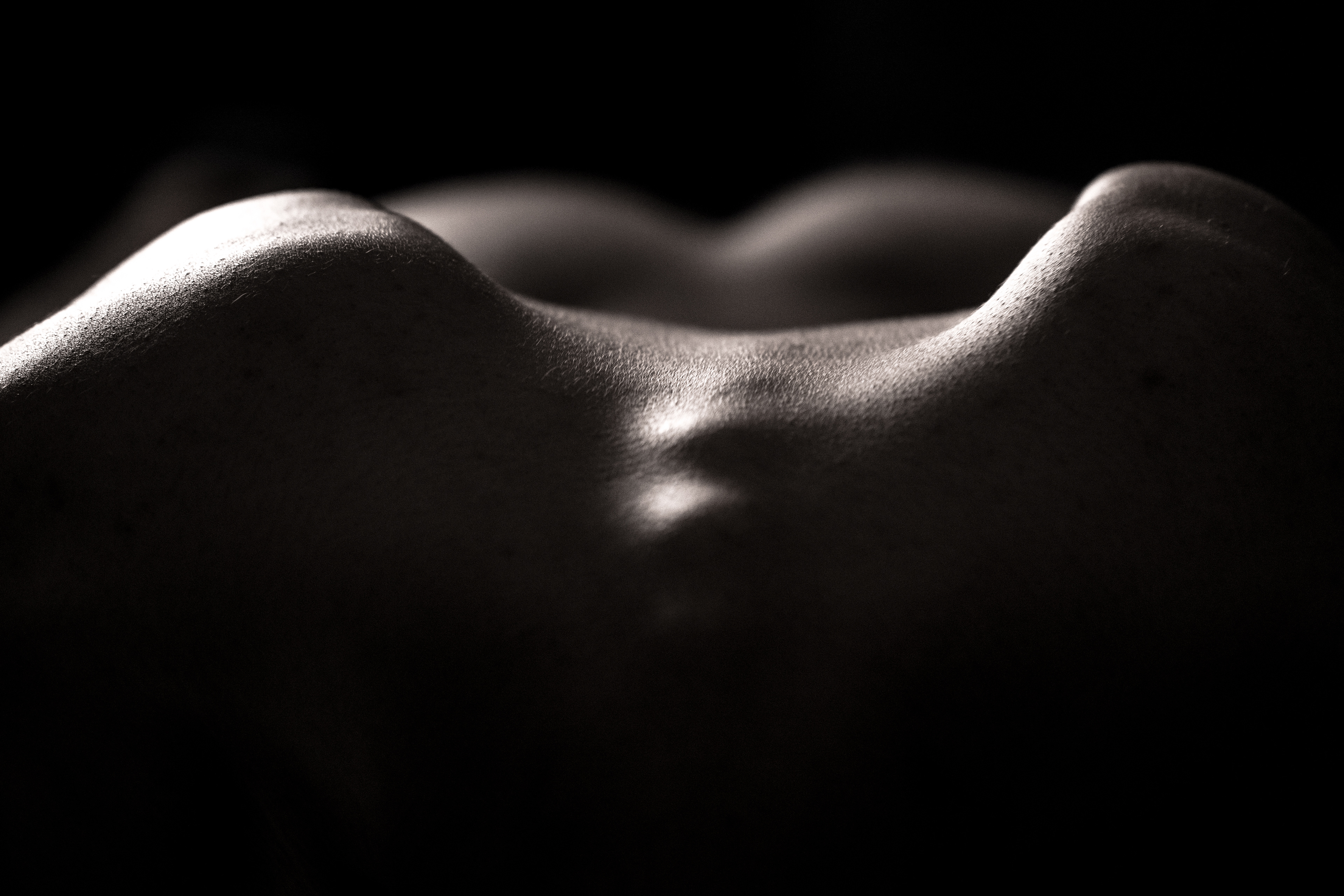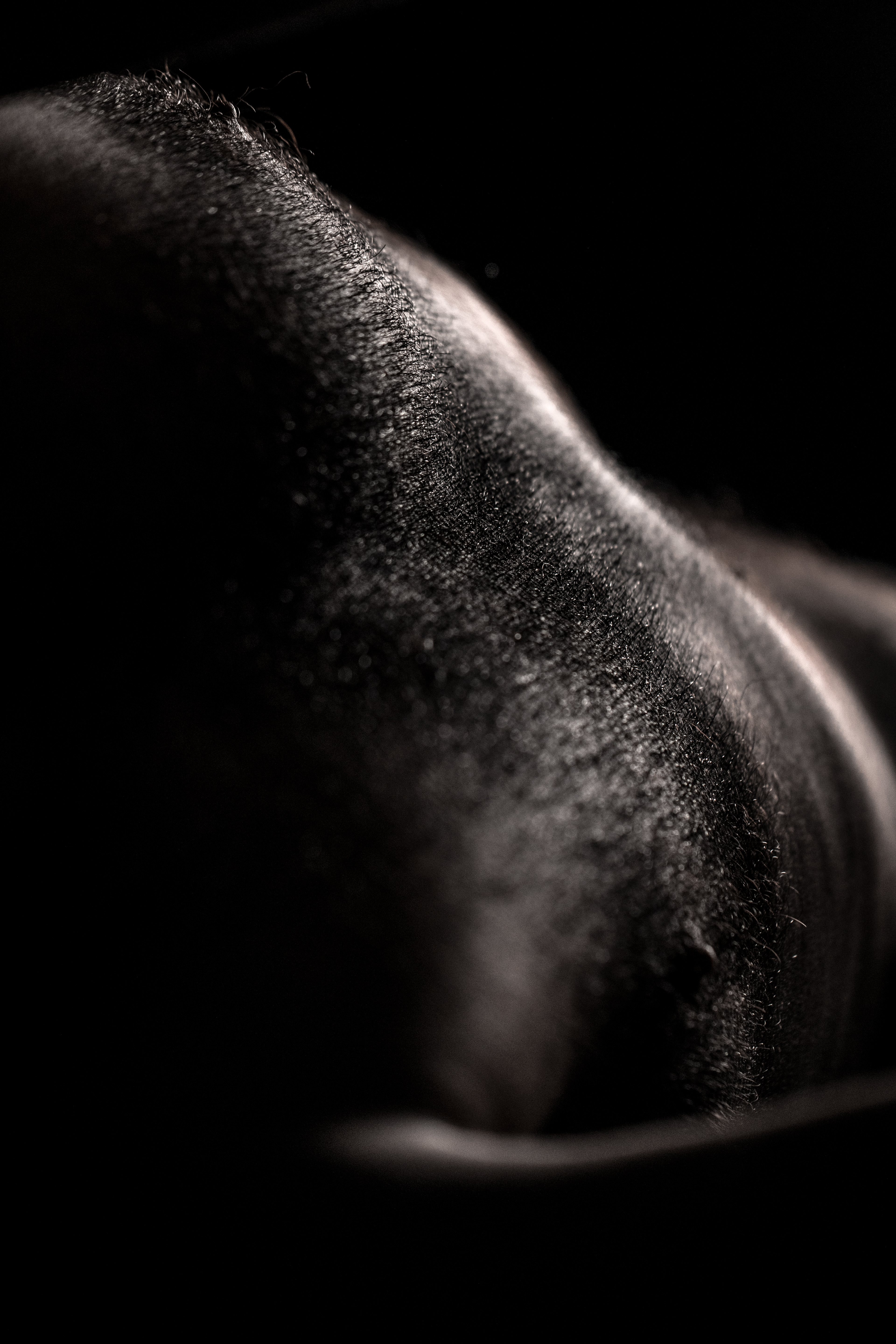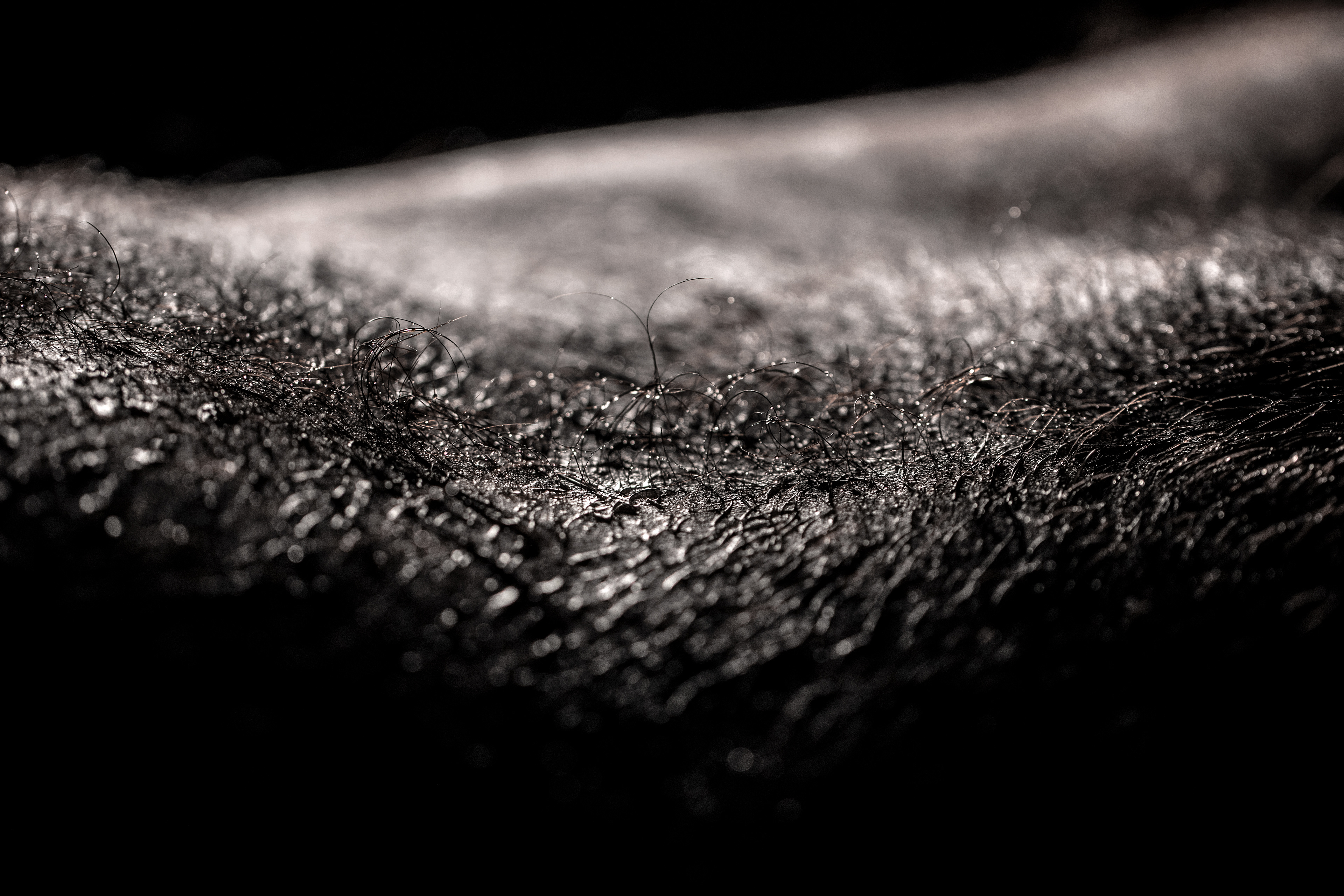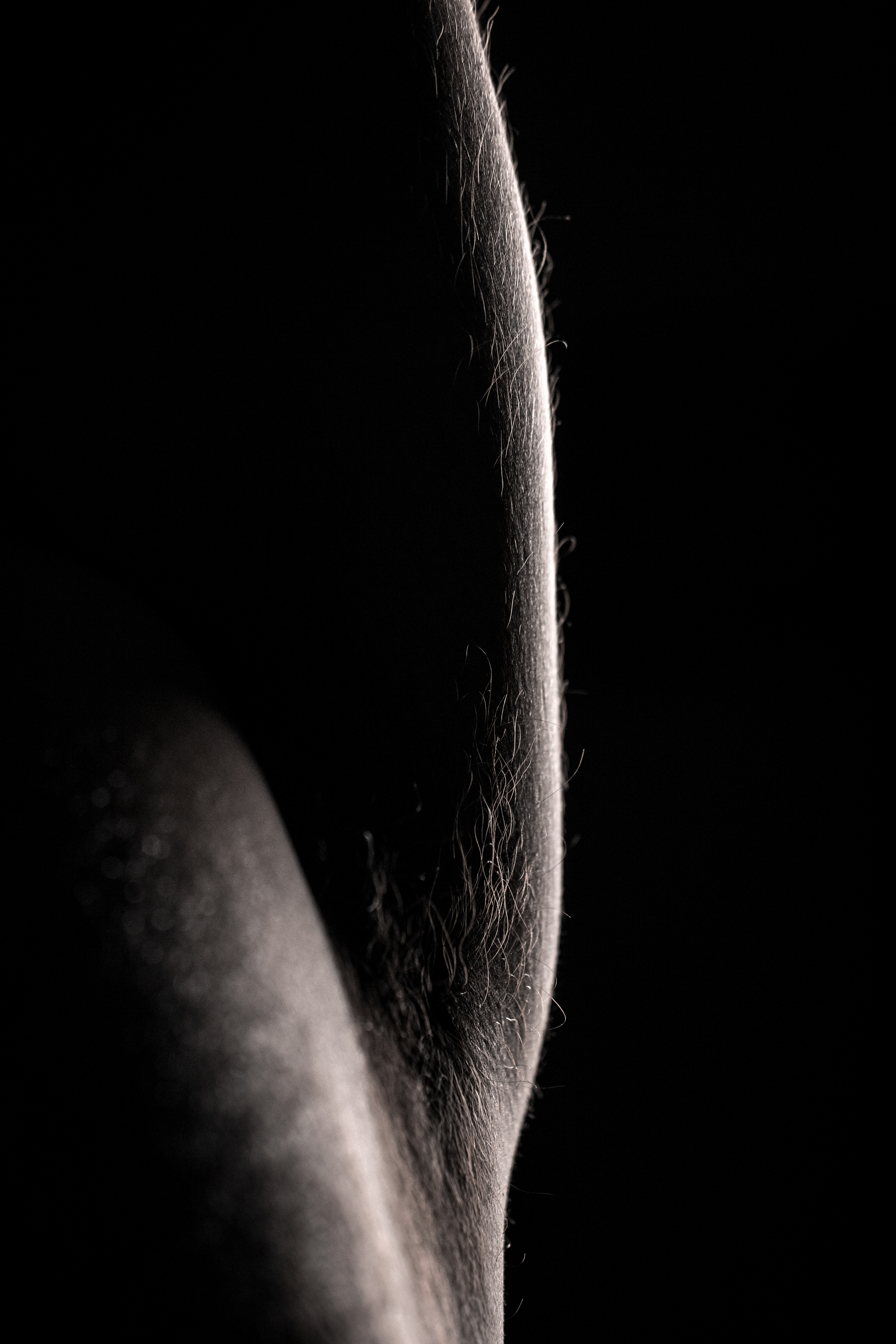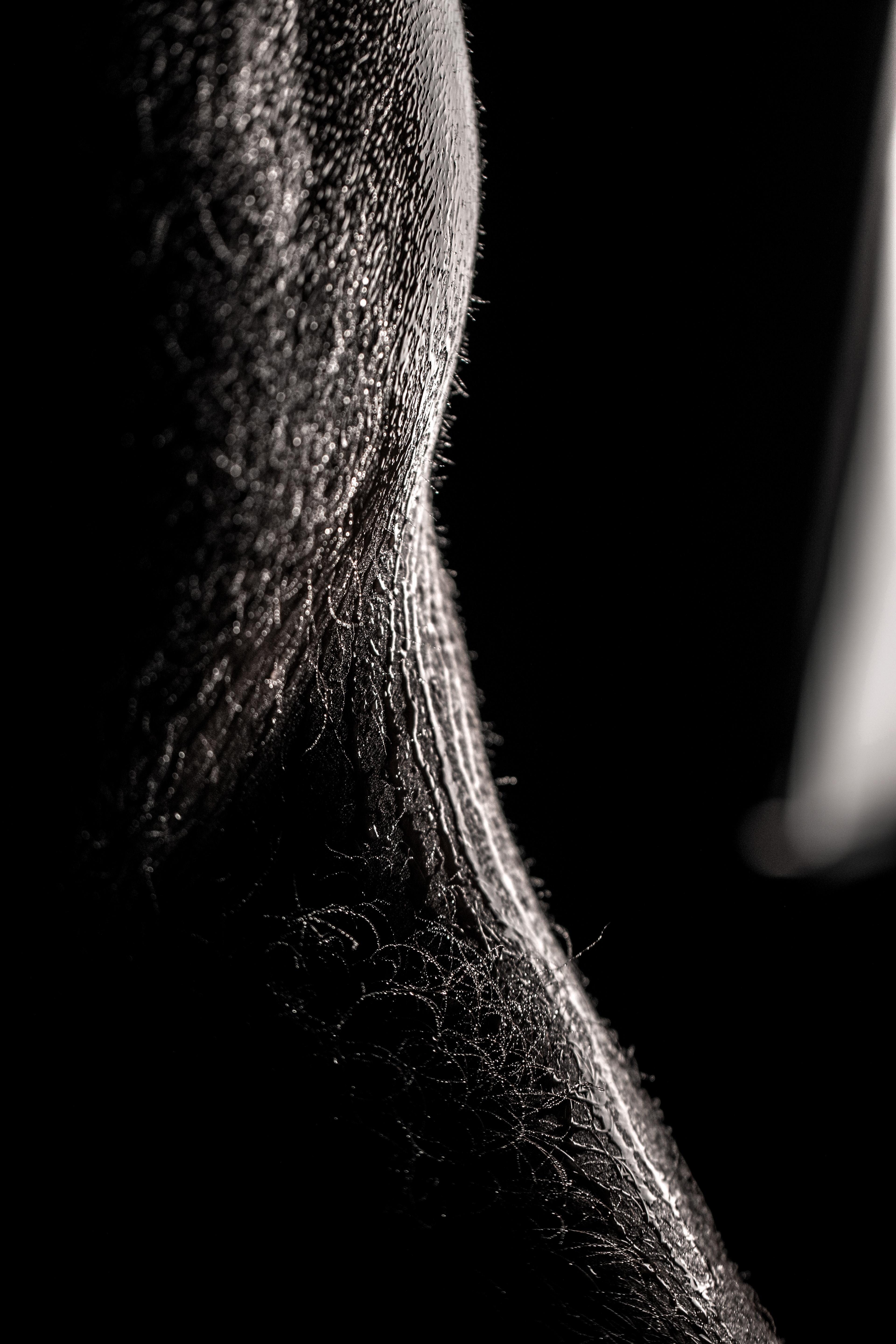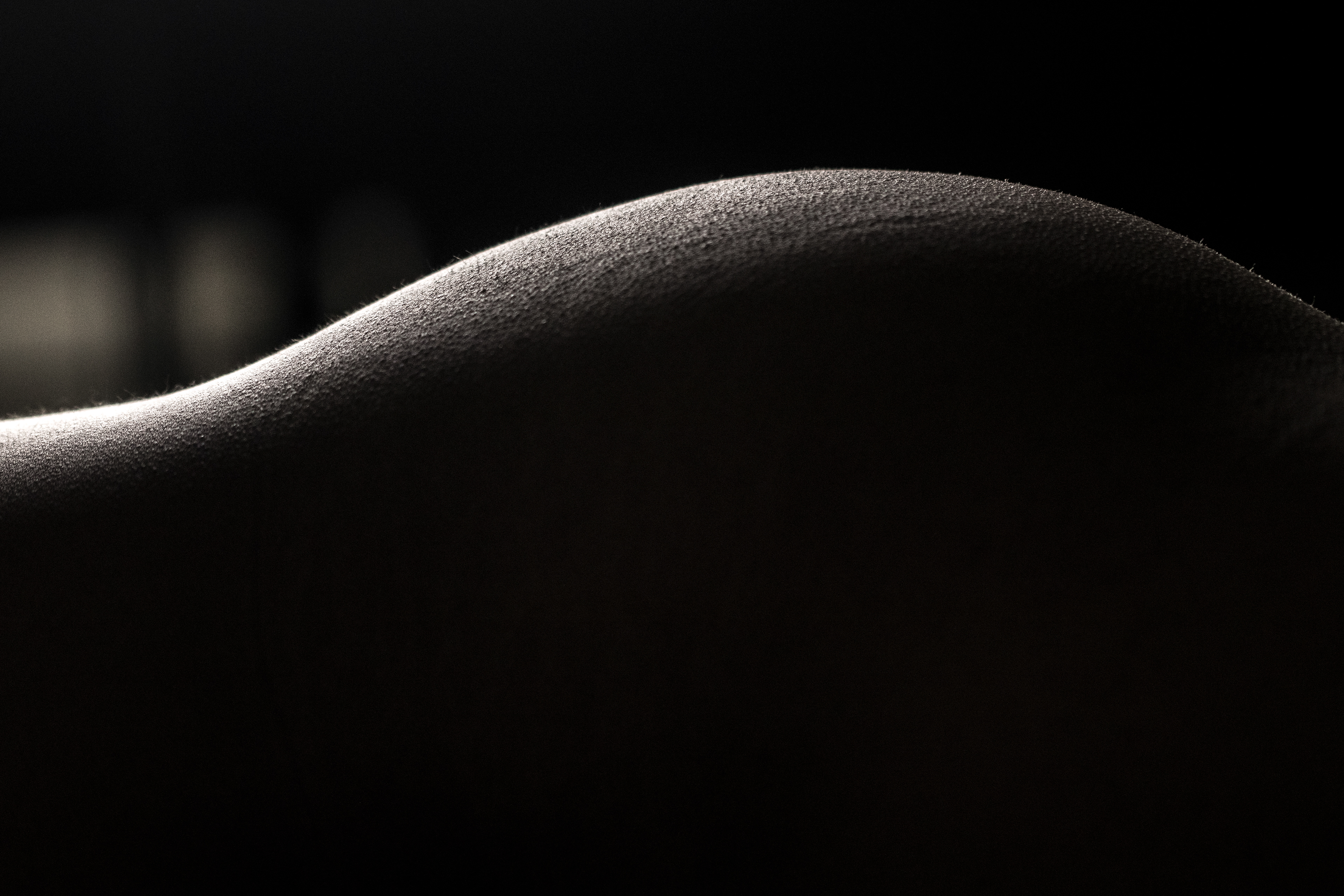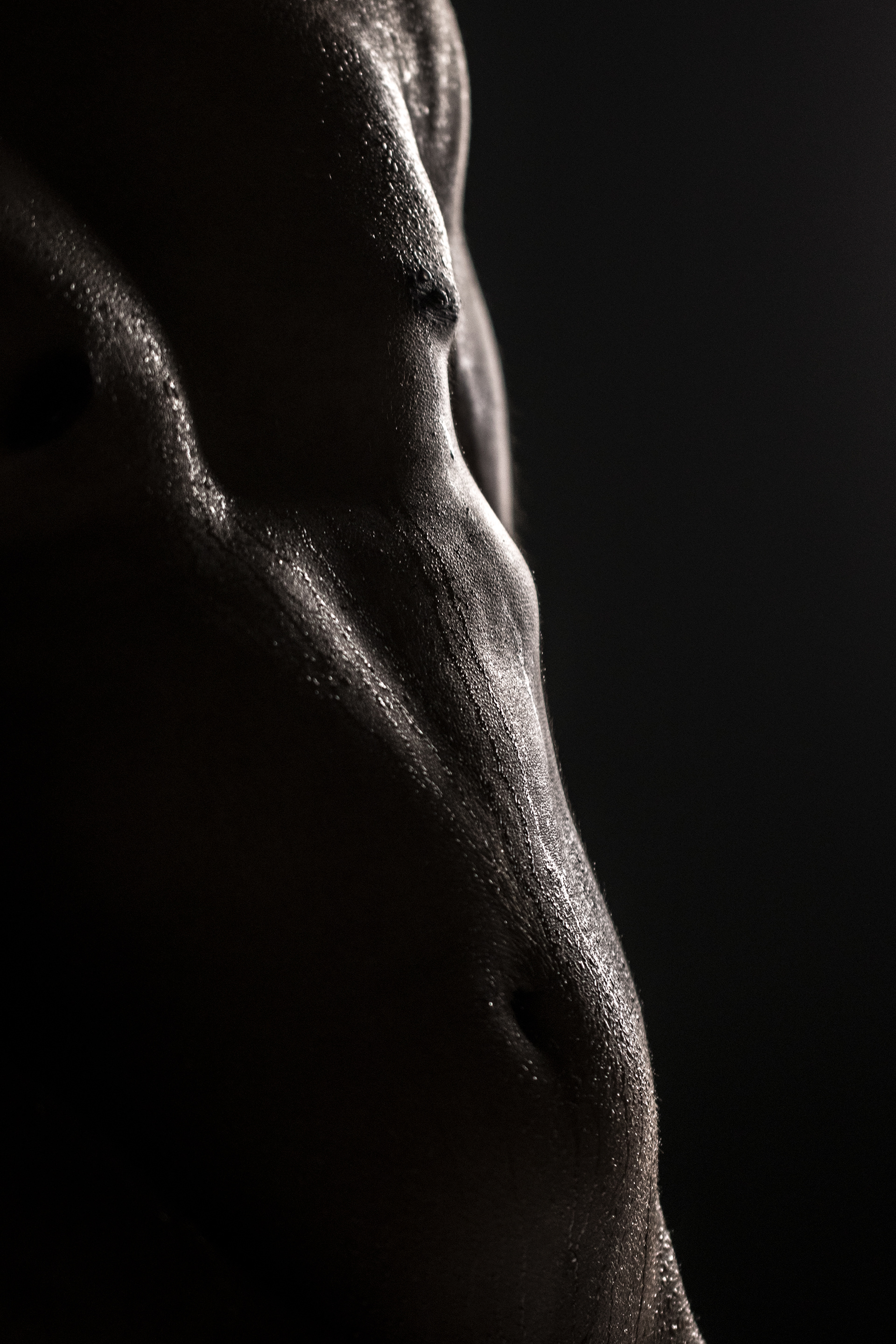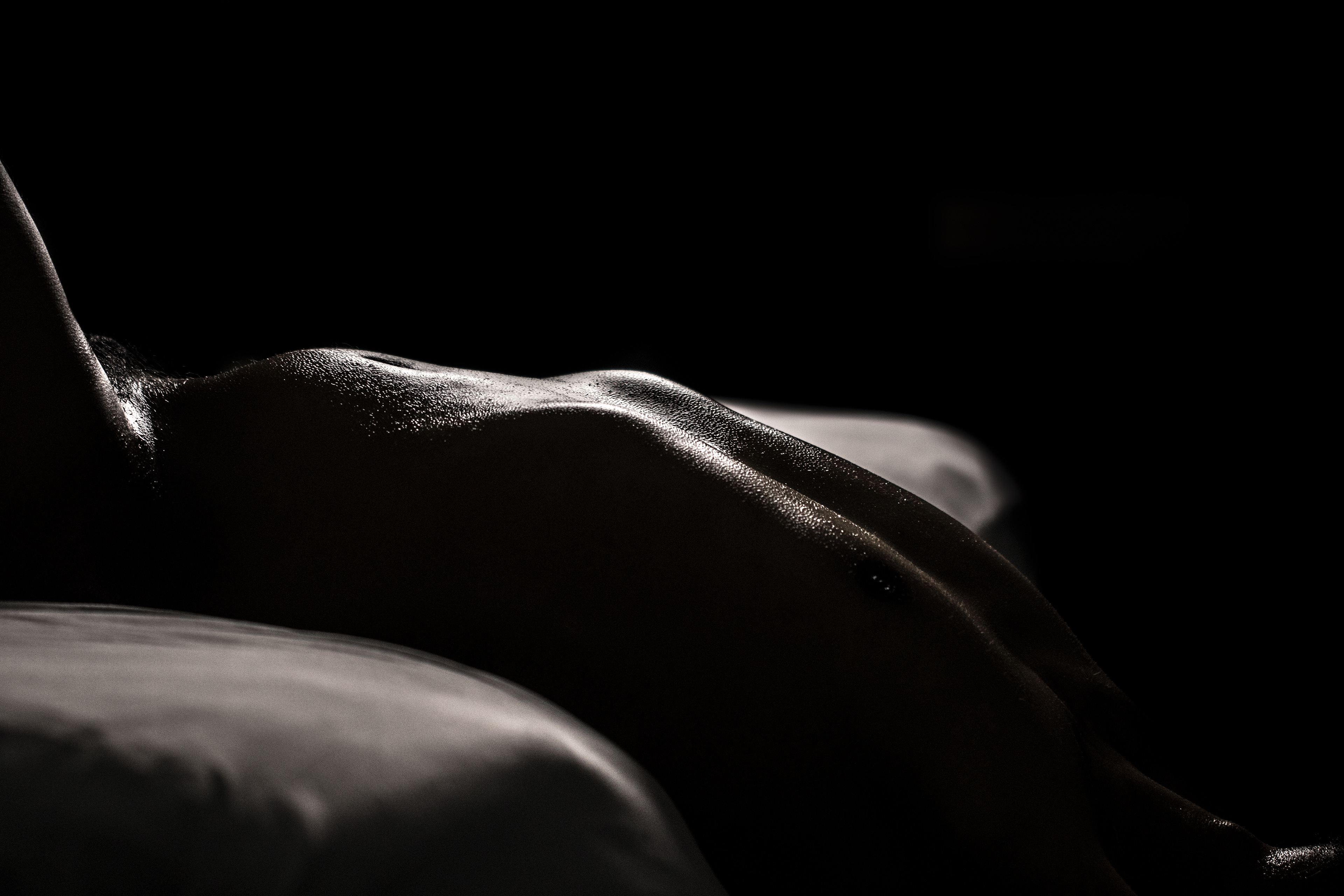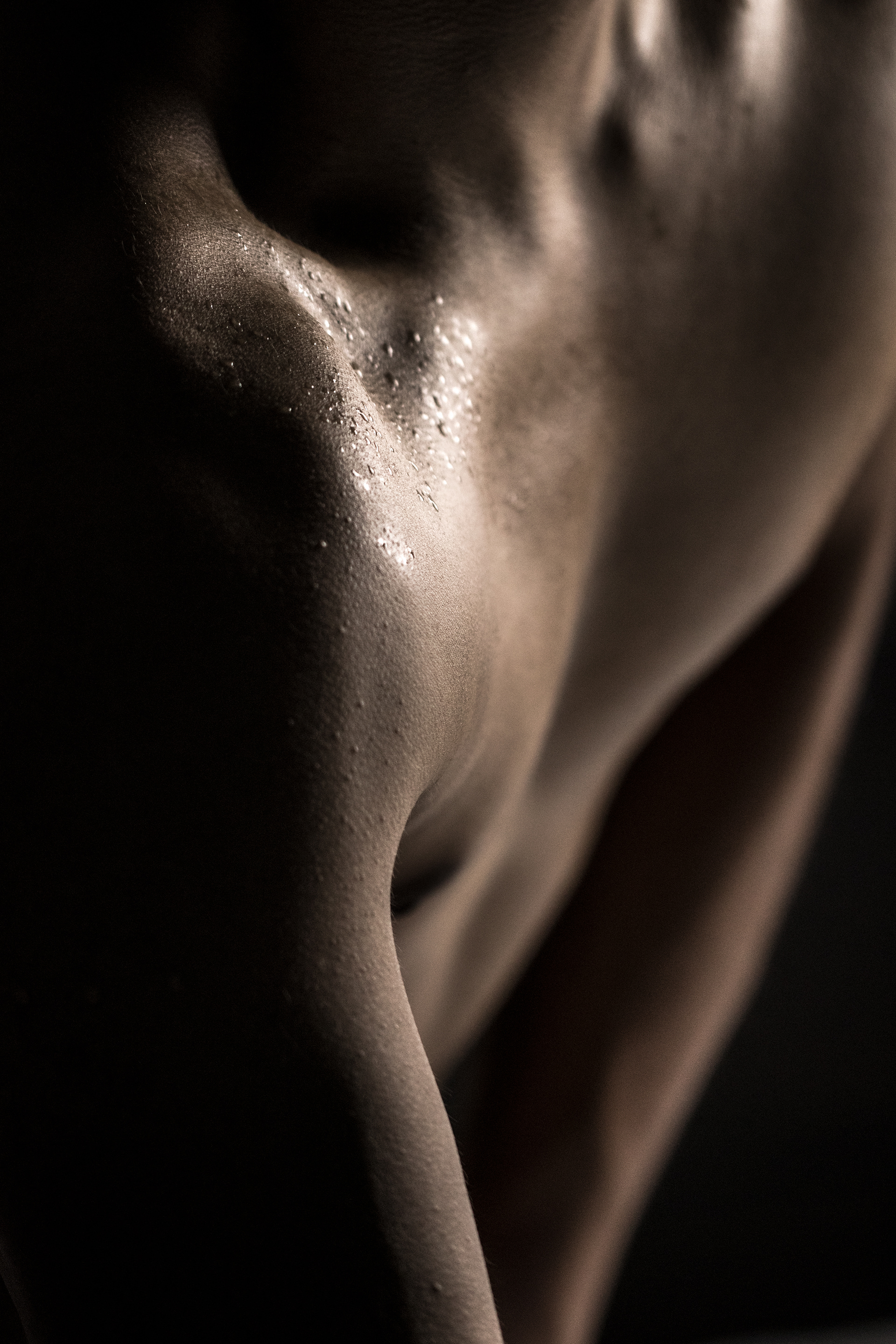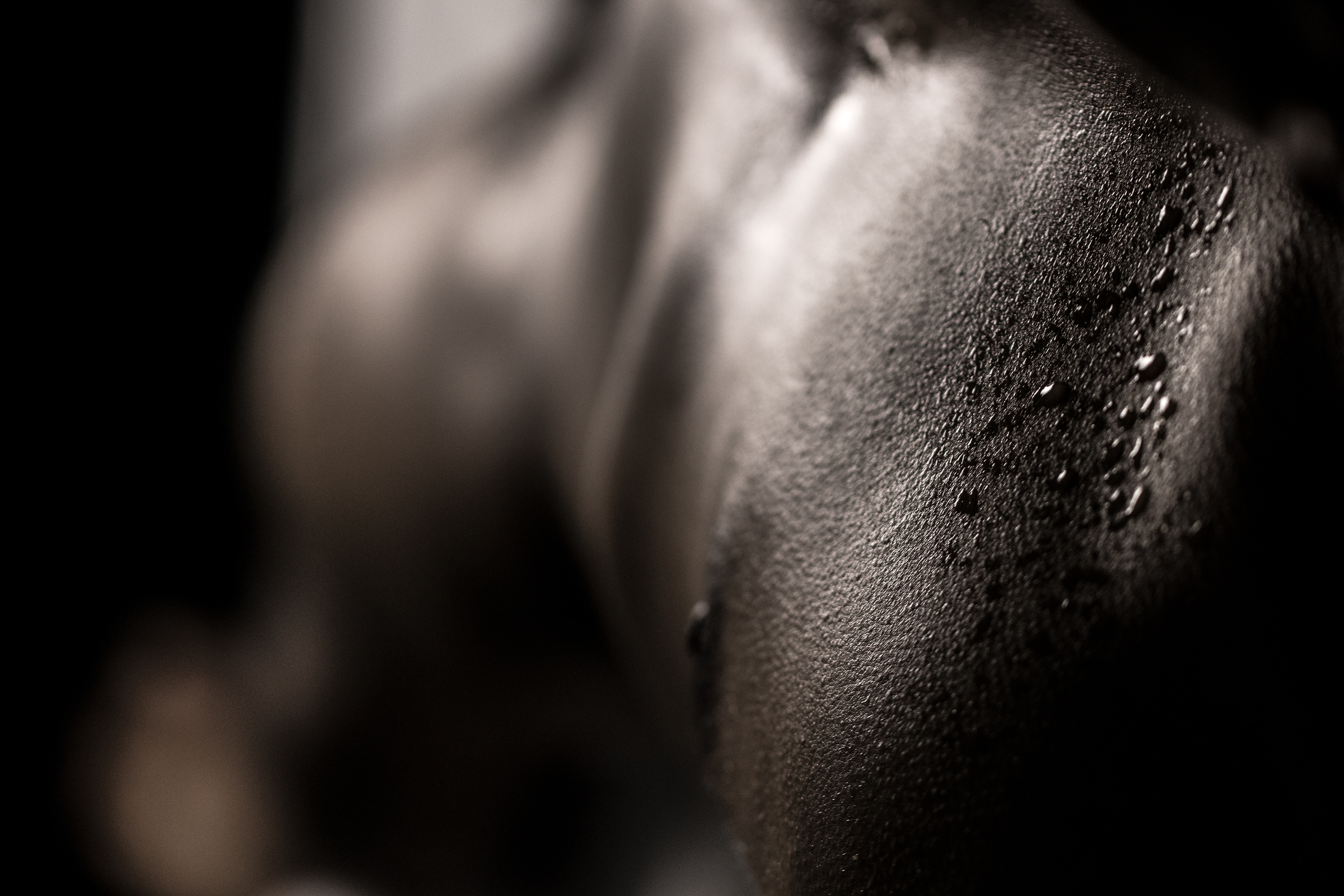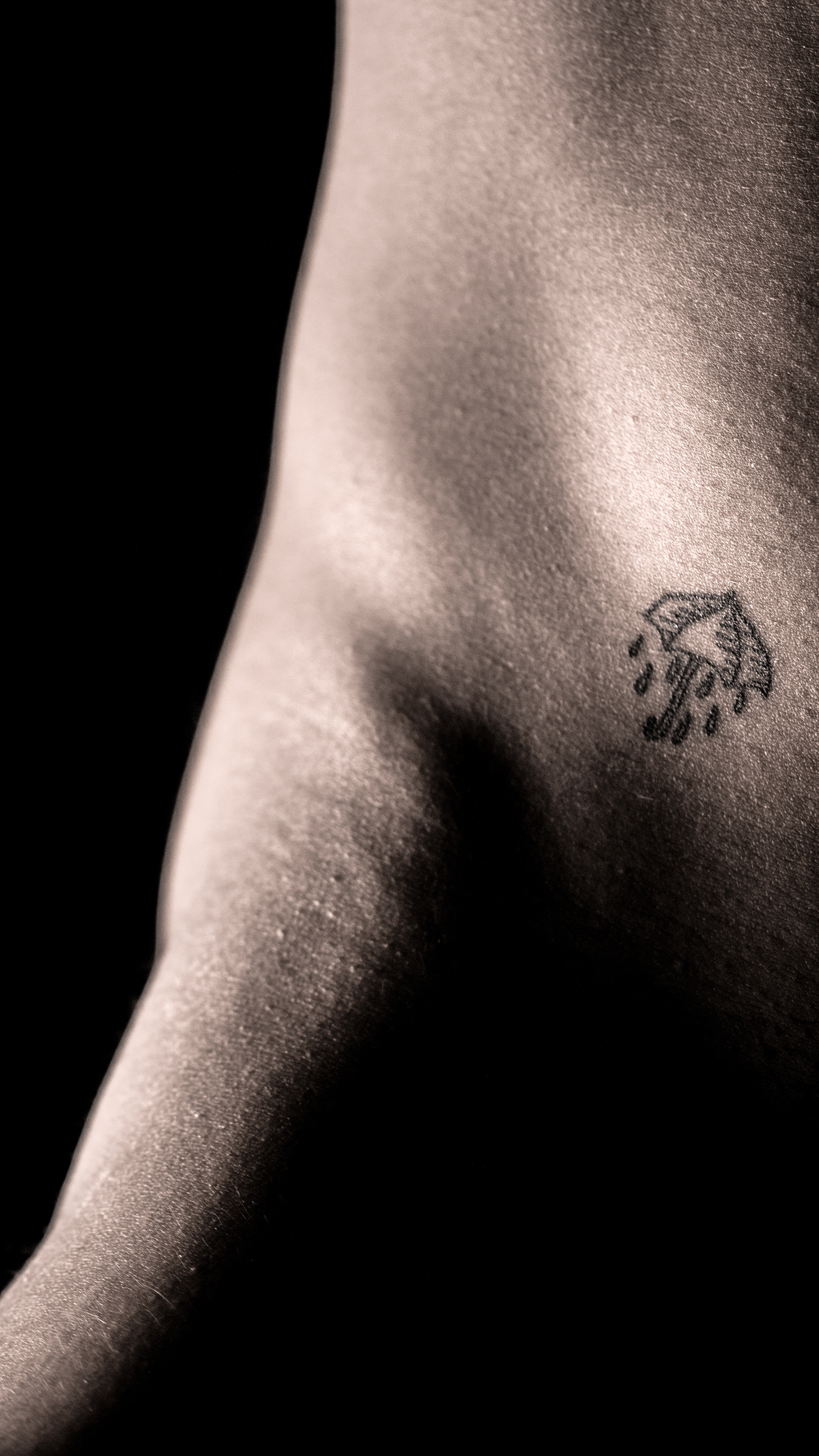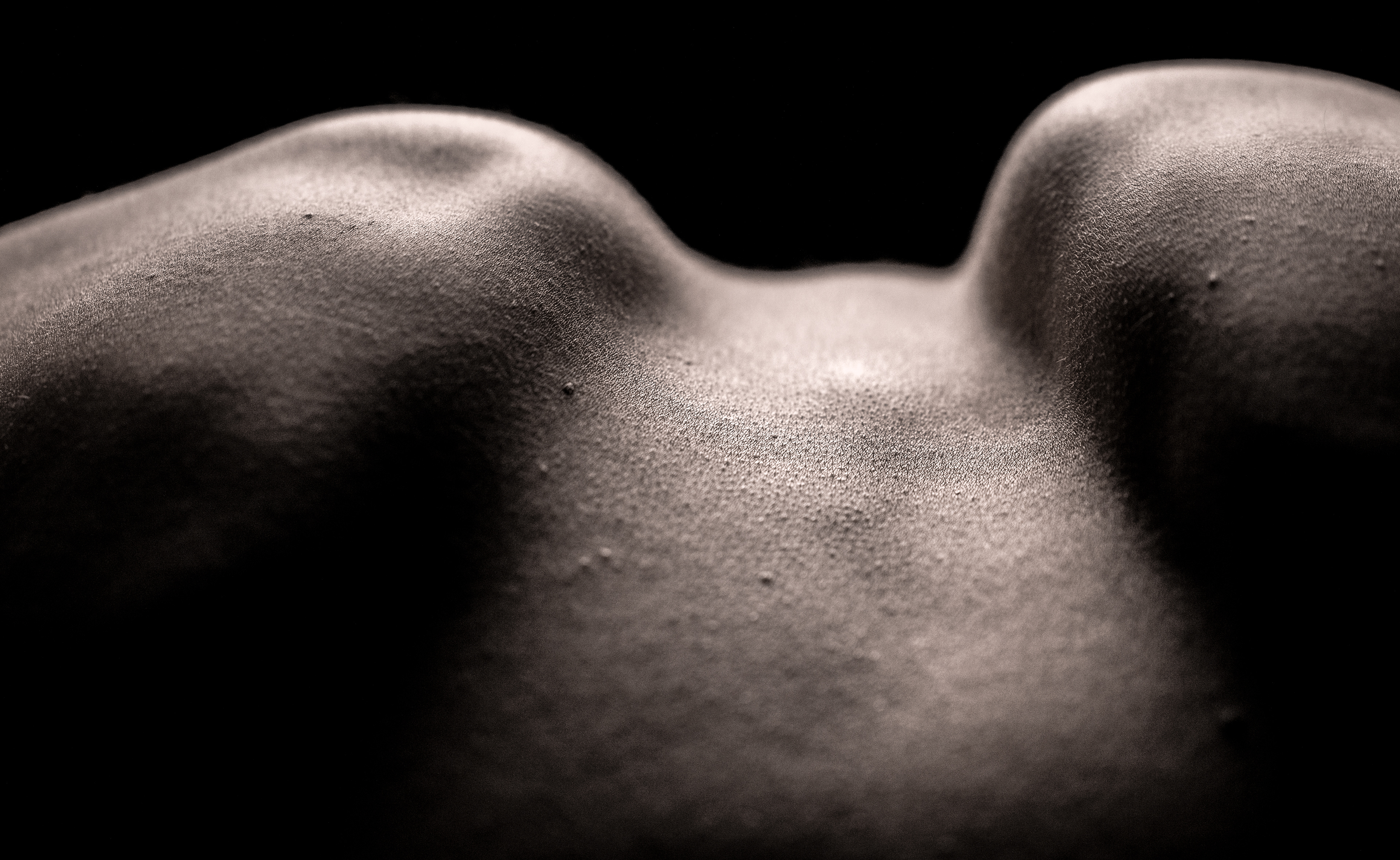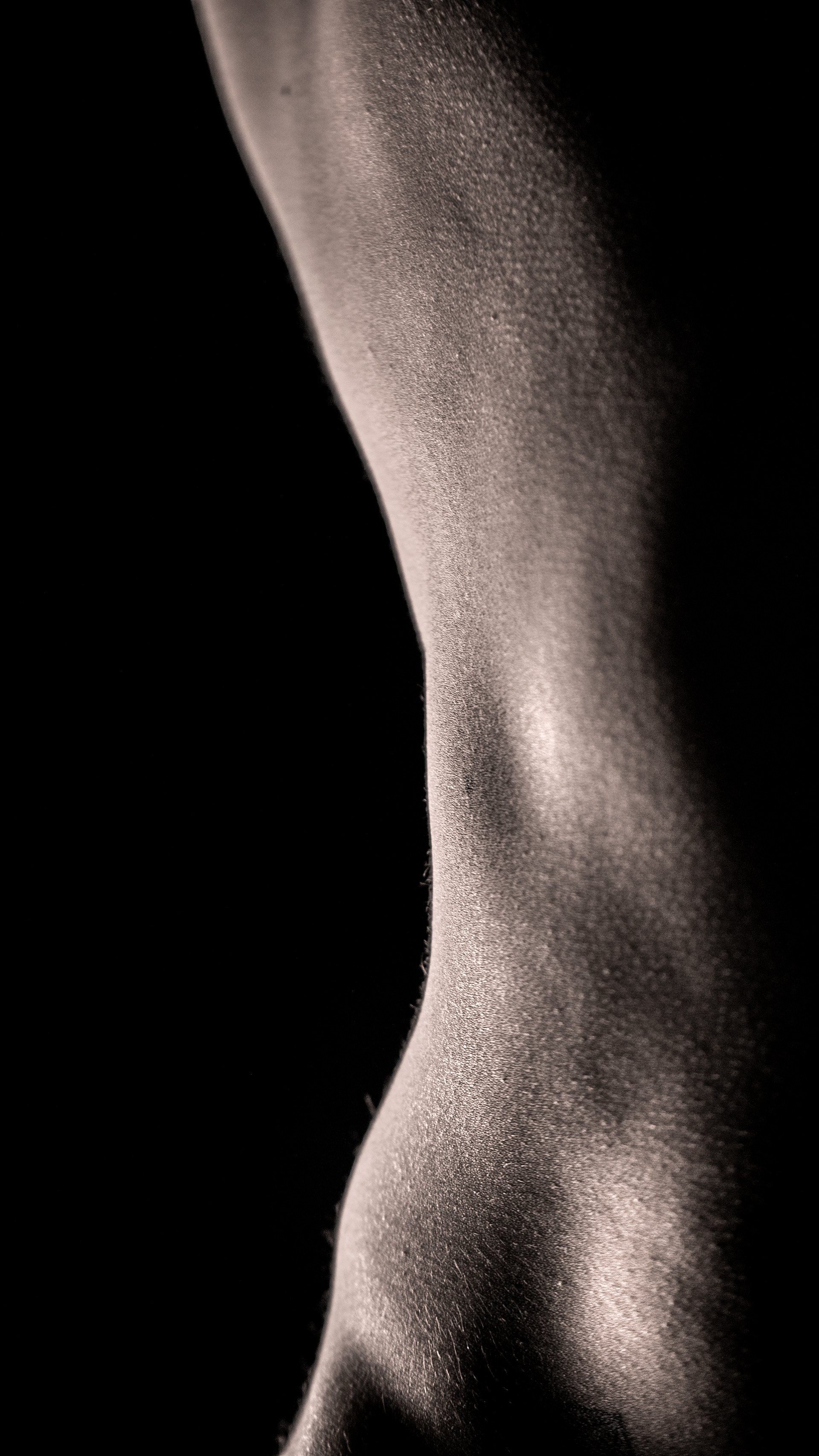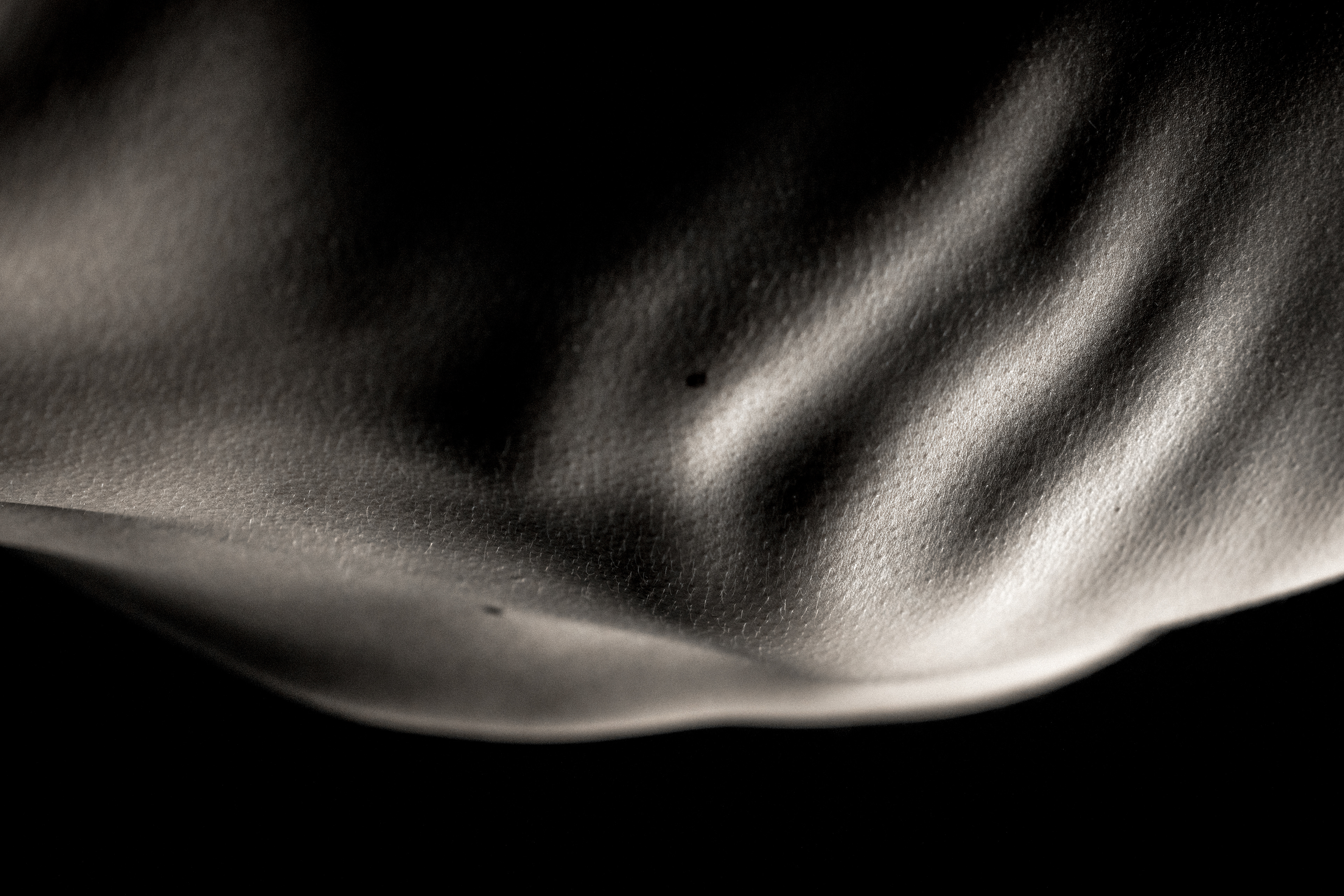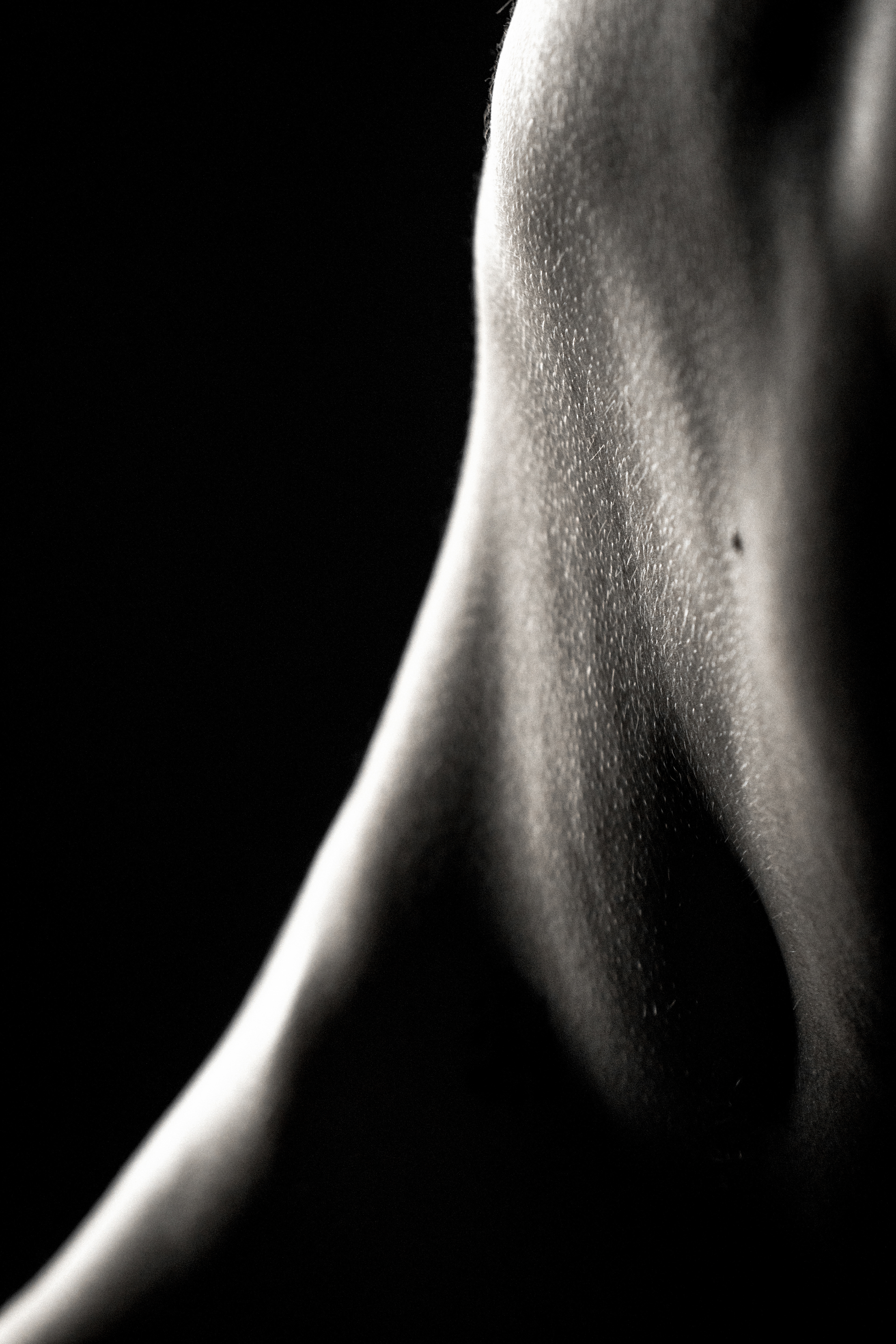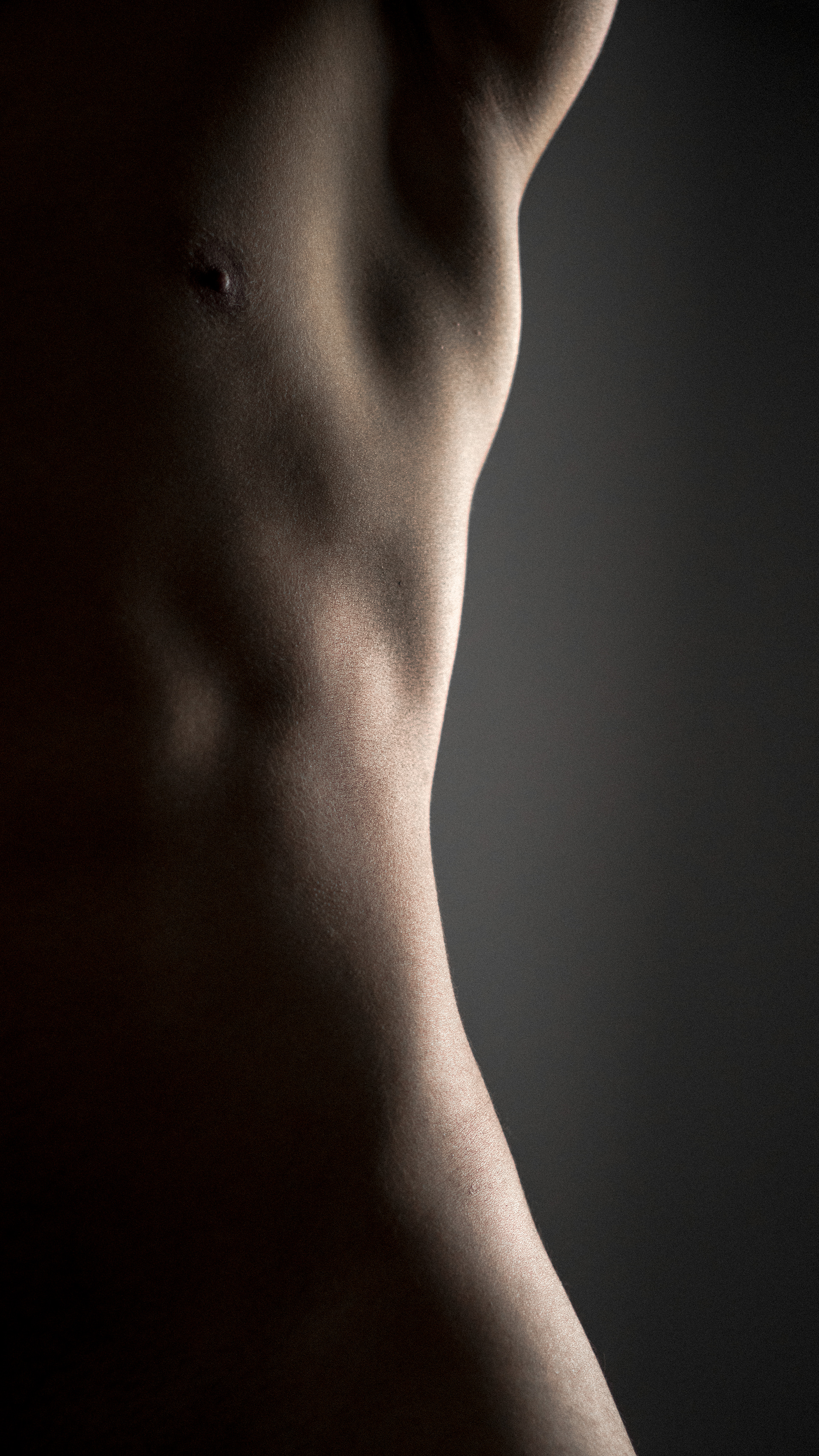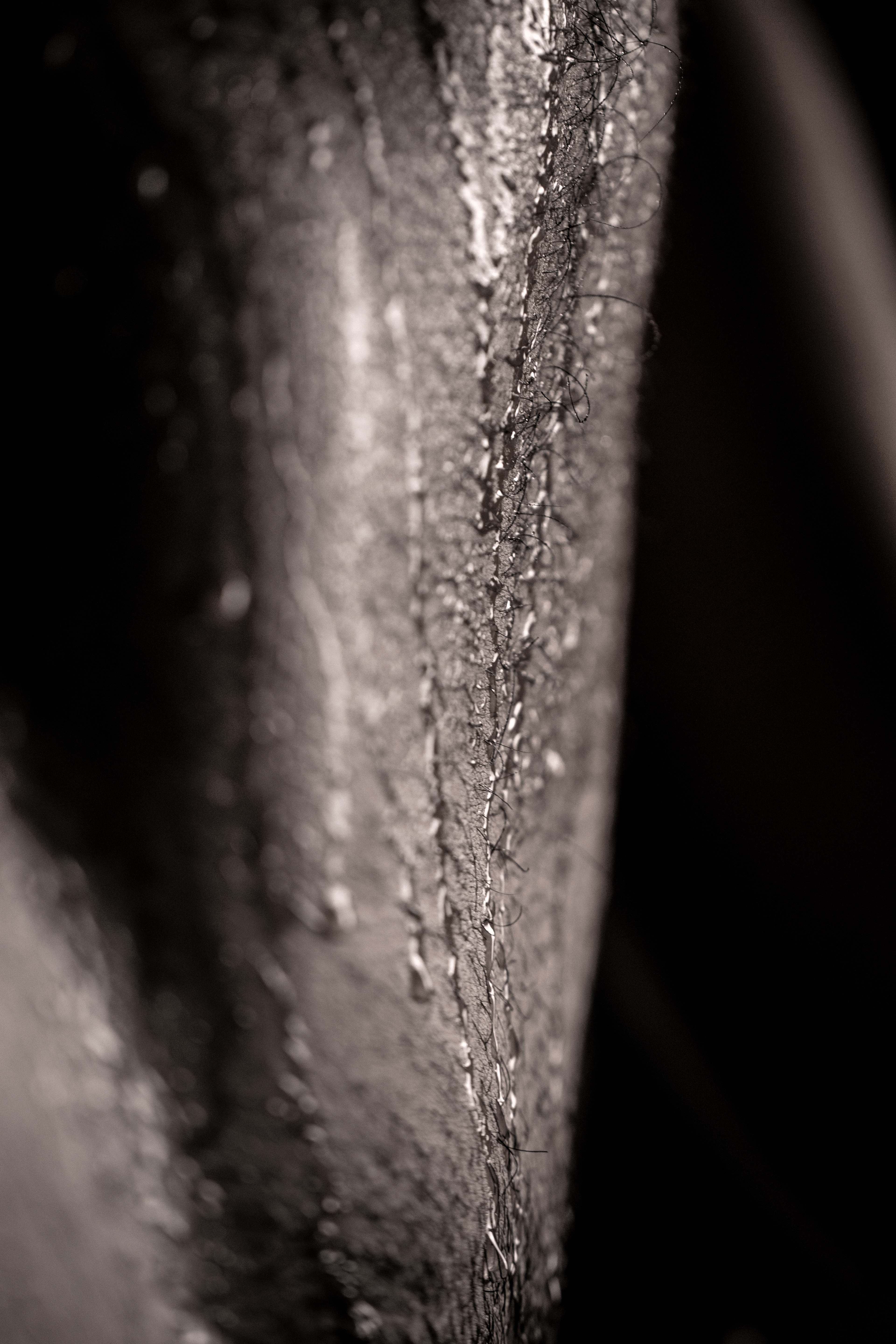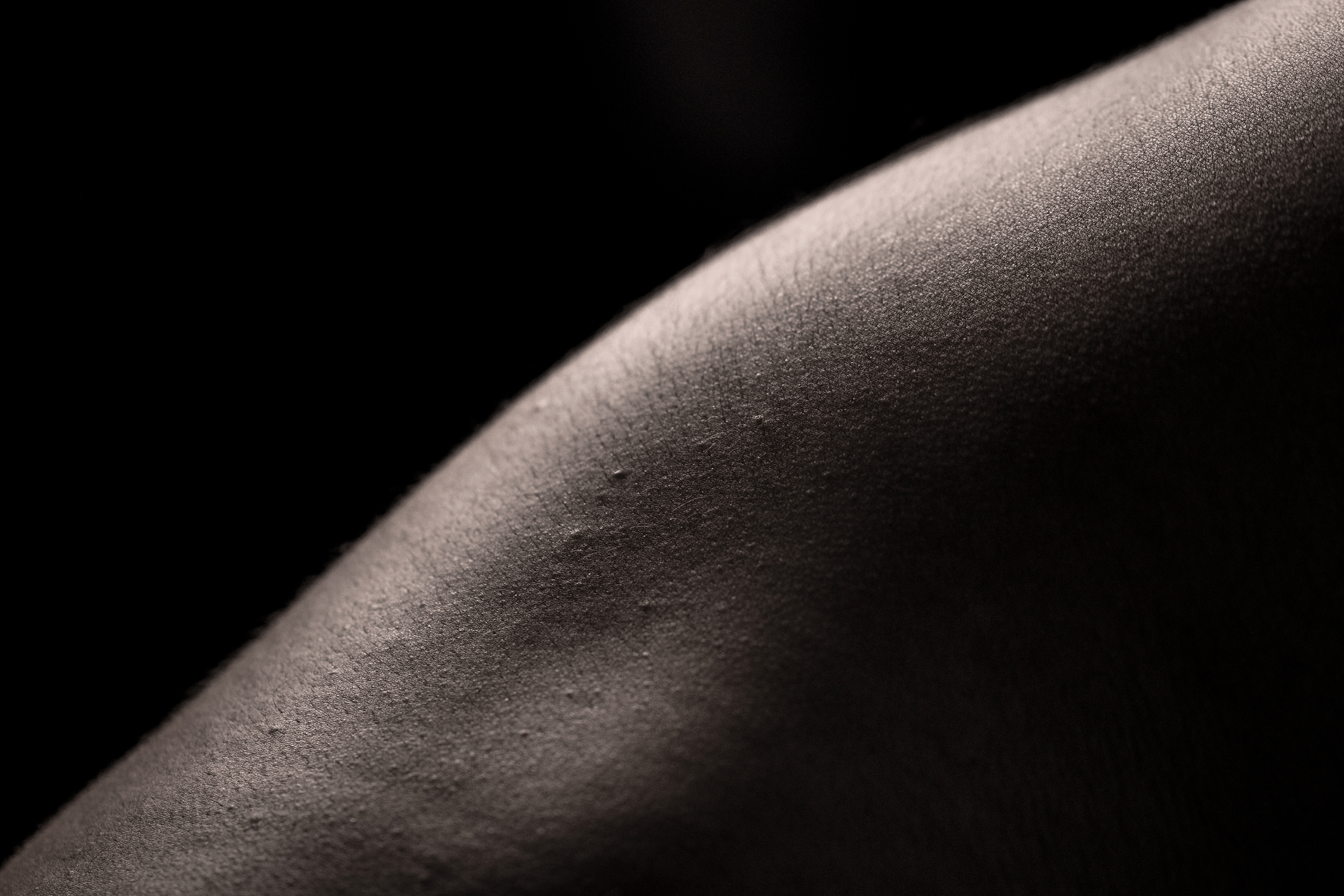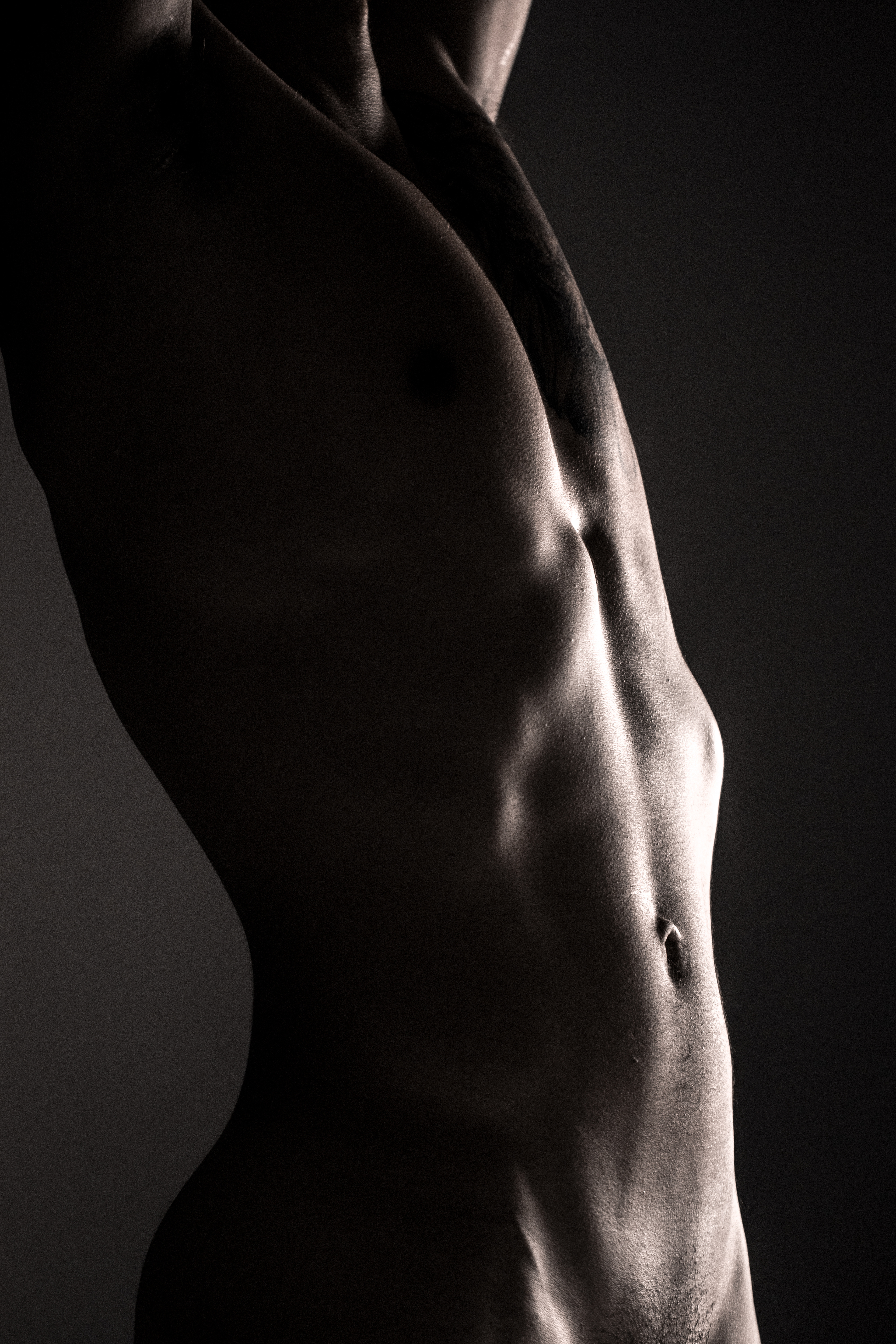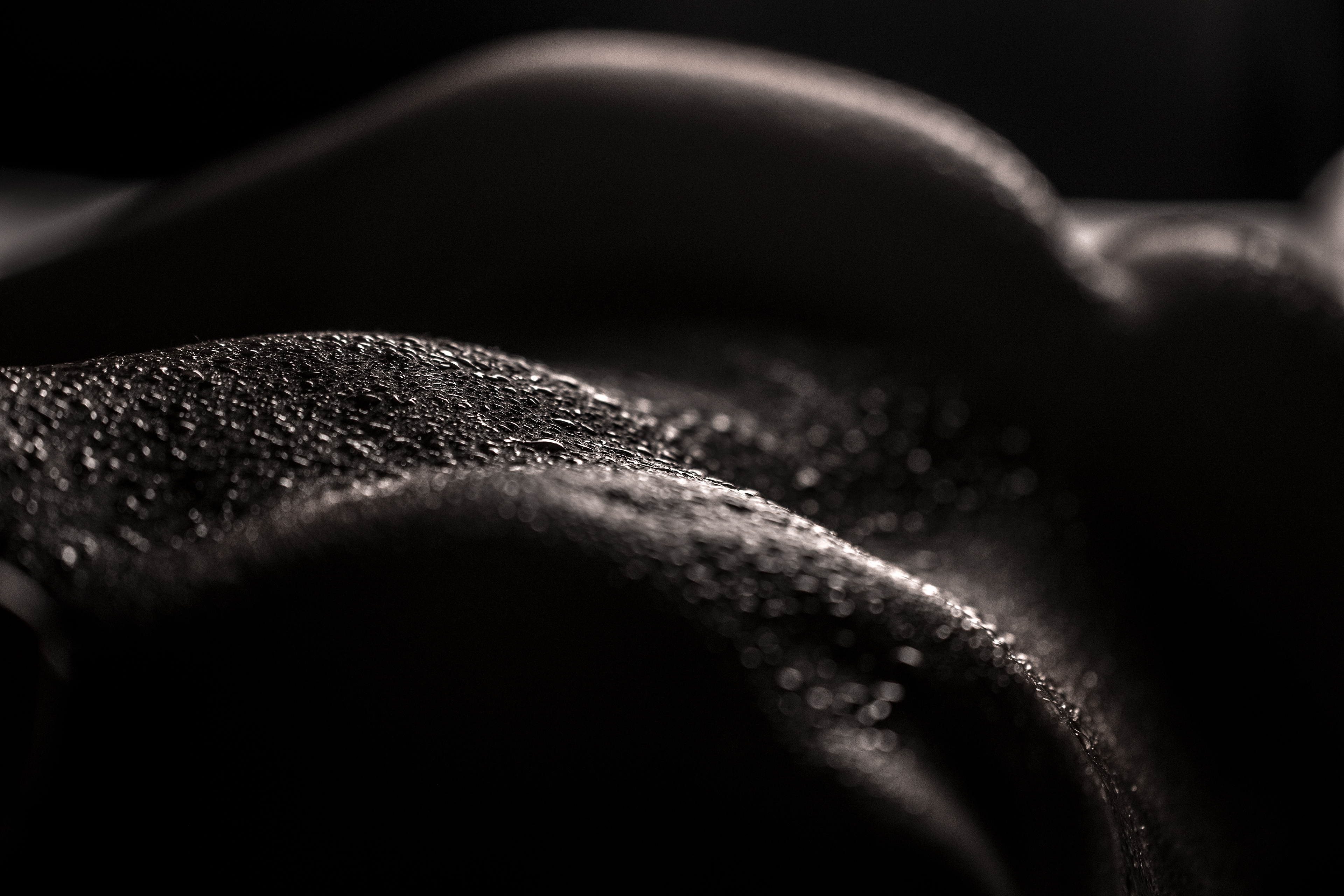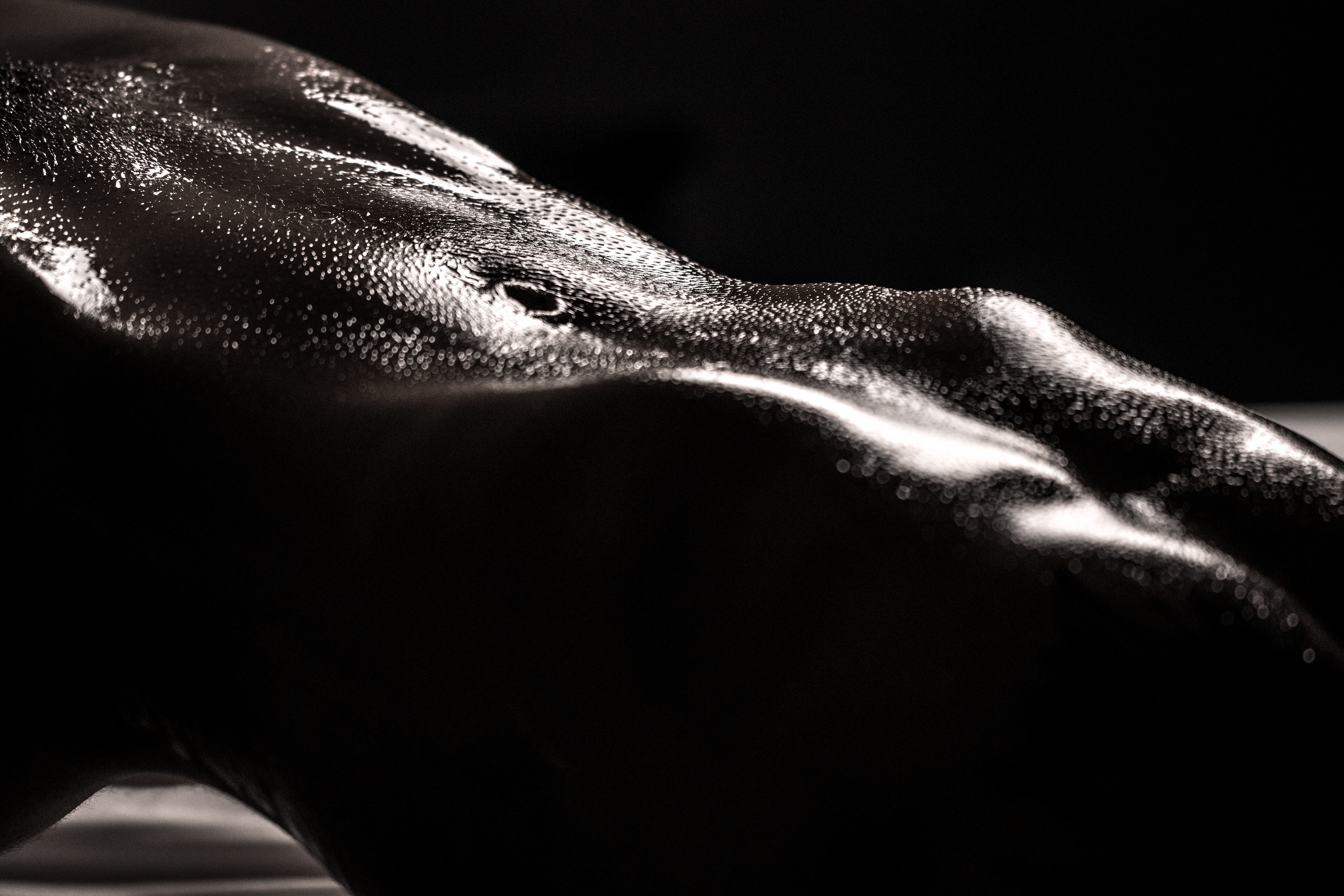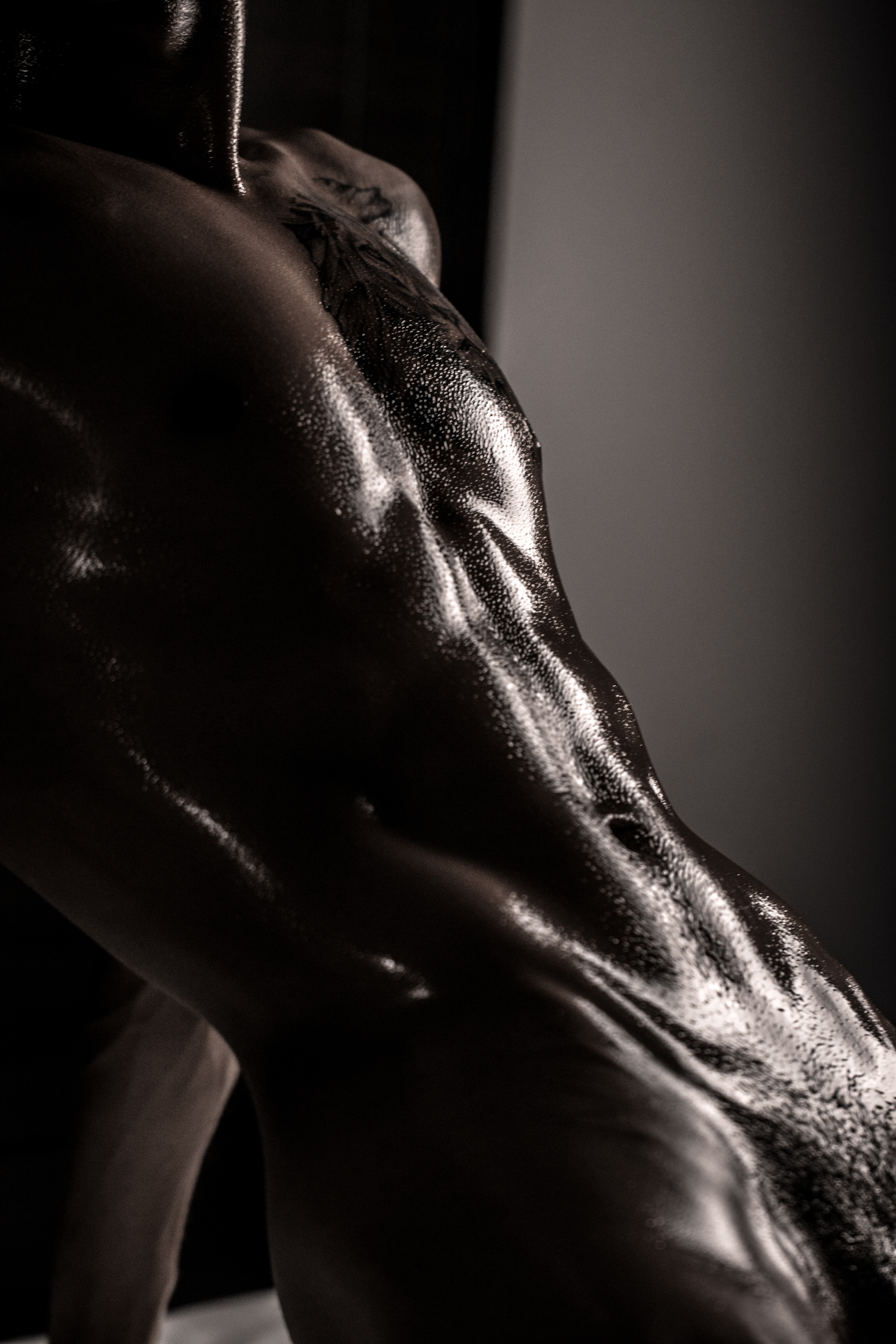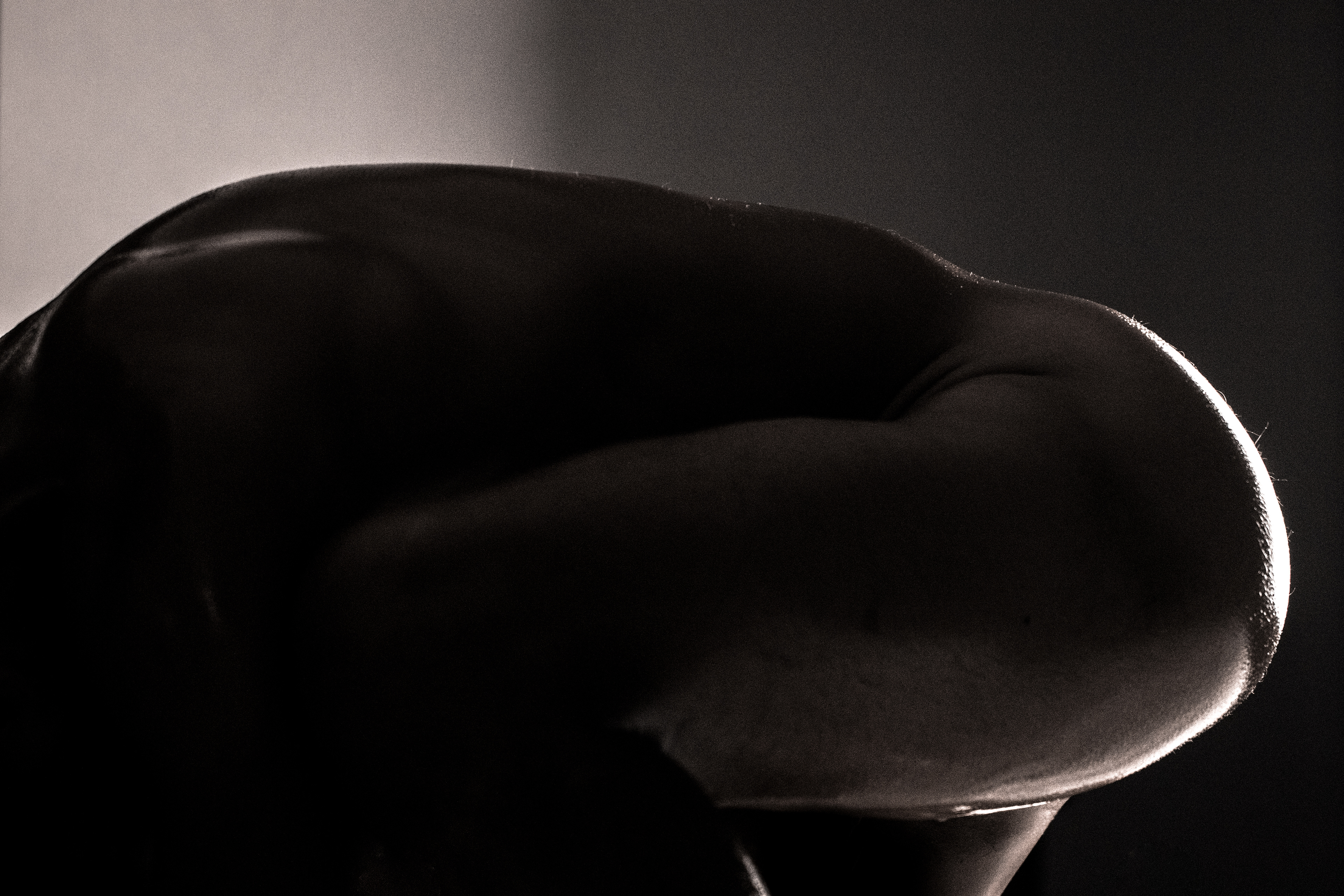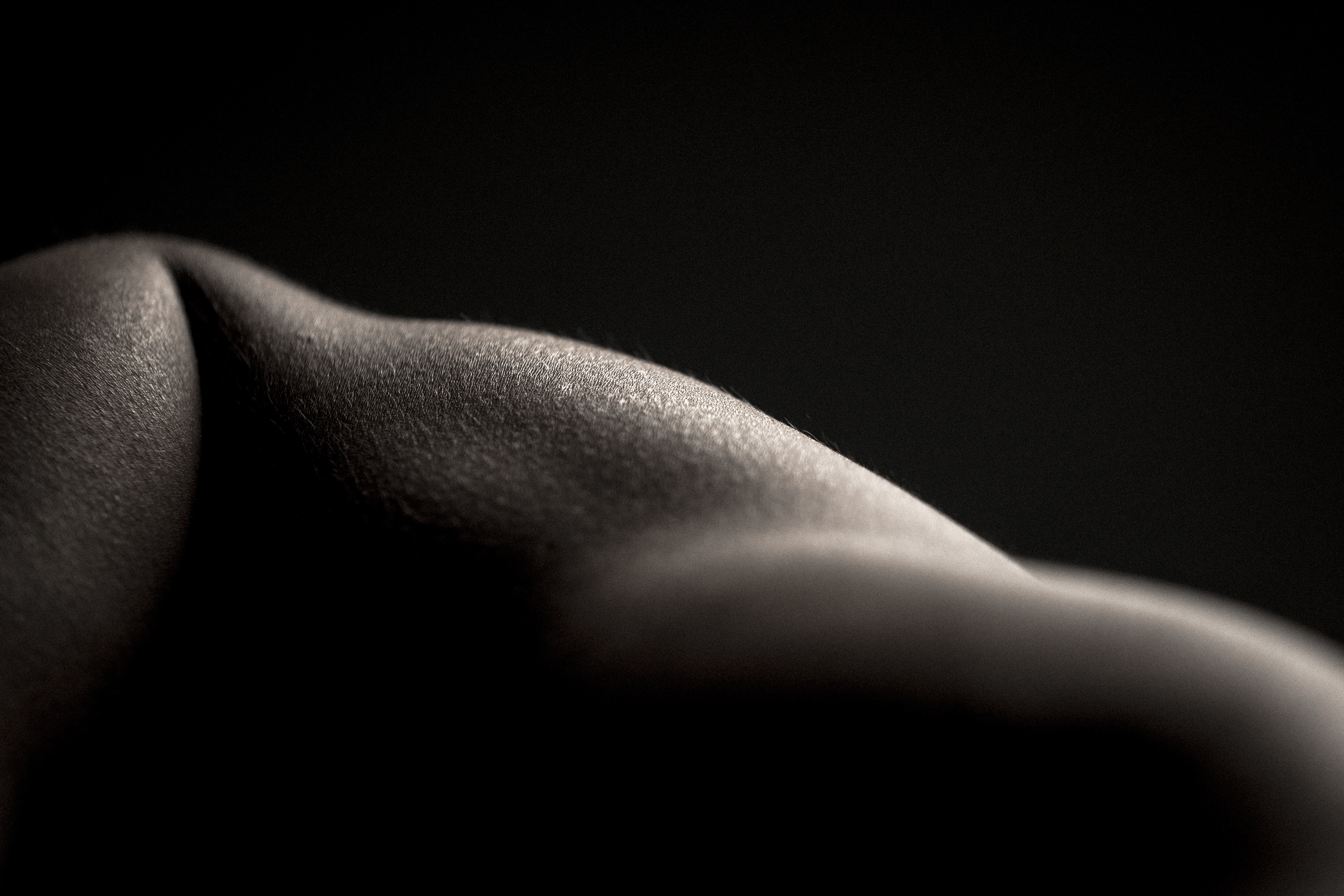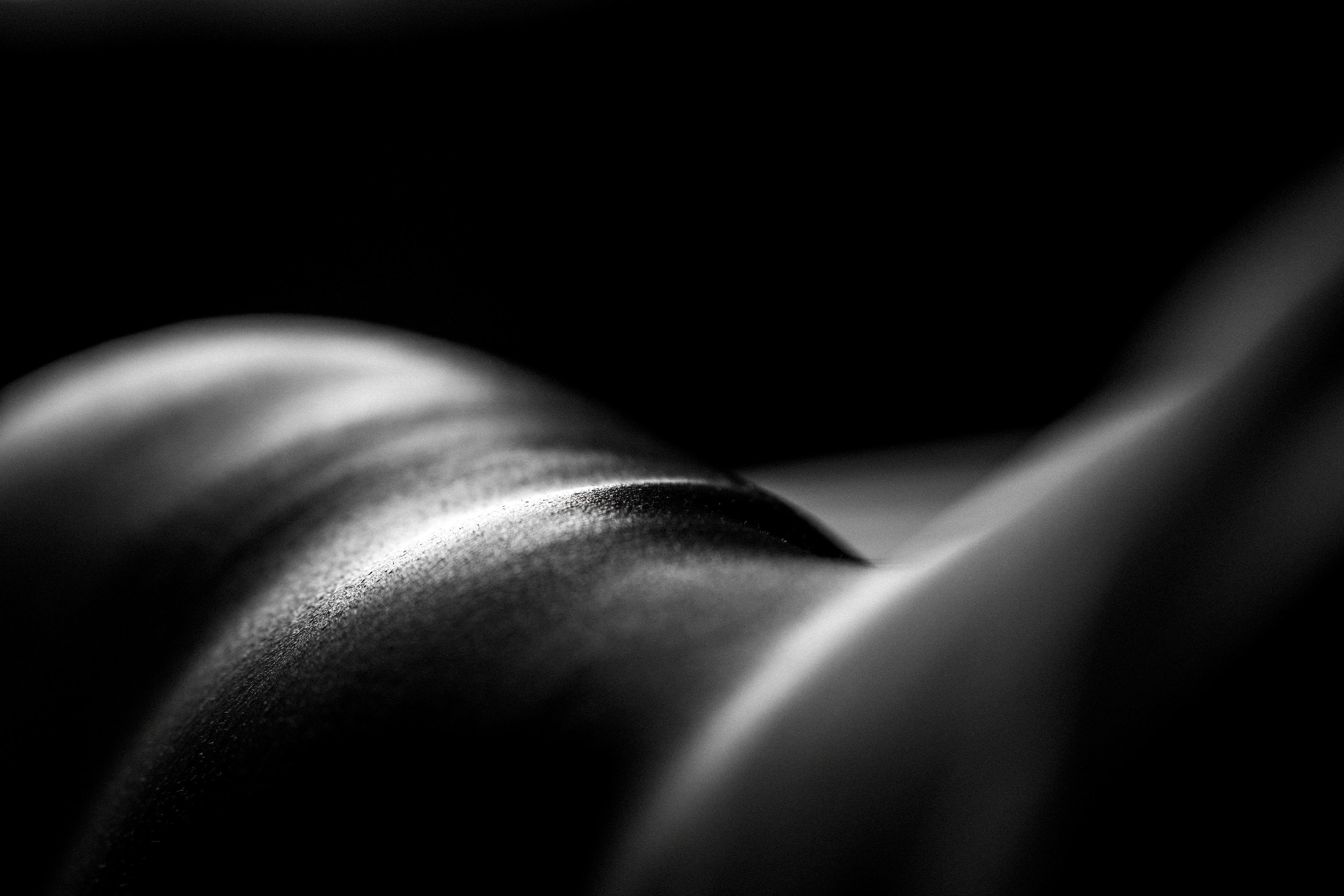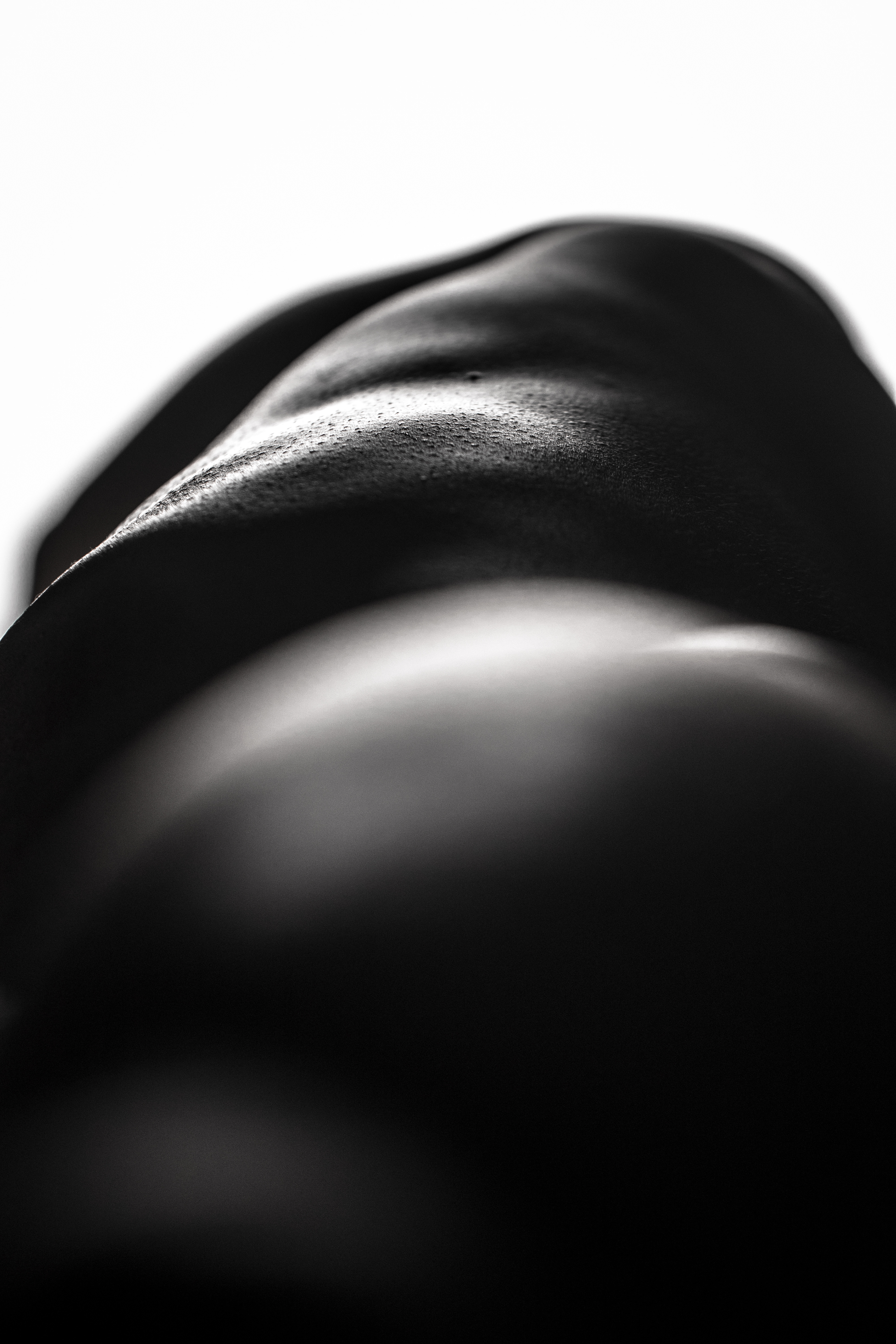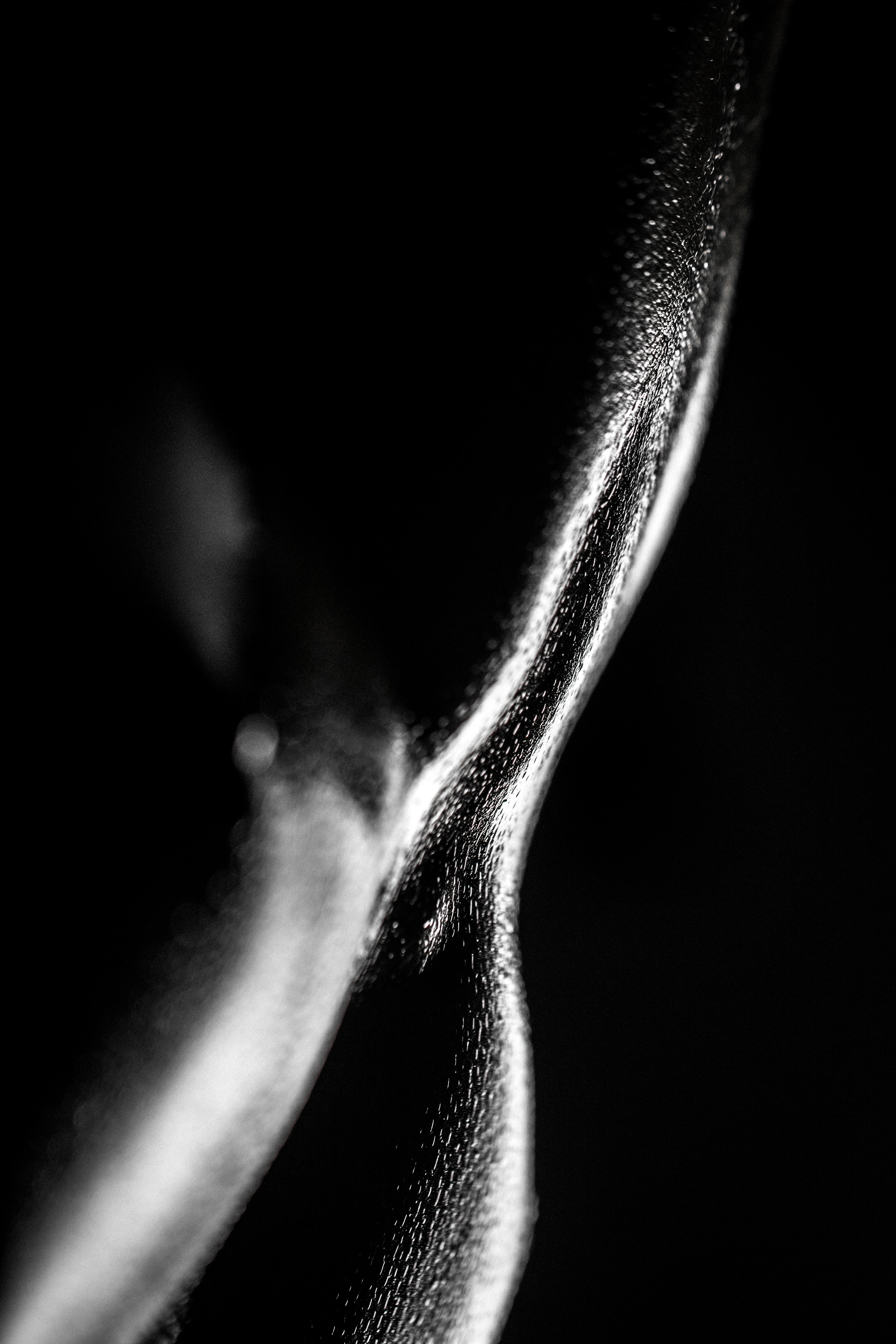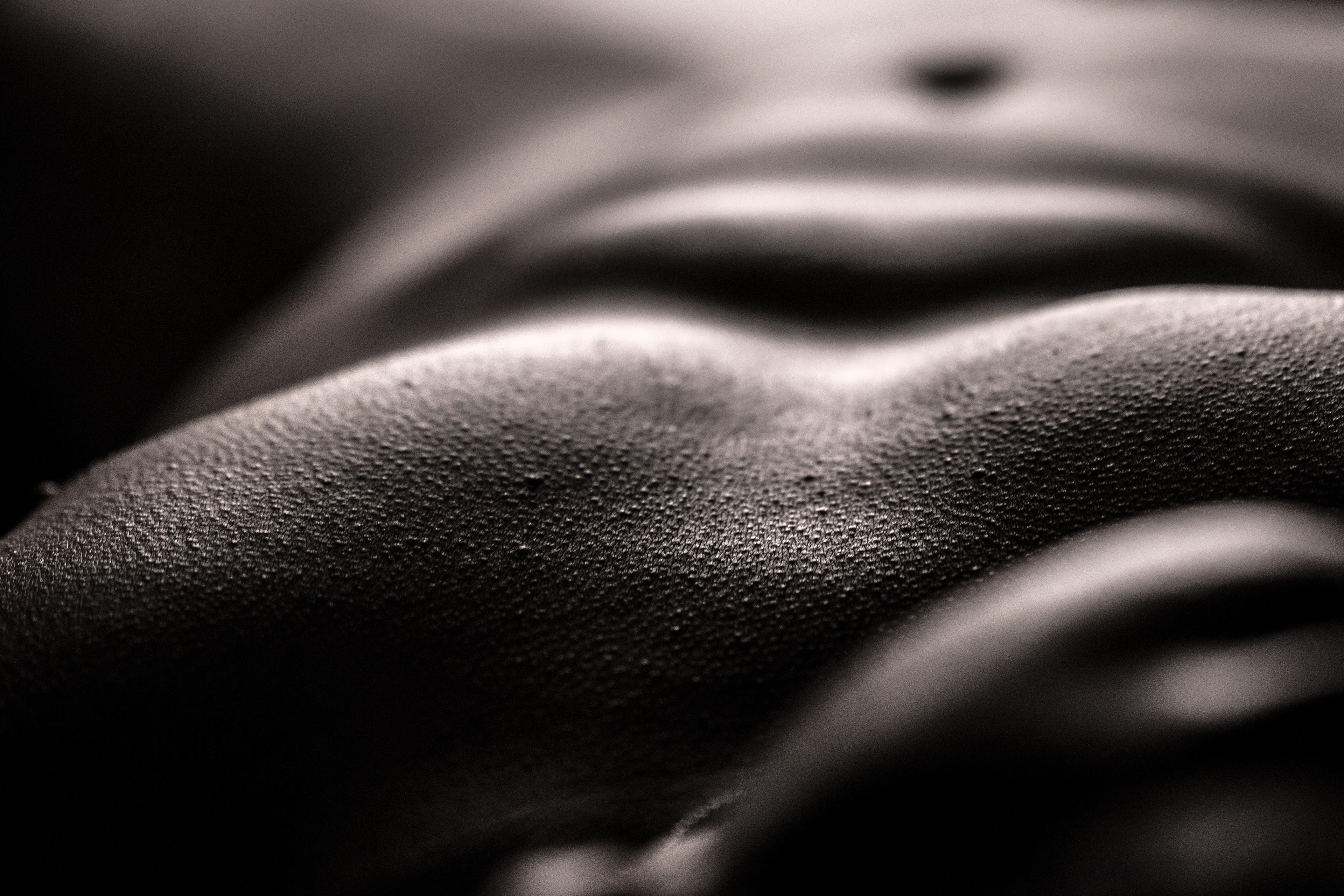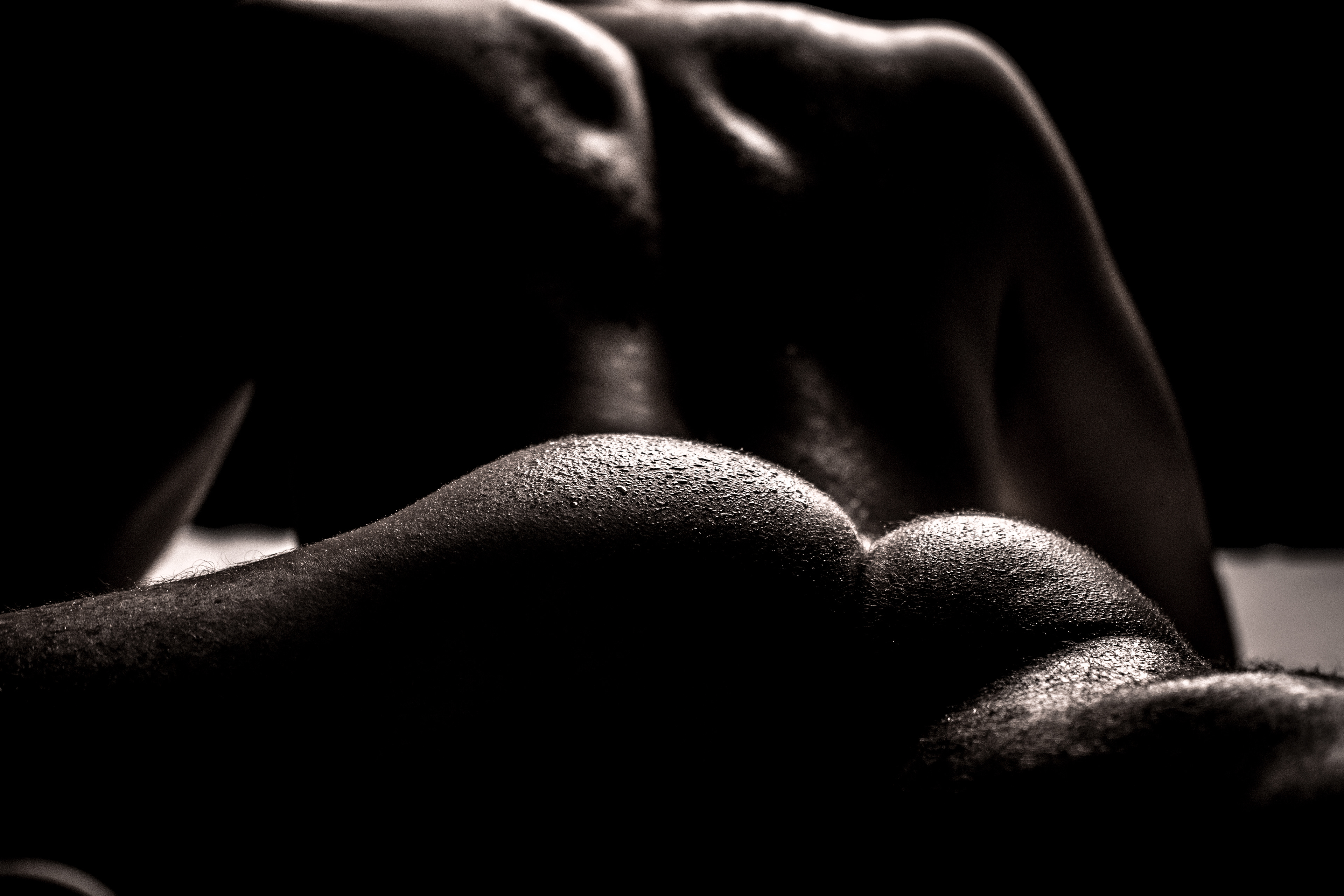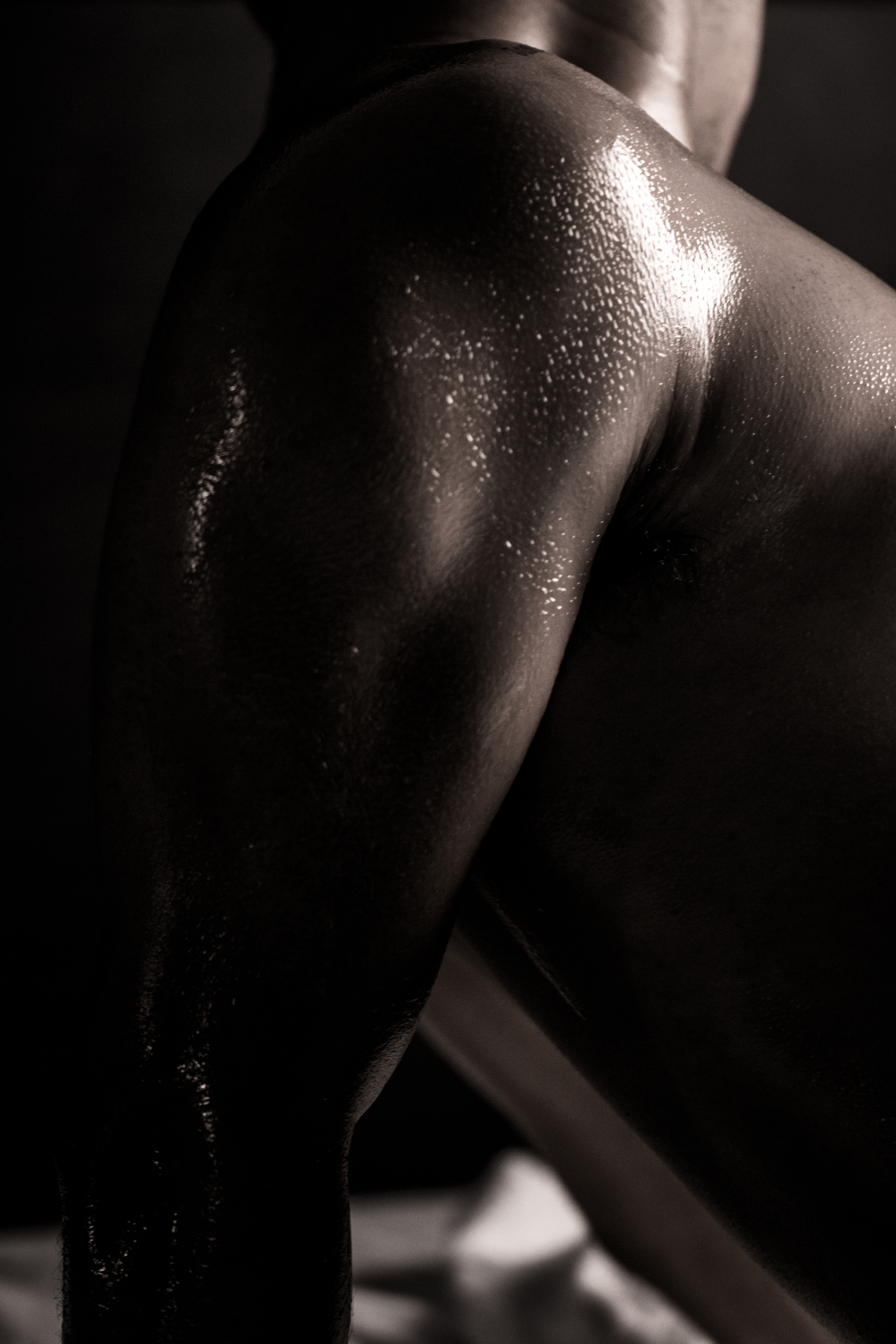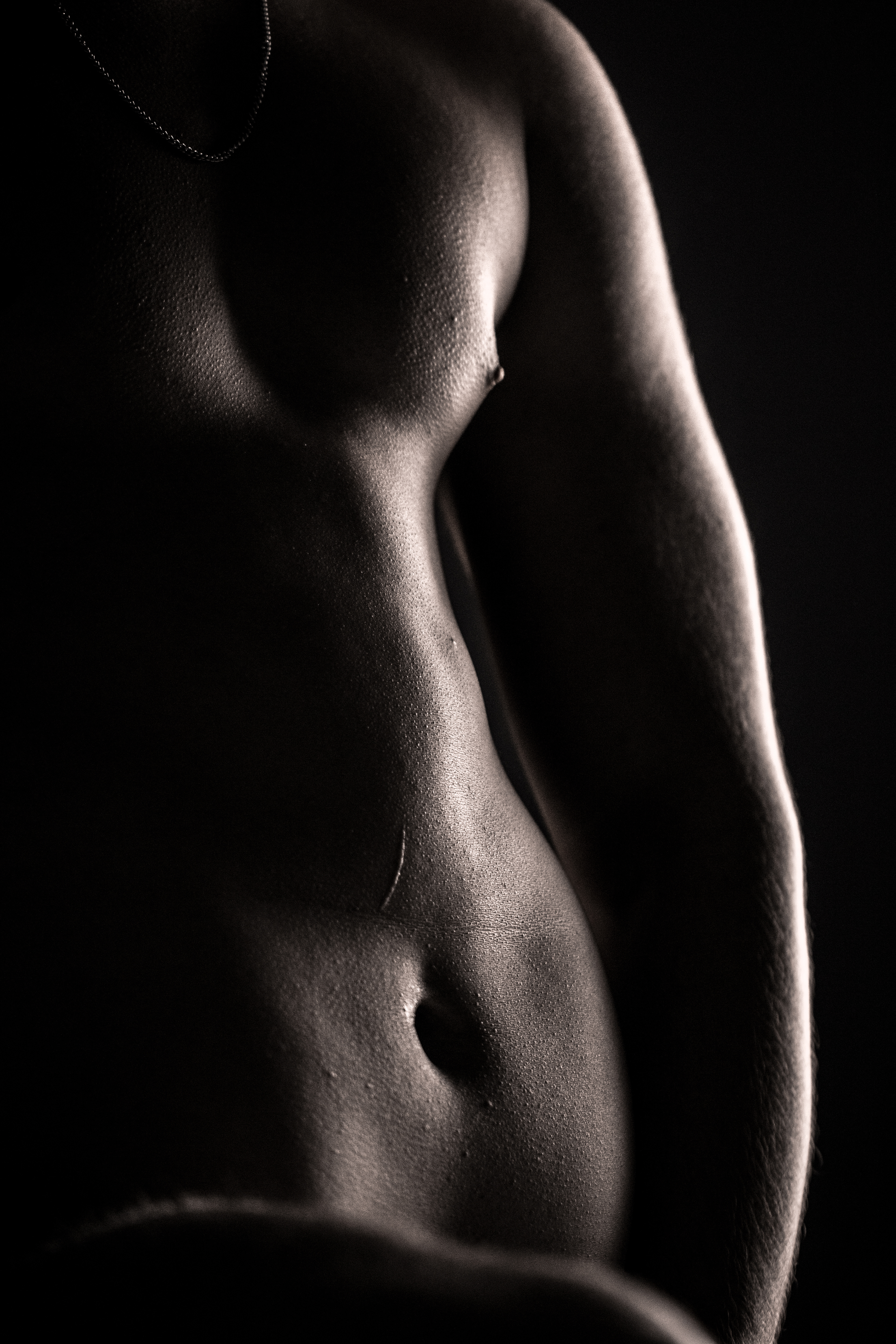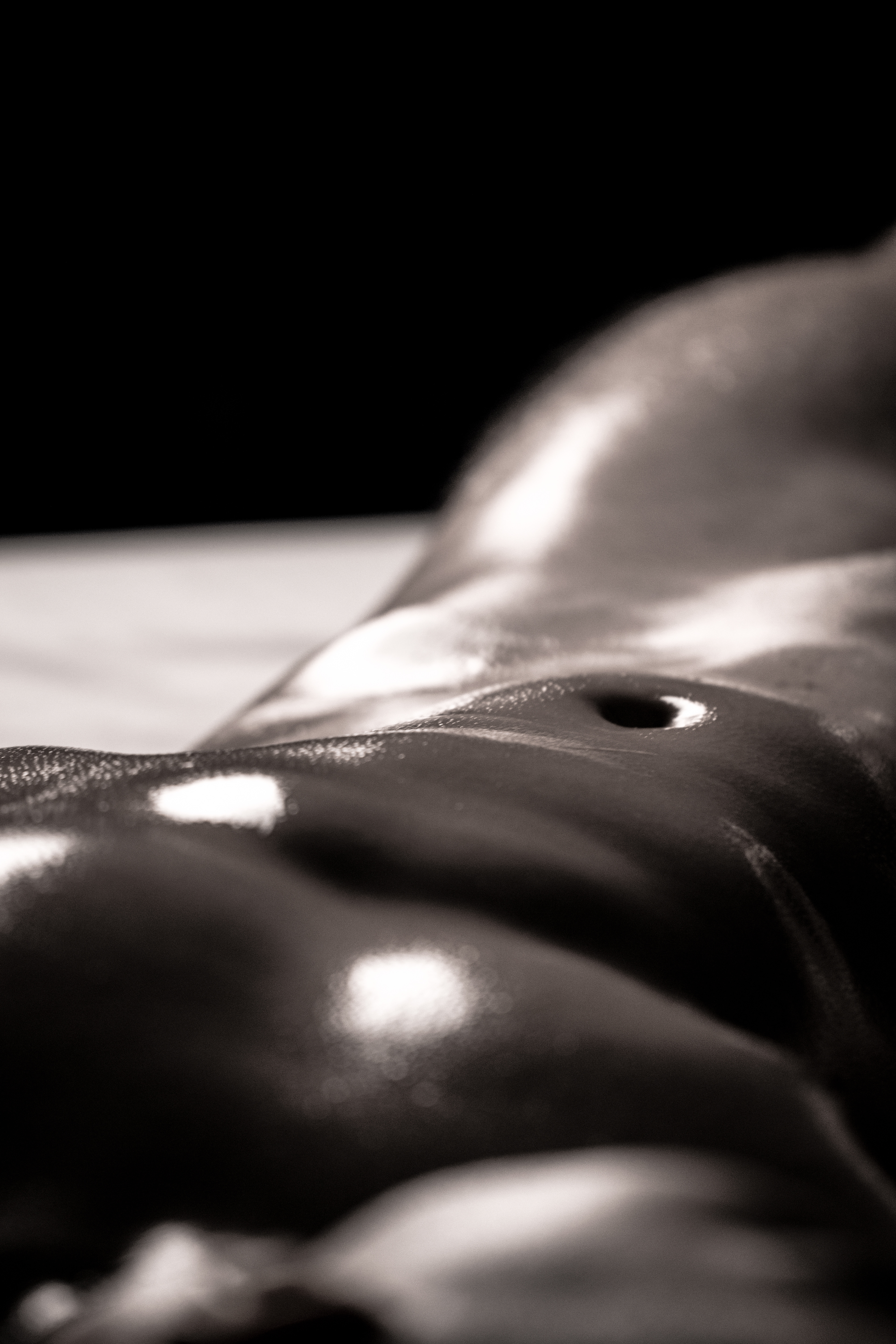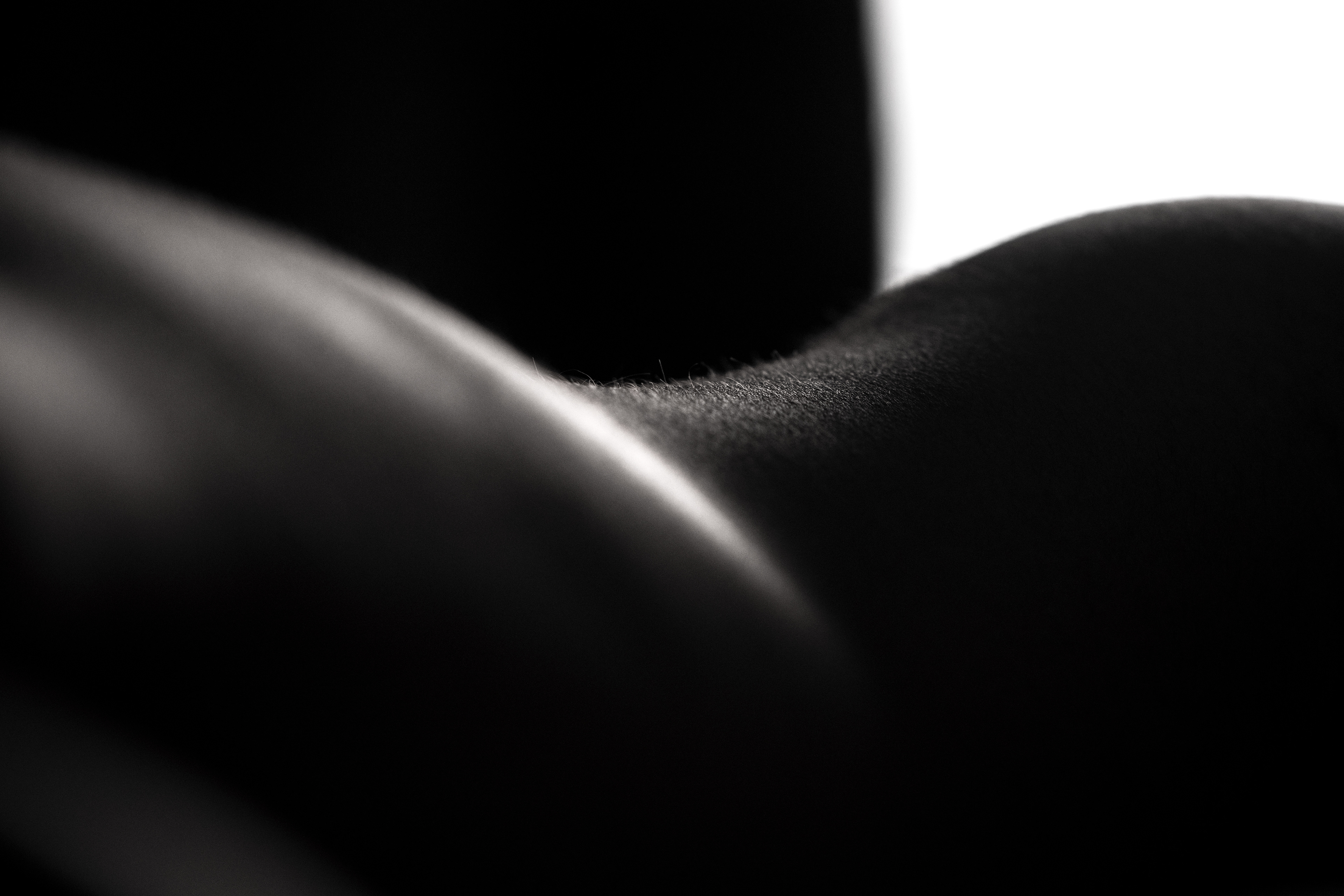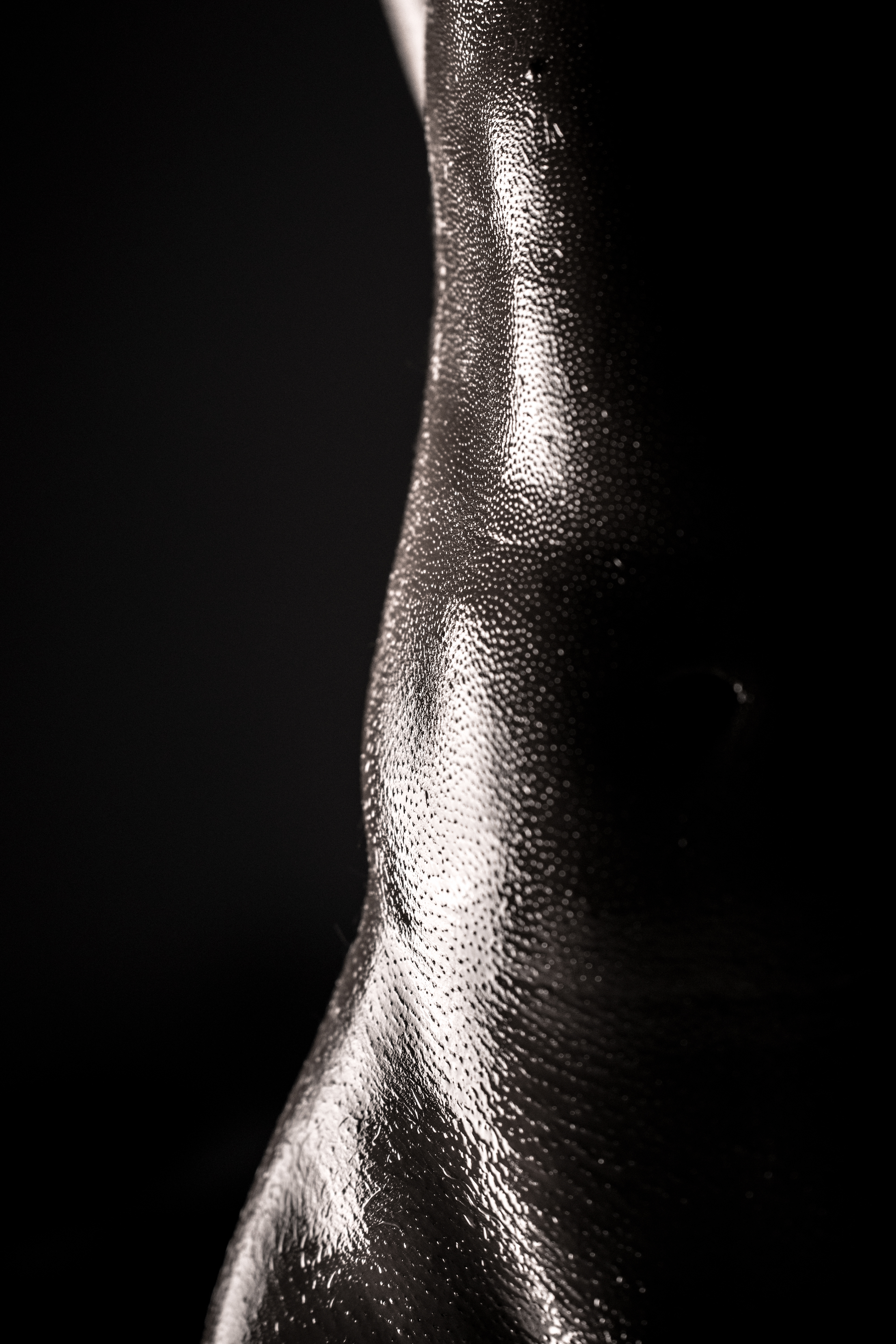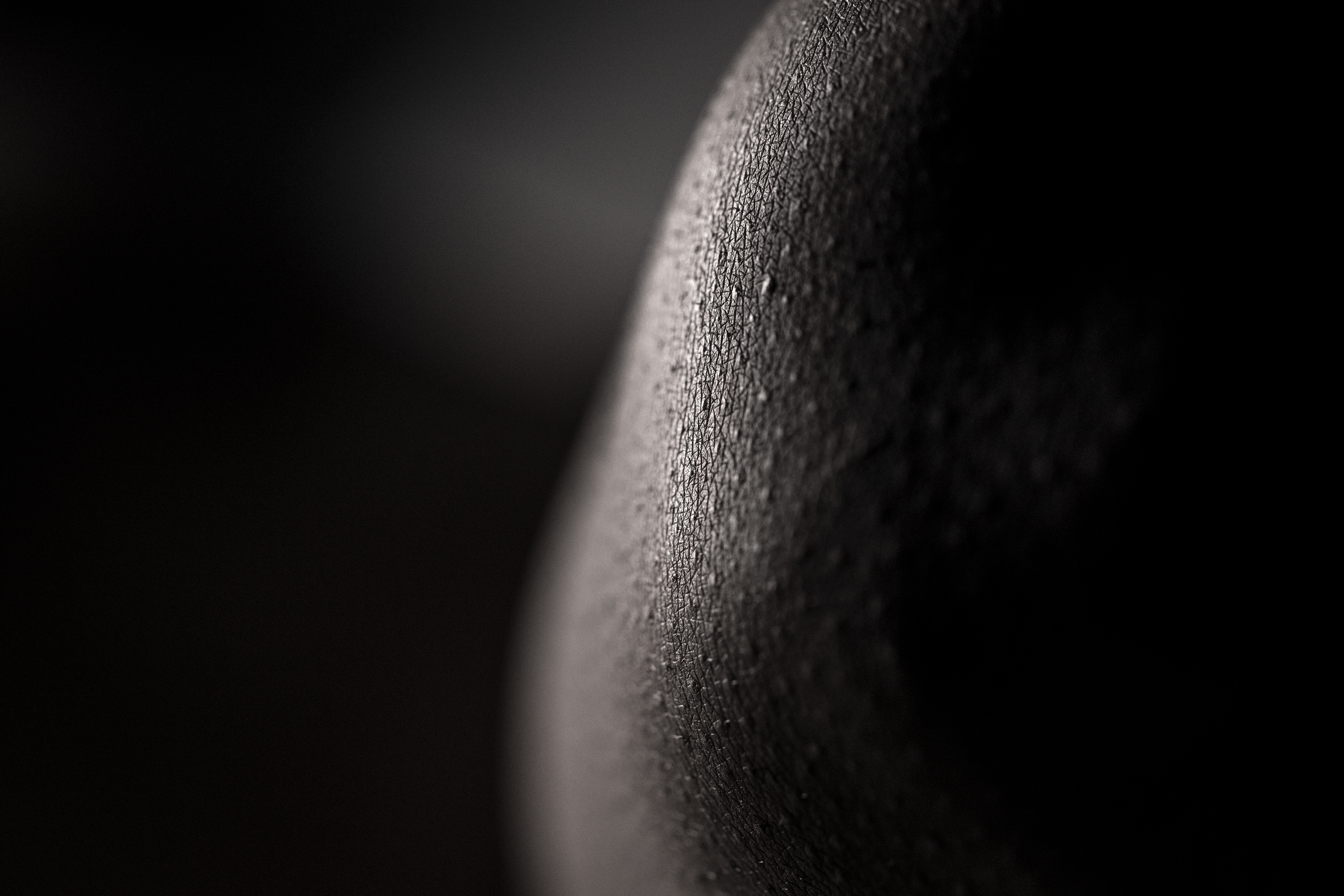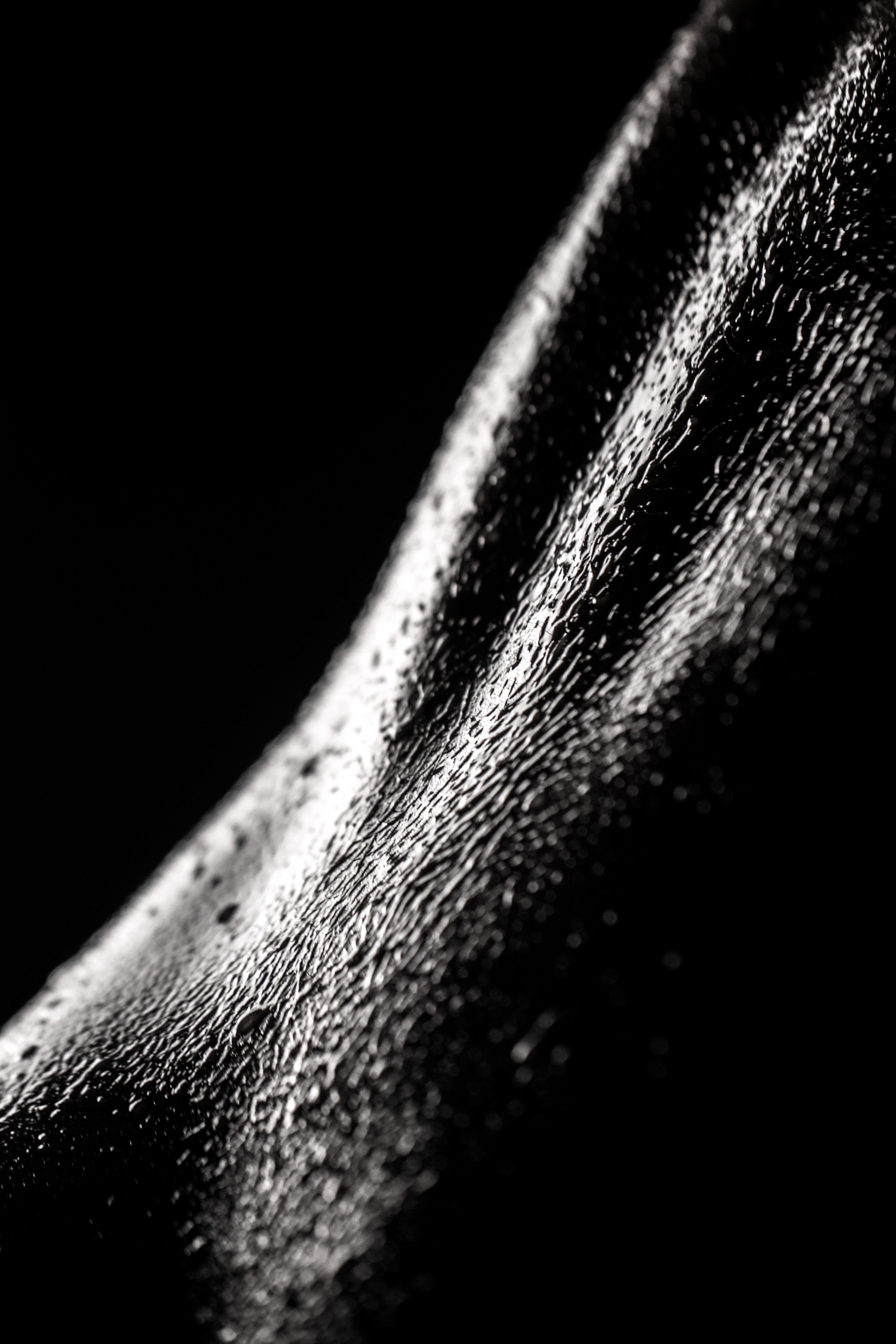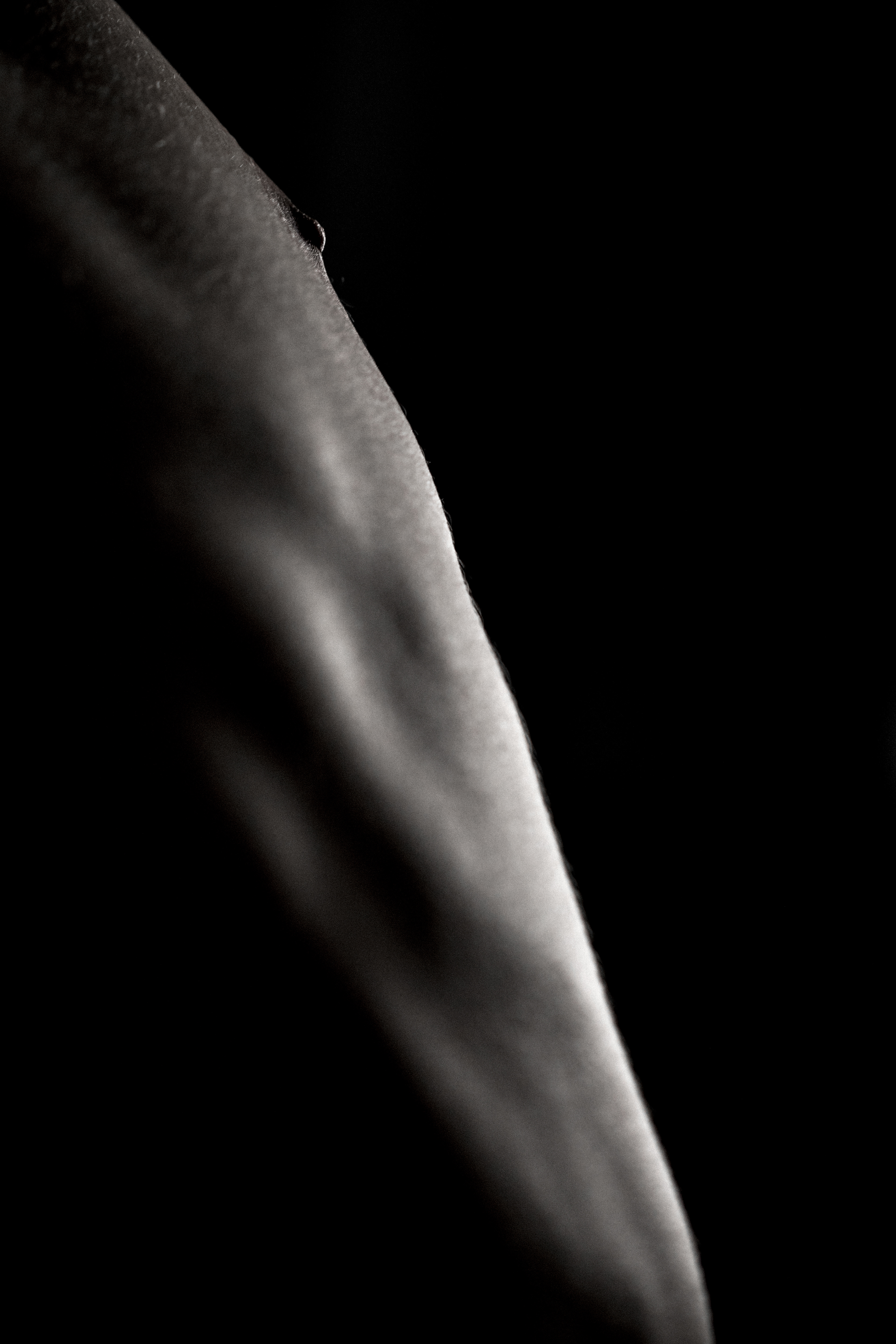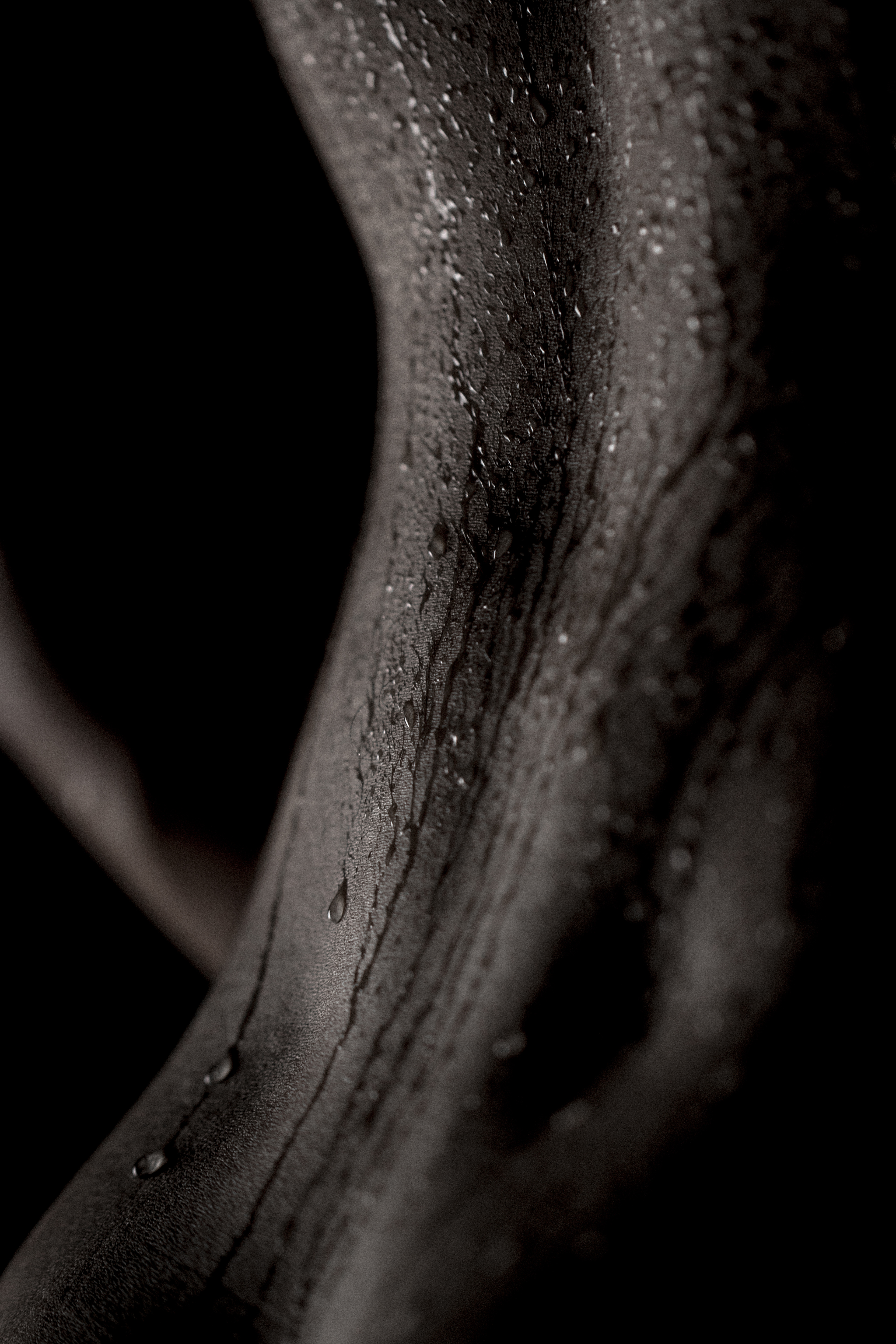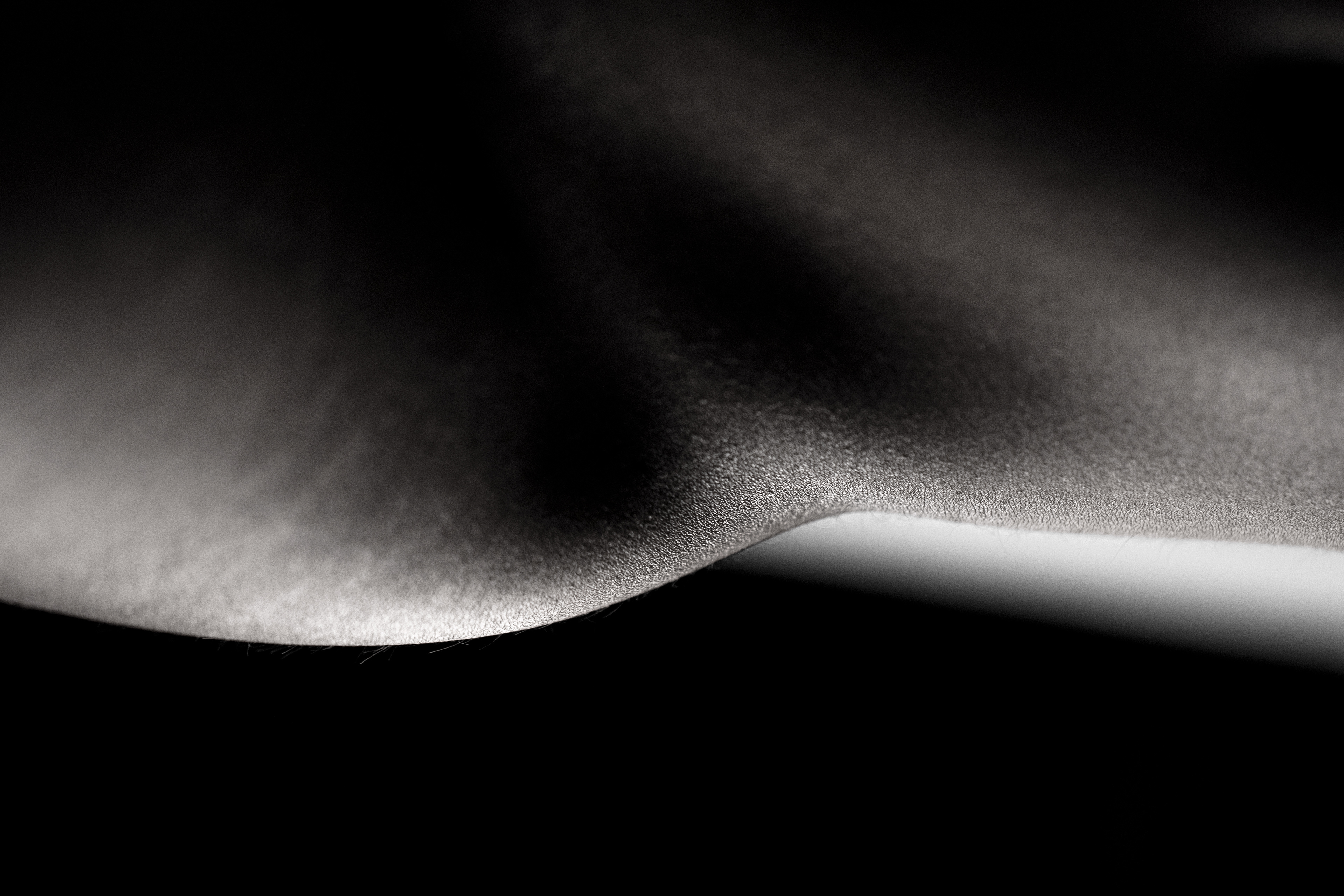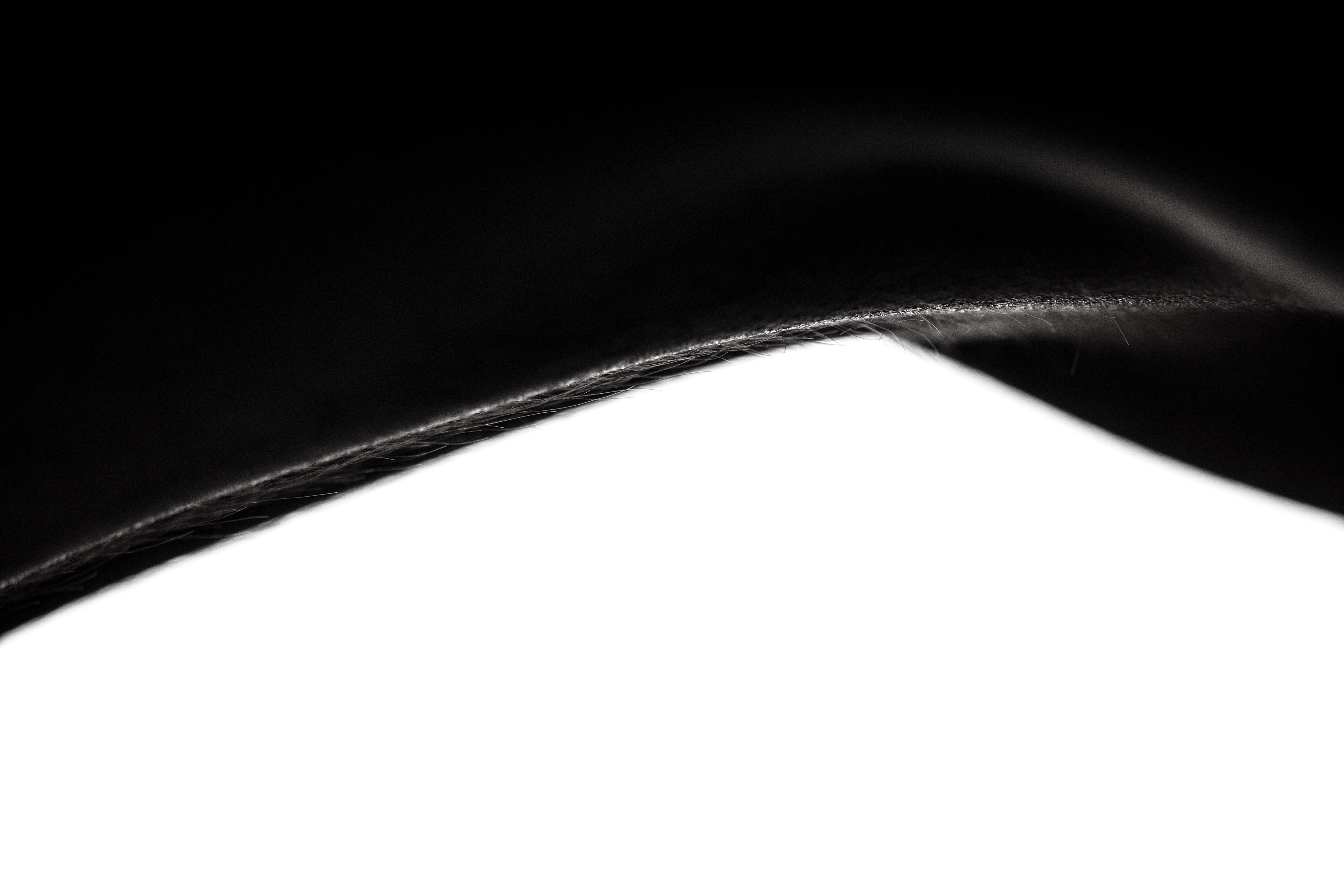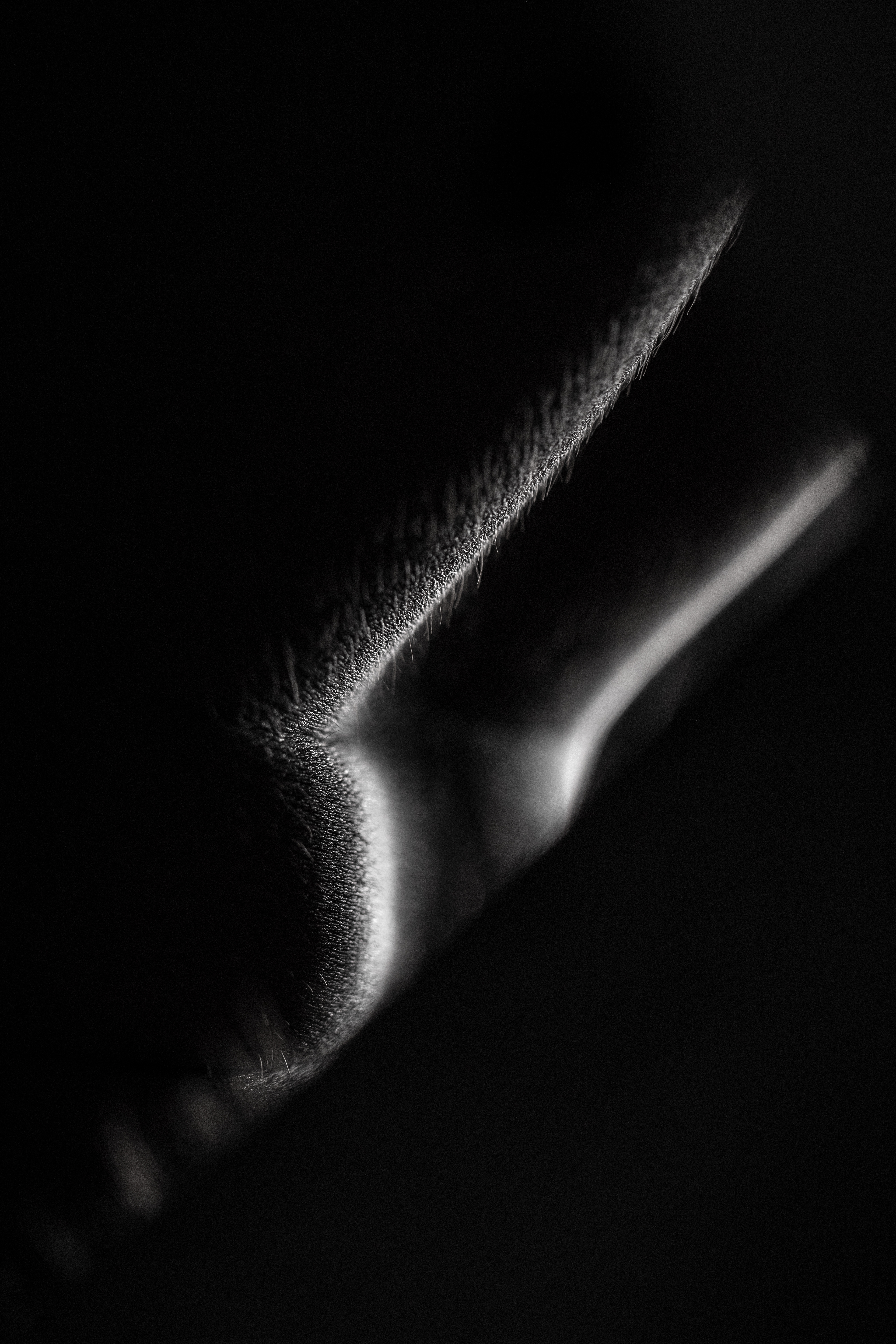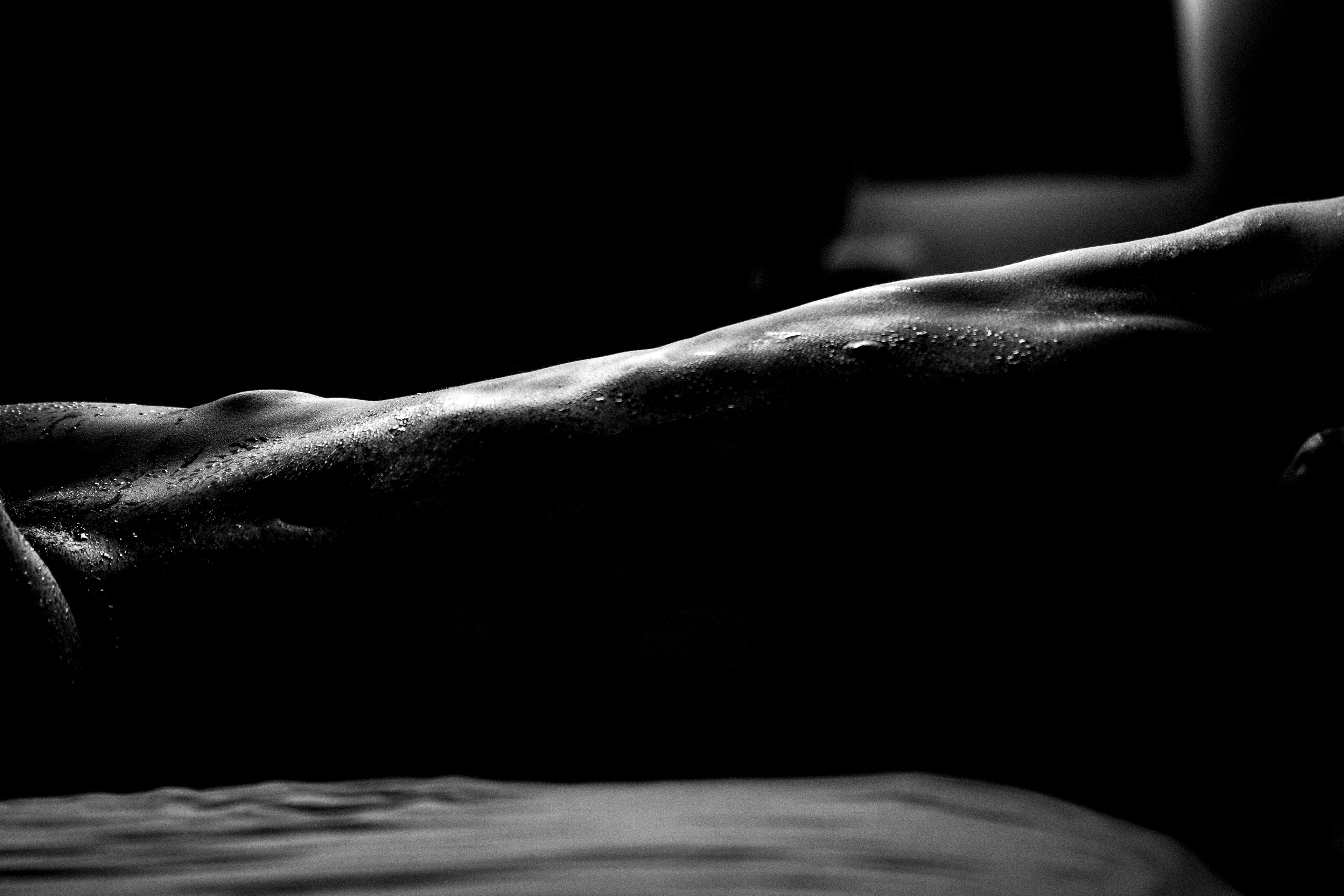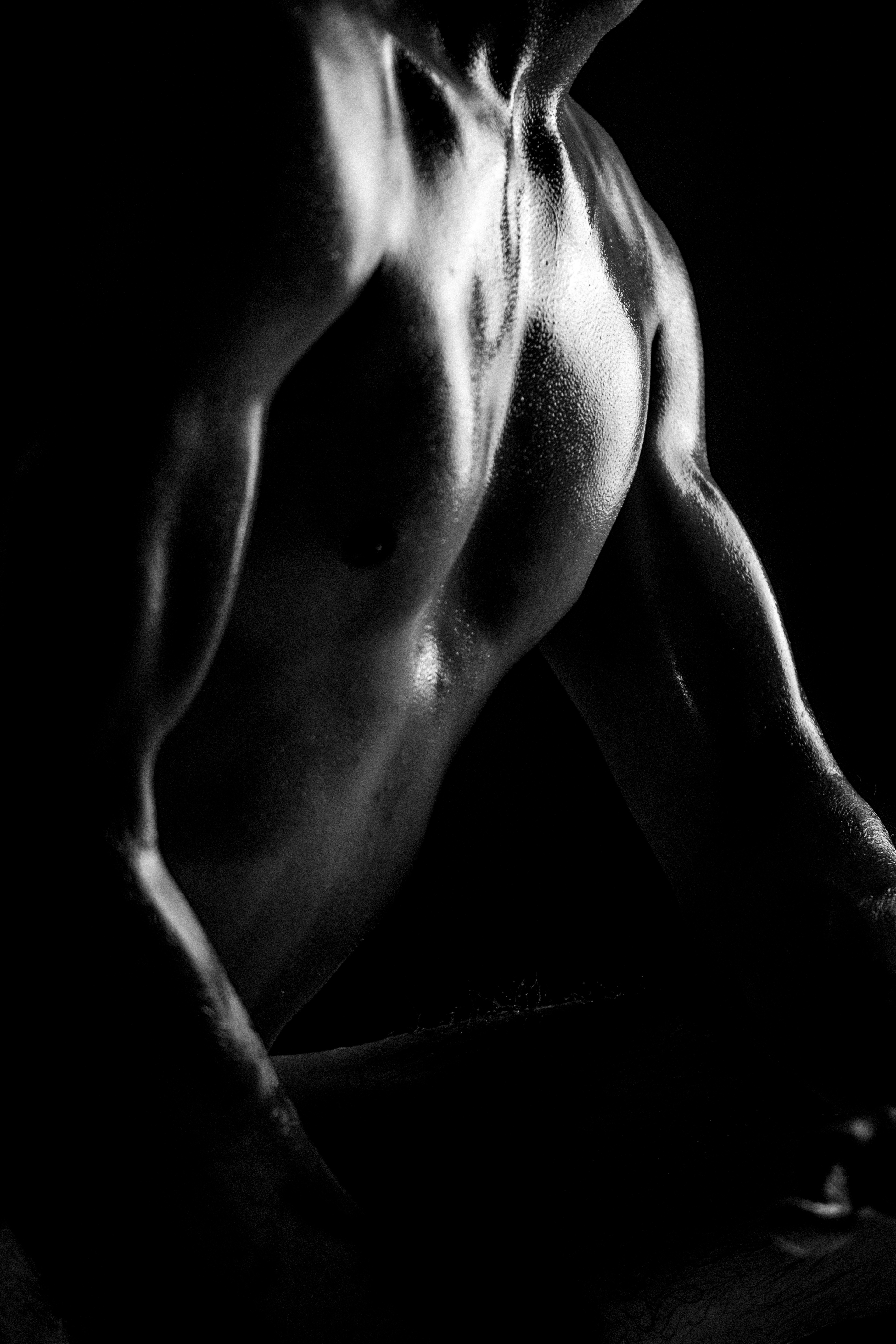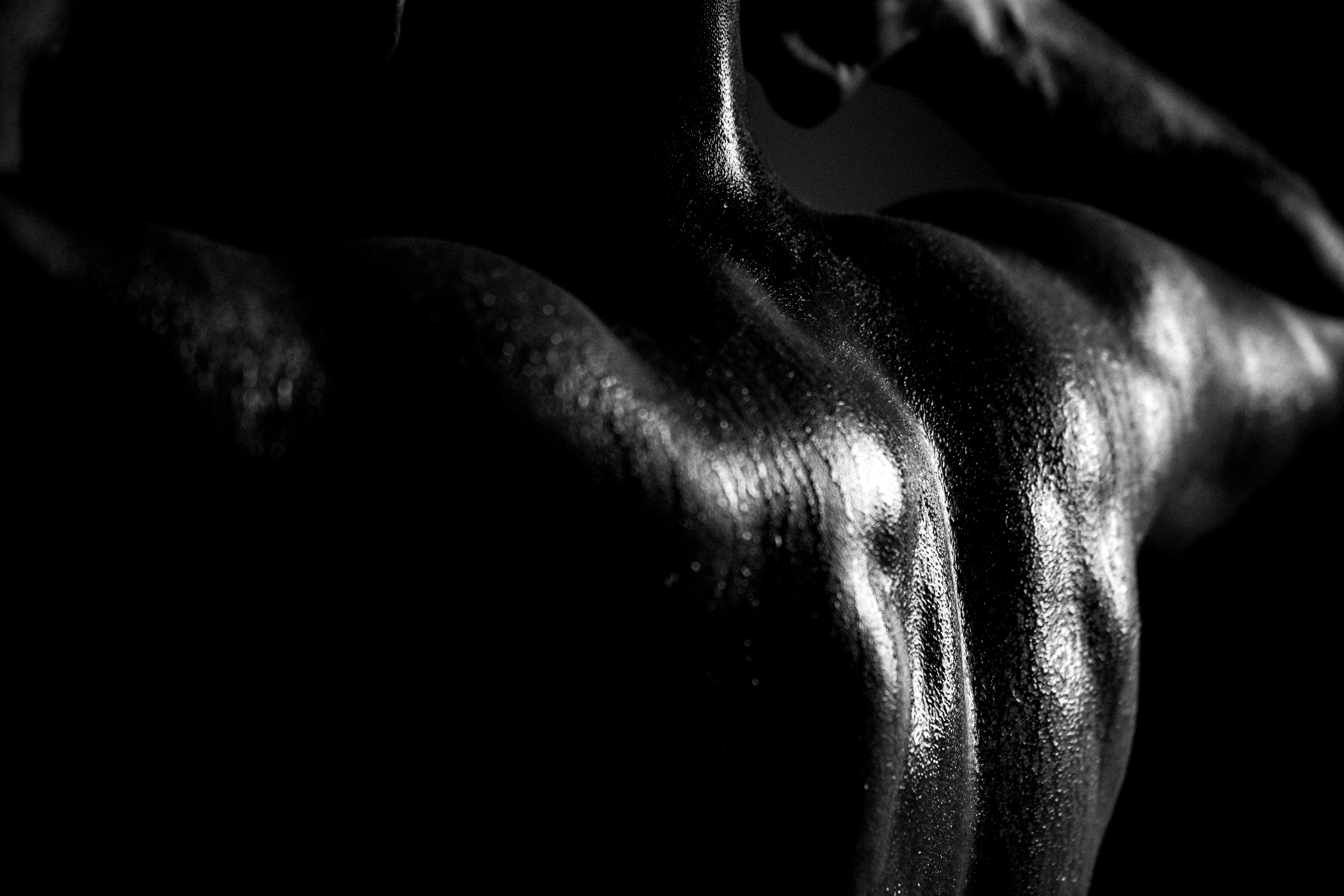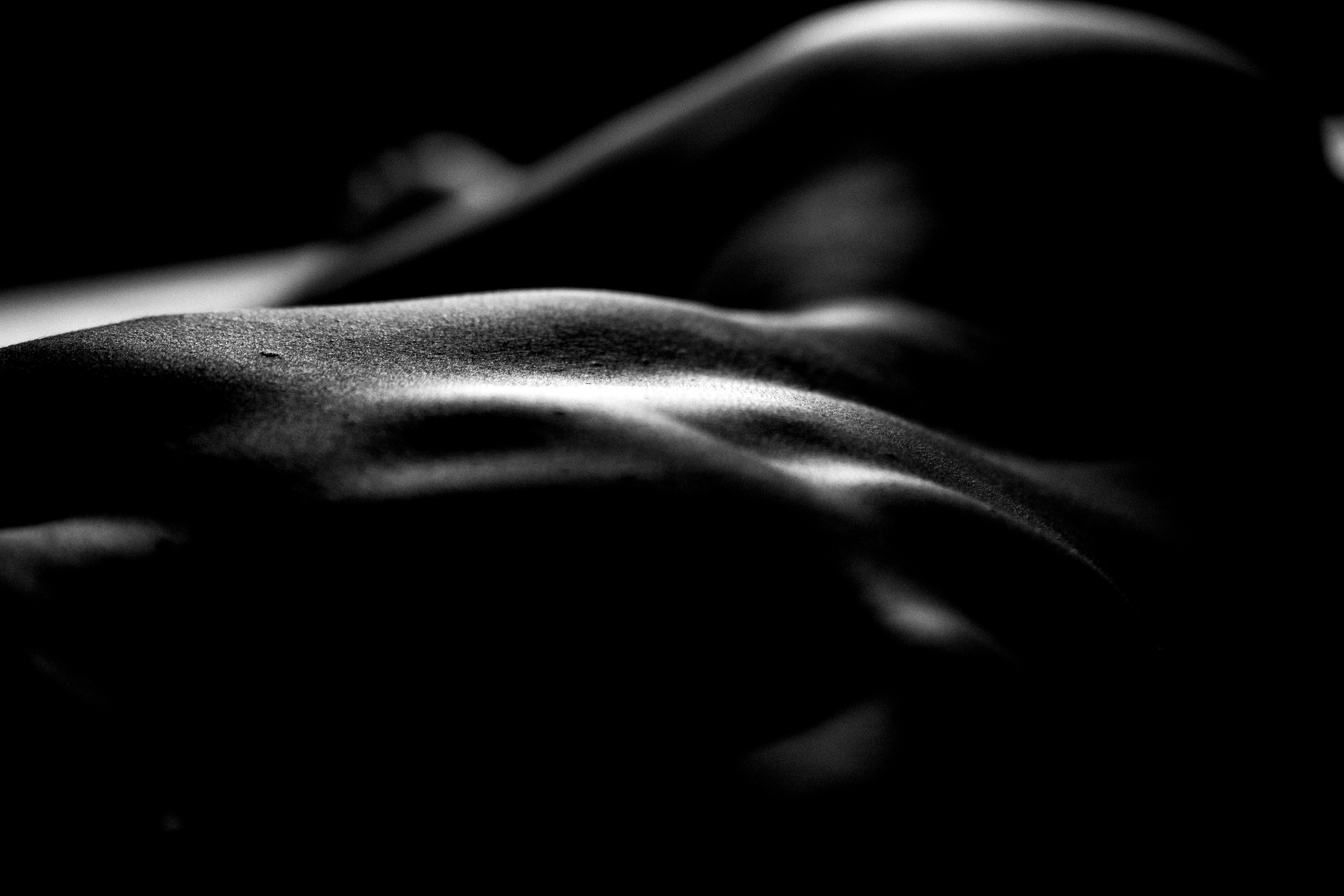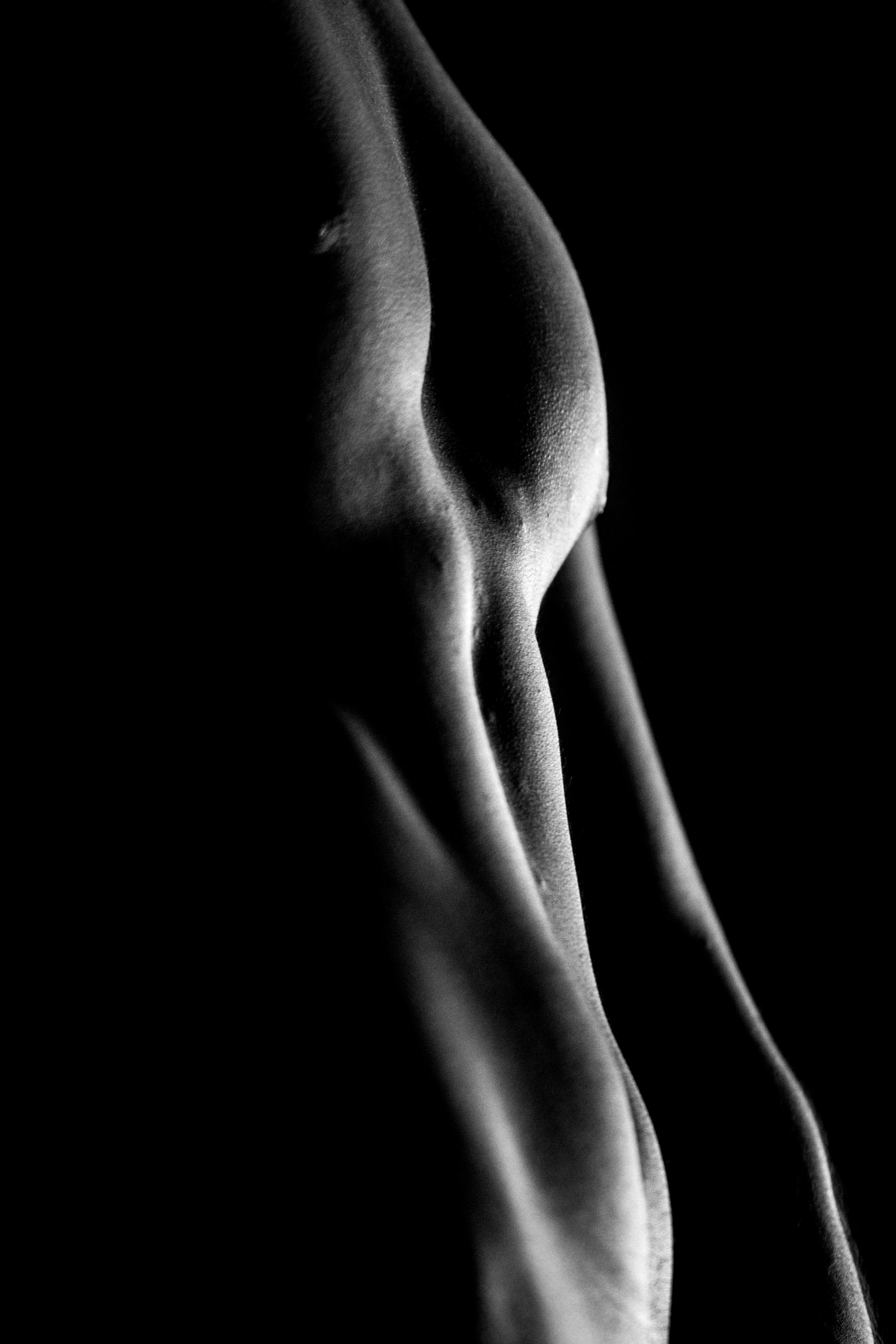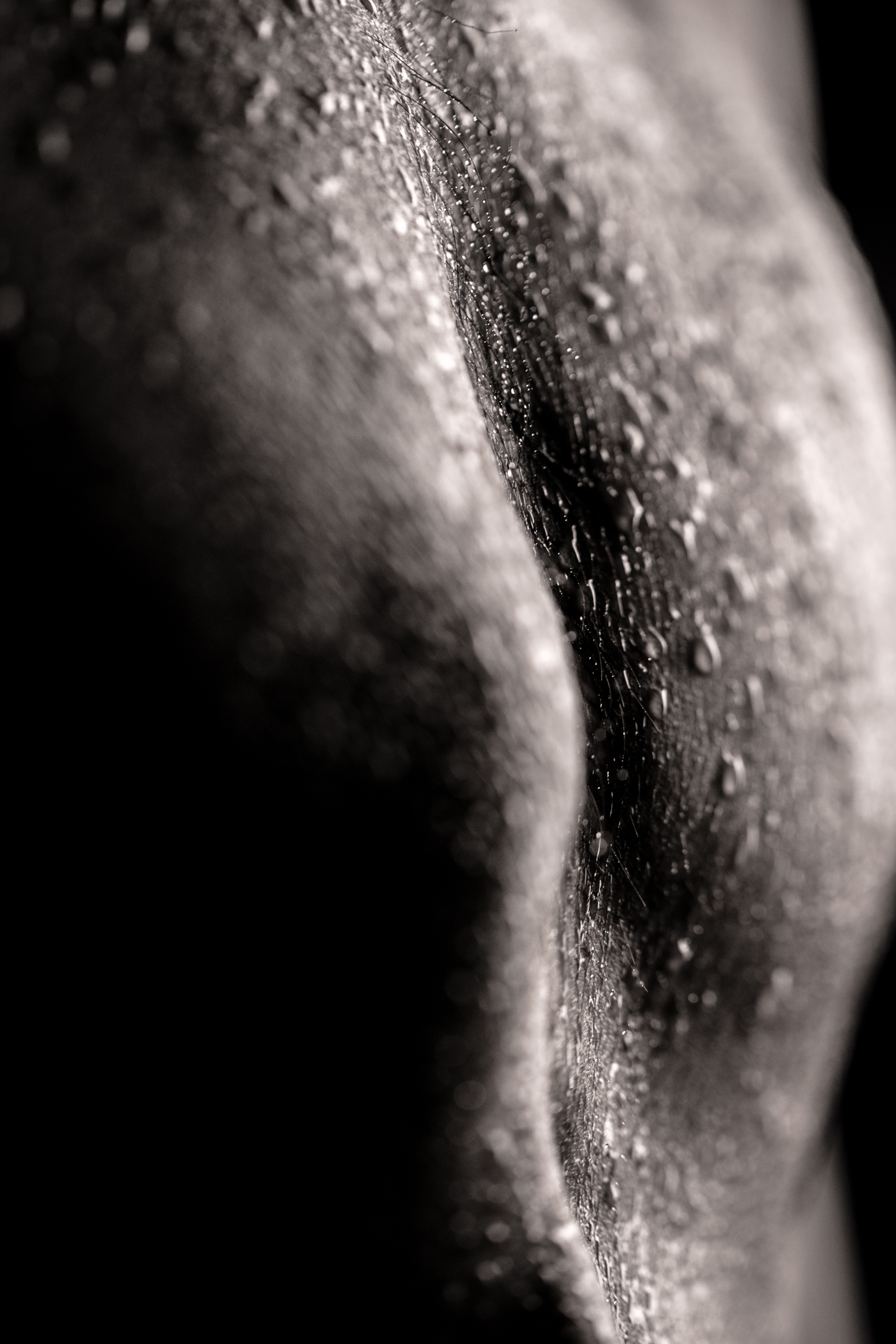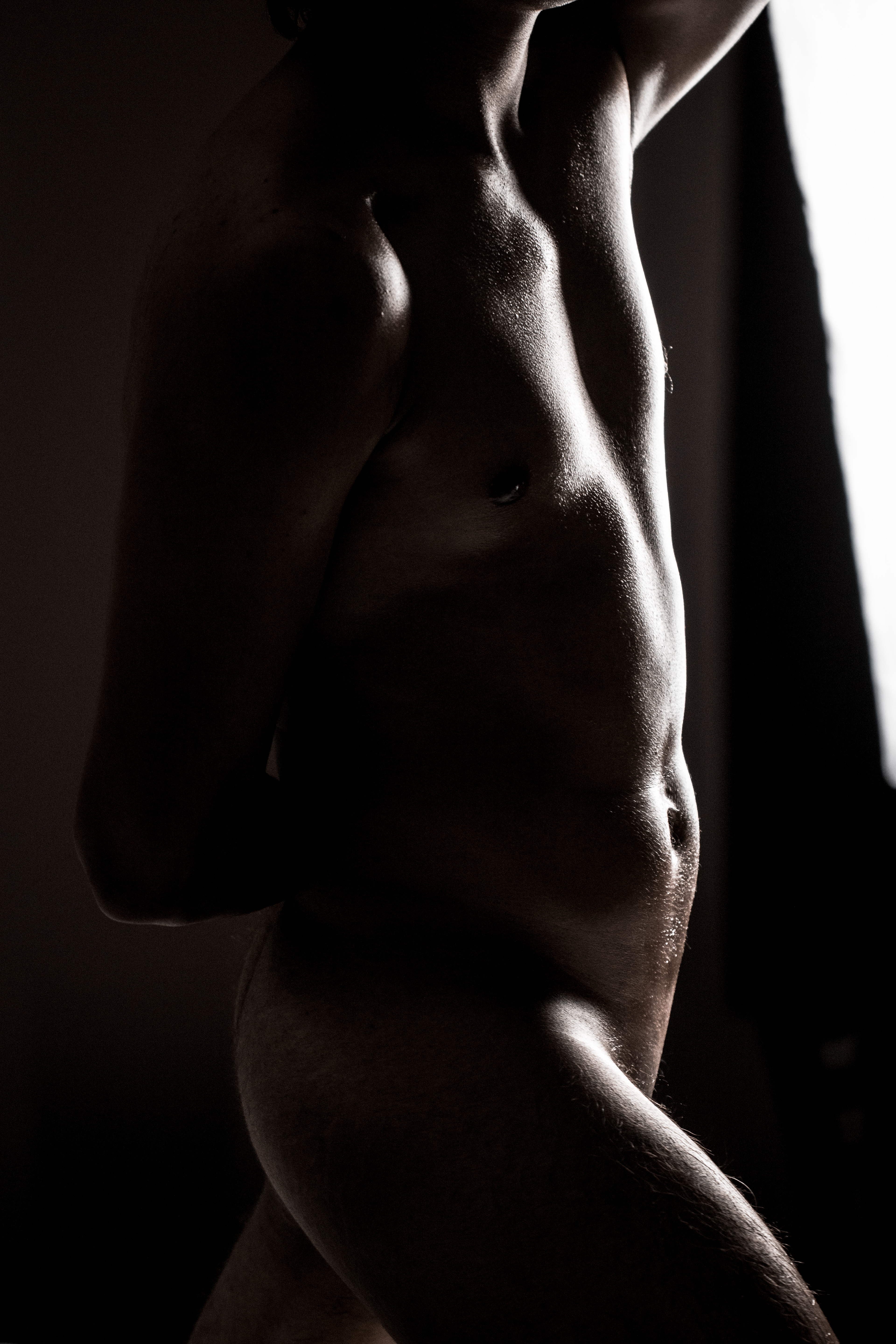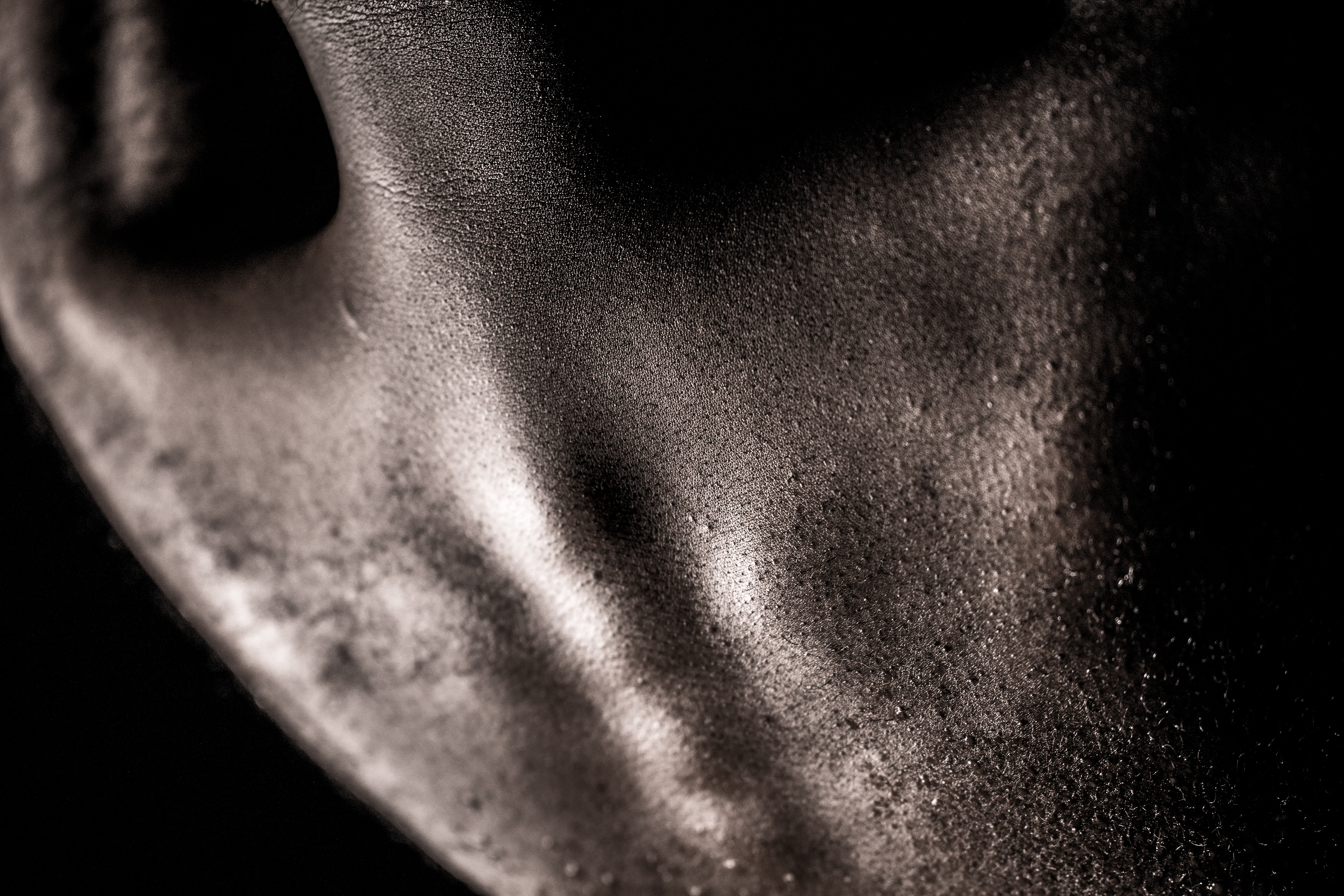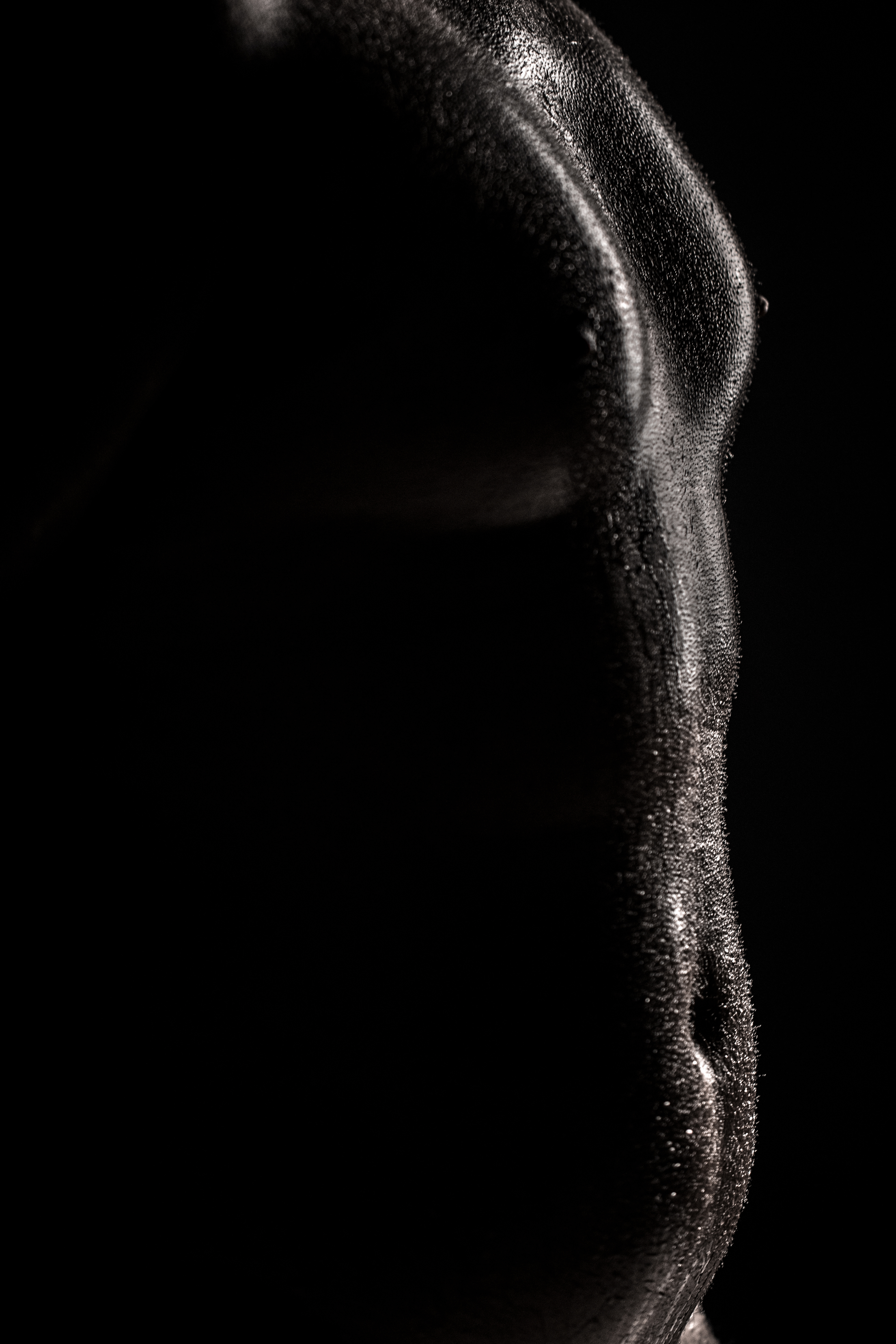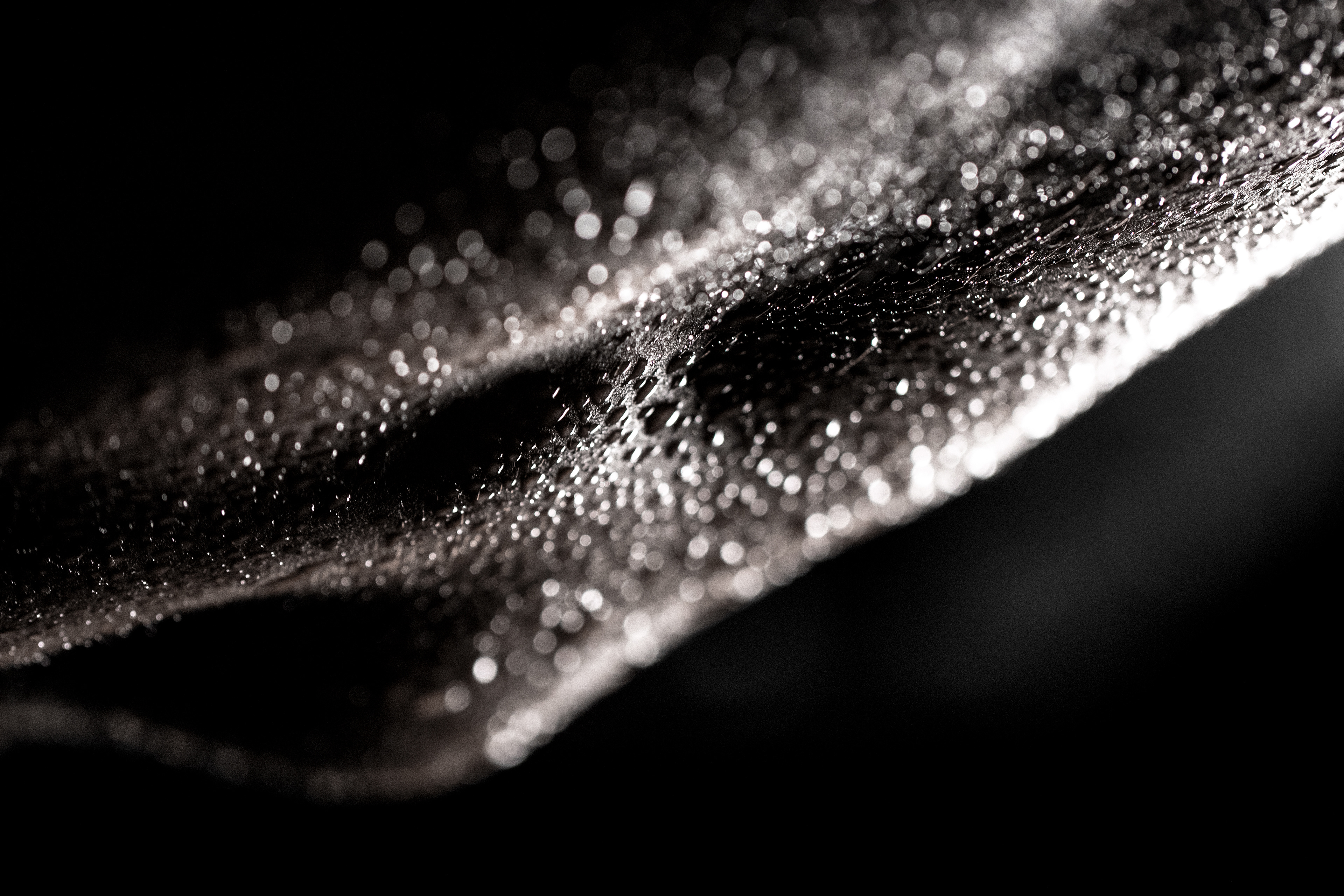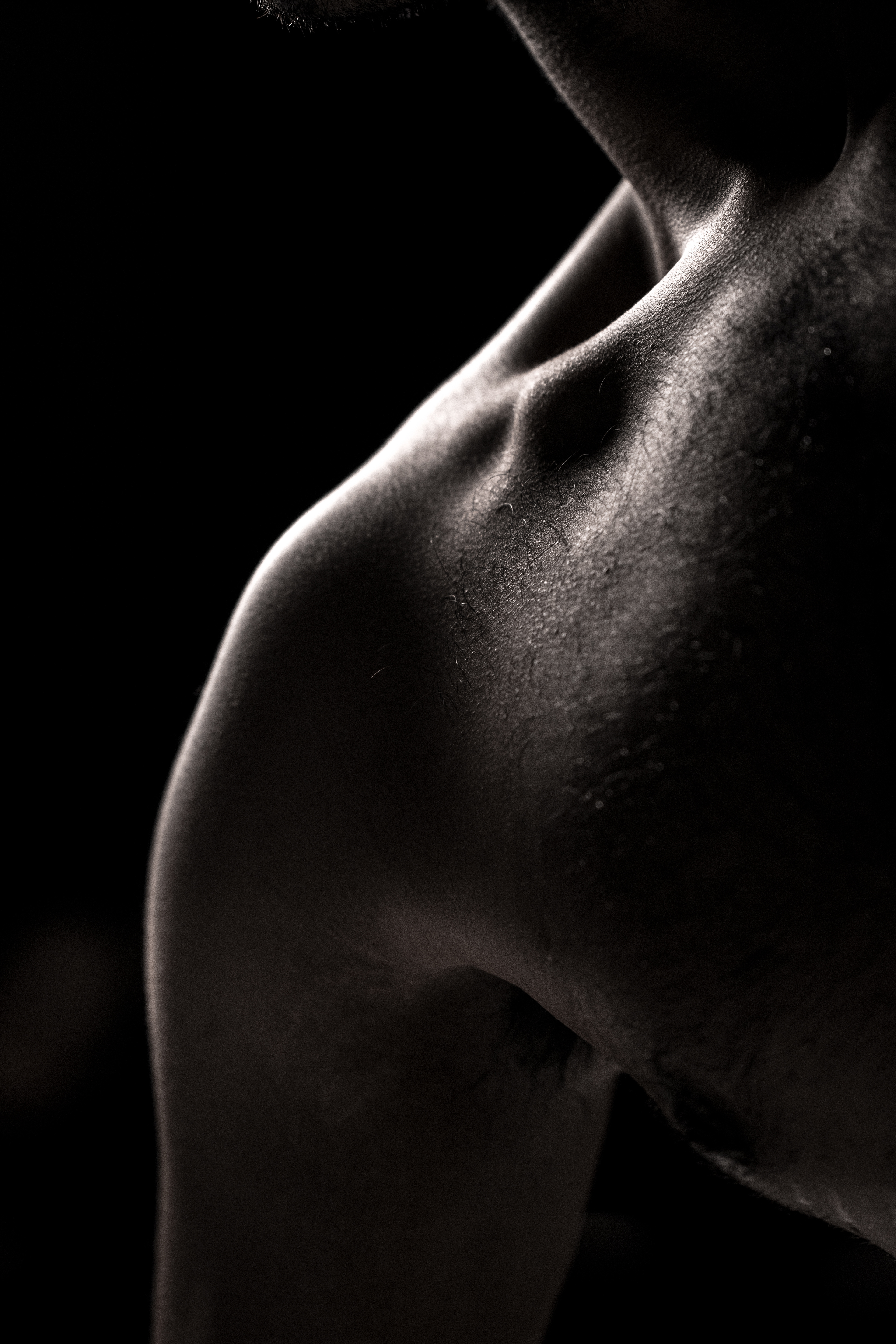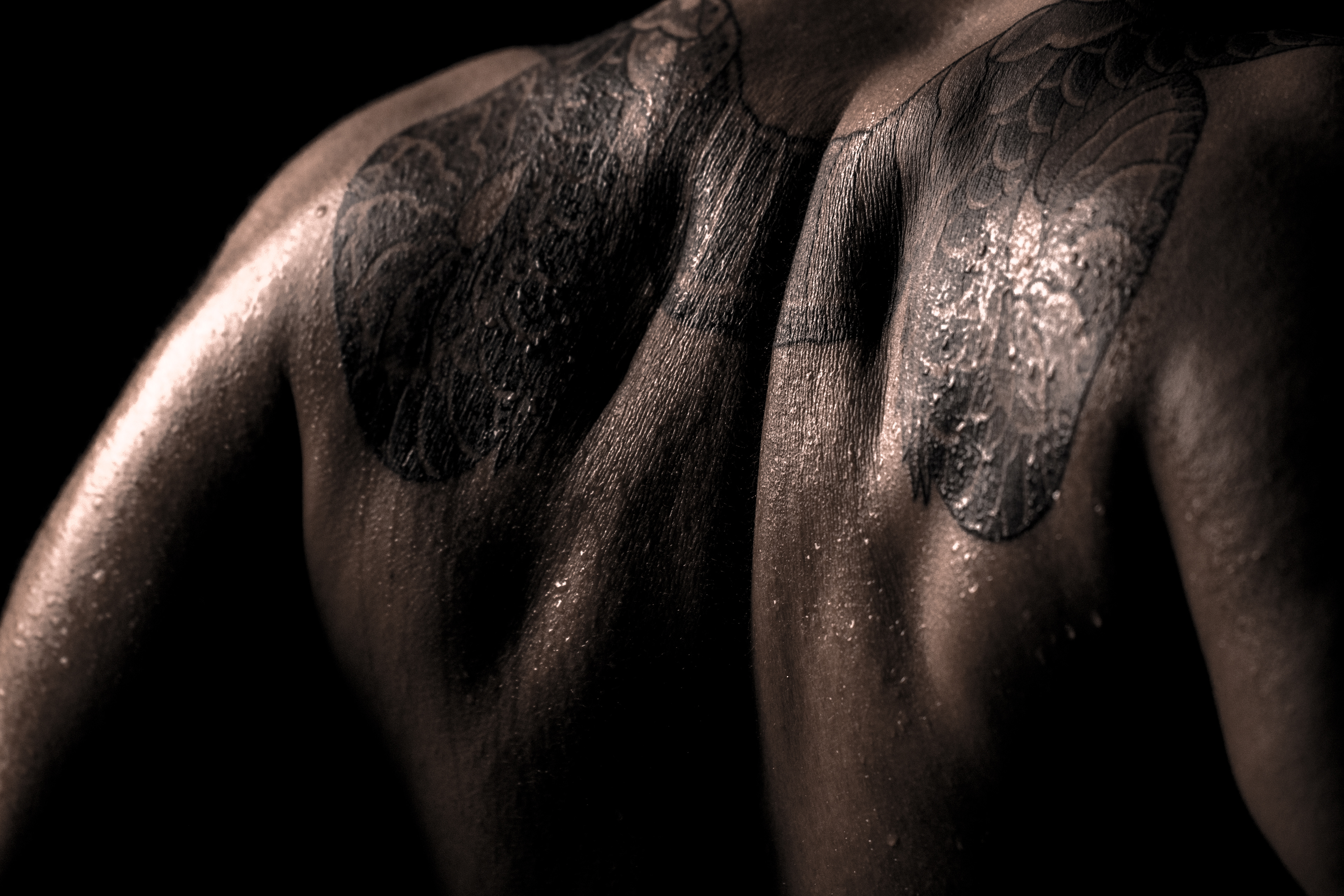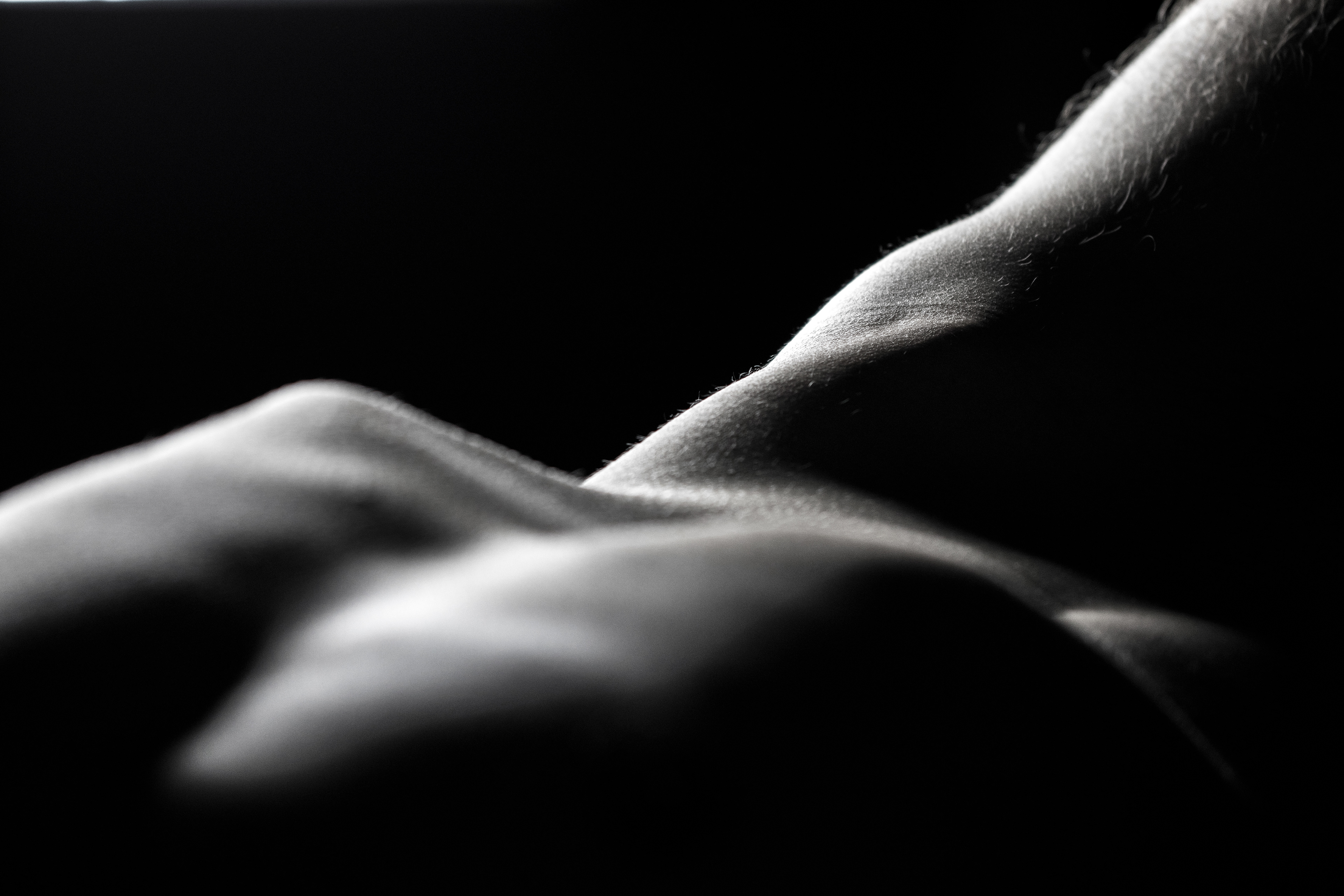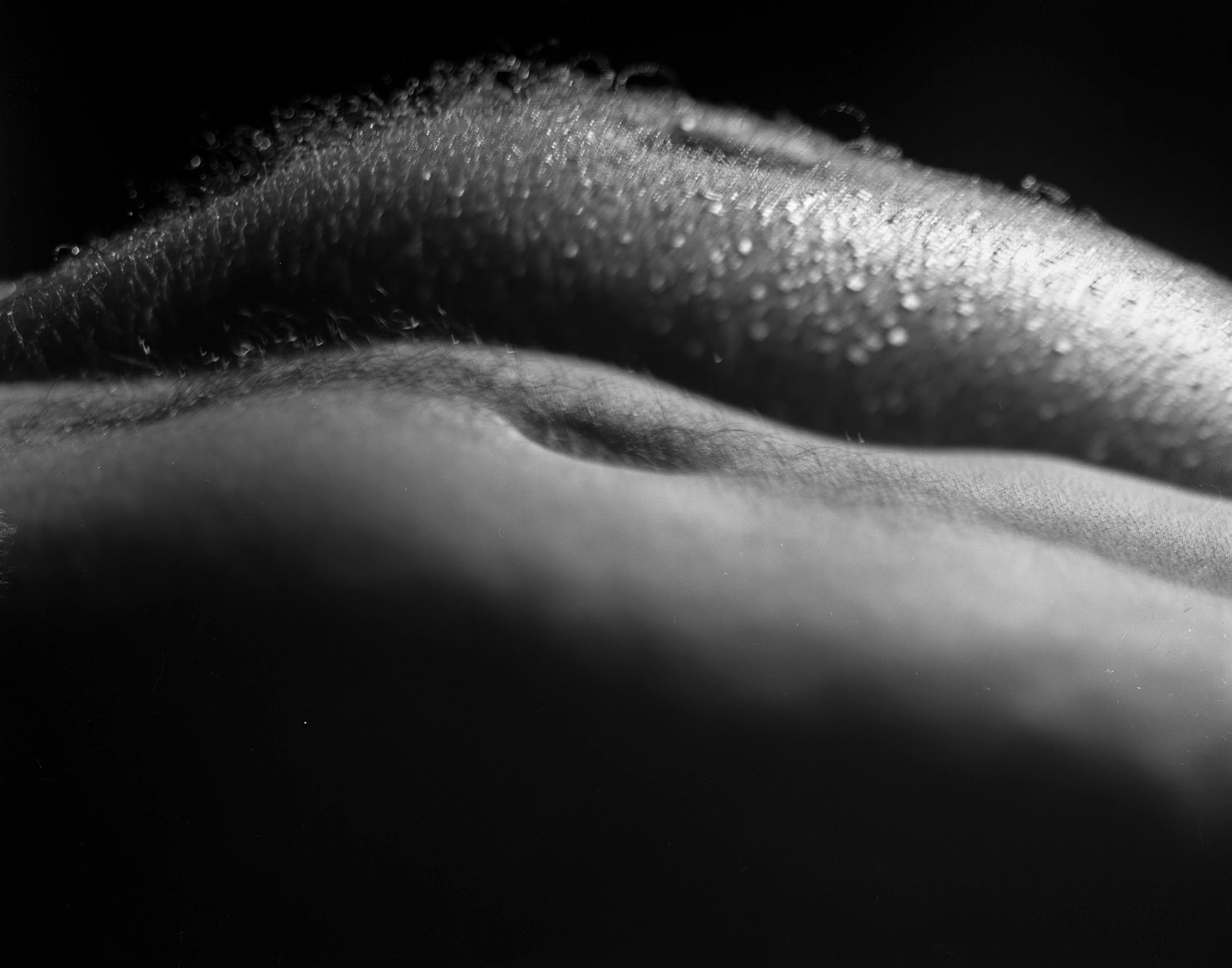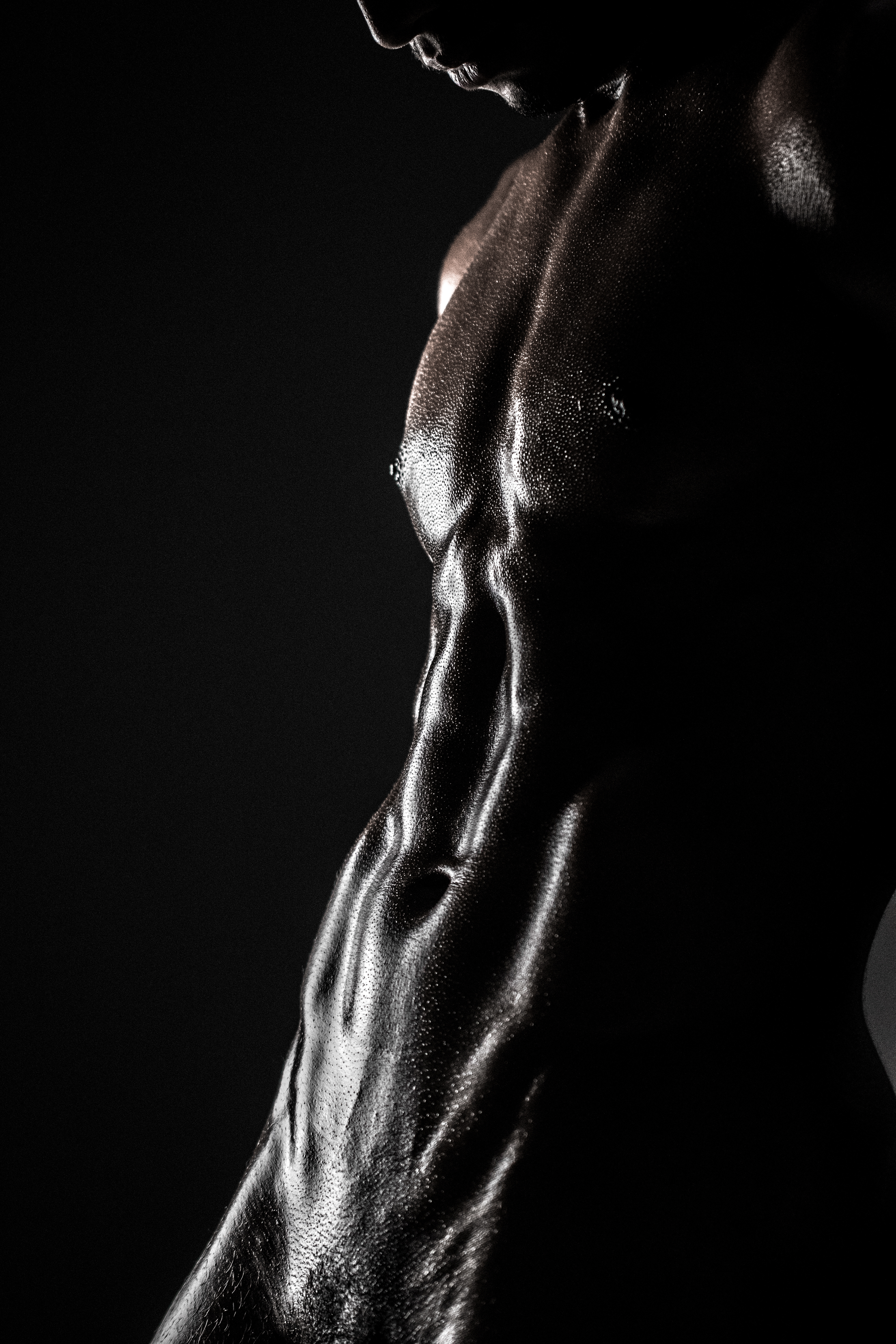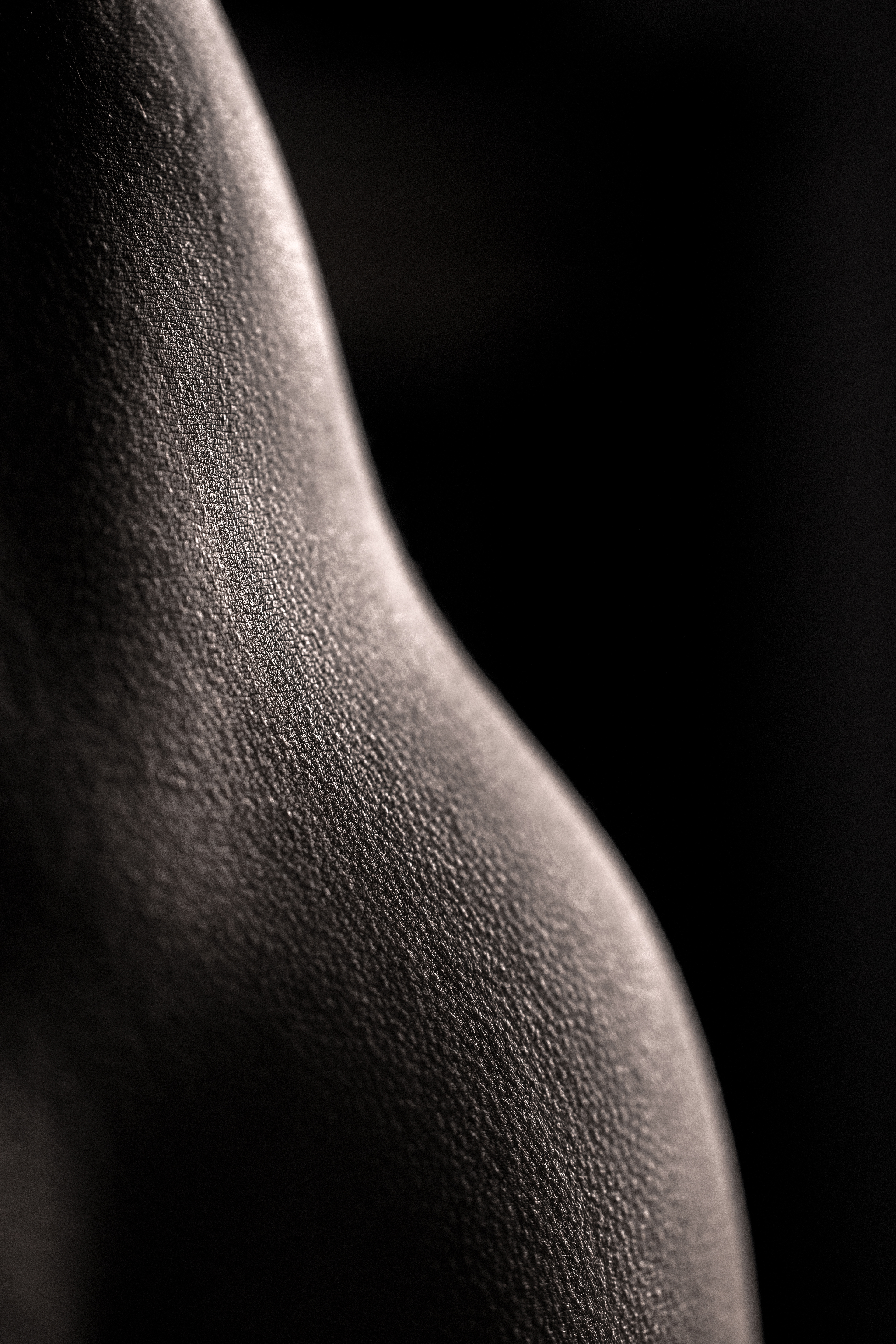 Buy the Magazines or Premium Hardcovers NOW to see all images in Dudeoir!